Paul Mullins
Adjunct Professor of Art
Paul Mullins repetitively generates drawing and painting that is concerned with class, place, memory and masculinity.
His more recent works, derived from consideration of our changing (or unchanging) social positions, have been made through the hand drawing of a single magazine fragment at a time.
From 2001-2016, he was full-time faculty at San Francisco State University, where he taught painting and drawing at all levels, and did all manner of department, college and university service.
Mullins holds a BFA from Marshall University in Huntington, WV (1992) and MFA from Ohio University (1994).
His work has been exhibited widely for two decades. Early in 2017 he was awarded a residency at the Vermont Studio Center.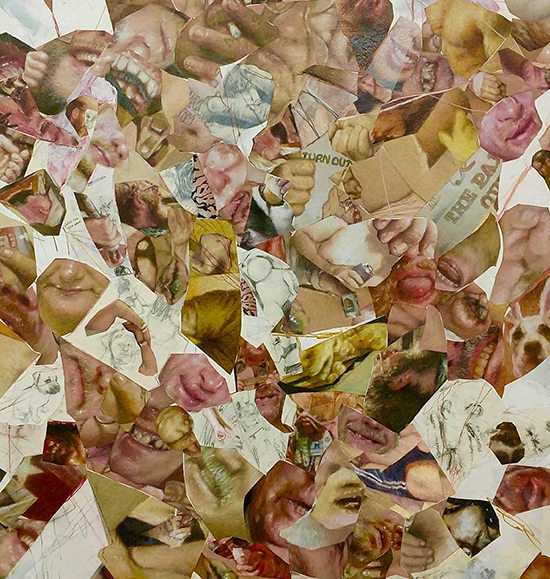 Back to Faculty