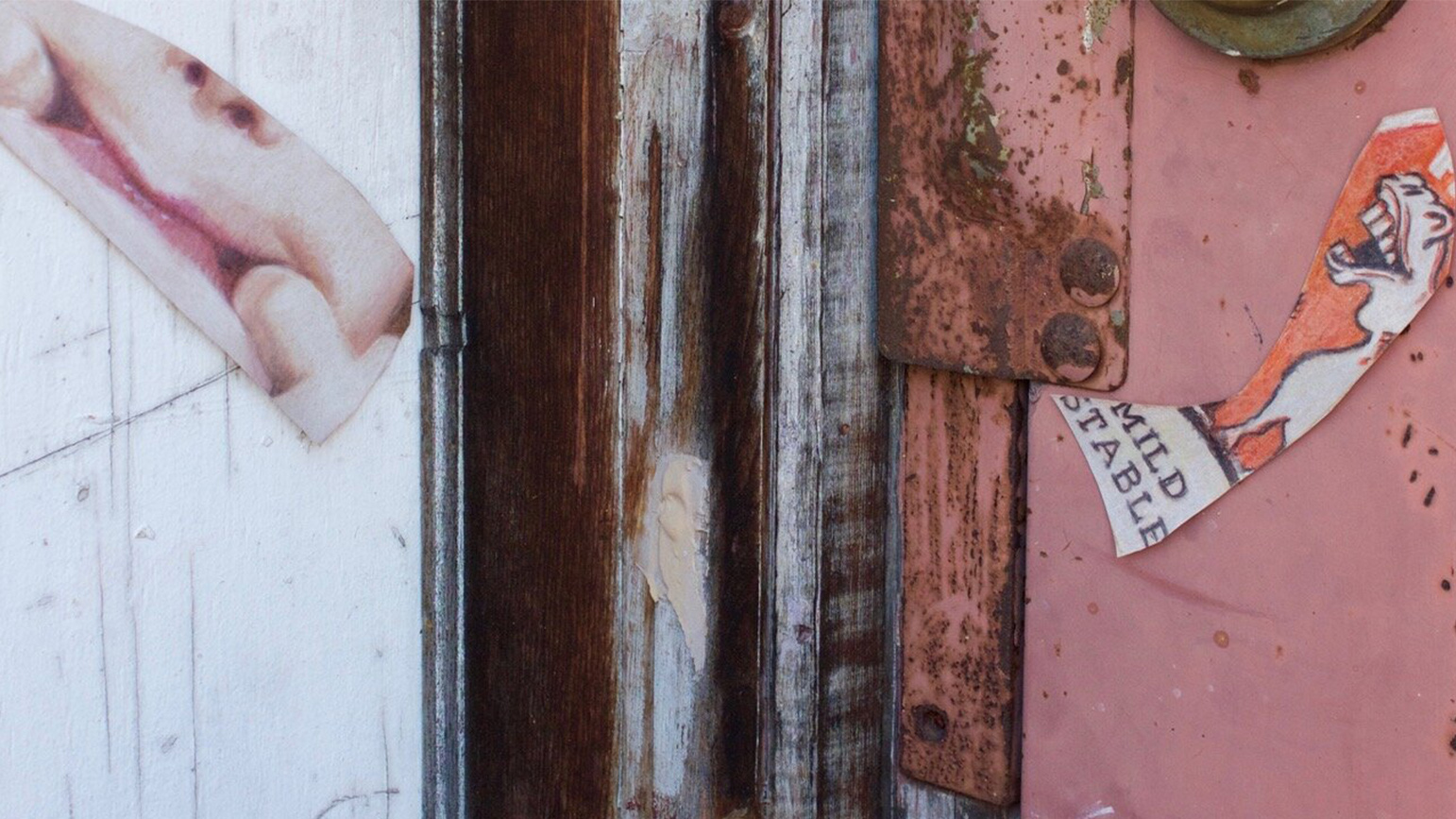 Opening October 5, The Gallery Next Door in Braddock, PA presents Professor Paul Mullins' solo show "Unfurrow Your Brow," a selection of hand drawn facsimiles of media-extracted images, portions that can be alternately nostalgic and questioning. The exhibition continues through October.
Exhibition statement:
It's probable that most of us who did any drawing past the age of ten, can recall selecting found images (then, in printed media), taking pencils and pens in hand, and doing our level-best to duplicate them.
We selected the images because we admired the subject, and we considered our efforts successful the more they approximated a likeness.
These early pursuits in drawing from media images are sort of pure, fun and gratifying because they are straightforward, even naïve. Later, if we decide to become a continued and informed scholar of art, we will turn a critical lens upon what we make with our hands and ask many, many questions.
I am interested in how, once that critical apparatus is rather large, and when the artmaking experience is quite lengthy – that early place can be revisited – and how, irreconcilable as it all is, the latter can inform the former.
These pictures, fragmented like memory itself, reflect the cultural productions absorbed by someone born around the same time as me, in an area such as I was, in a certain kind of body.
These drawings were made during trying times. While meant to ask questions about how we engage with the past, they were produced as of late. So perhaps they emit some of the distress of the dishonesty, upheaval and perfidy we have had to contend with.
The beautiful space these drawings interact with, the age and integrity of the structure on display, could speak of how fleeting, or how lengthy, certain moments are. There is a very welcome truthfulness to this interior.
It is my hope that, like our younger selves mentioned before, we can find our way to hopeful production, with purpose, joy and empathy visibly ahead of us.