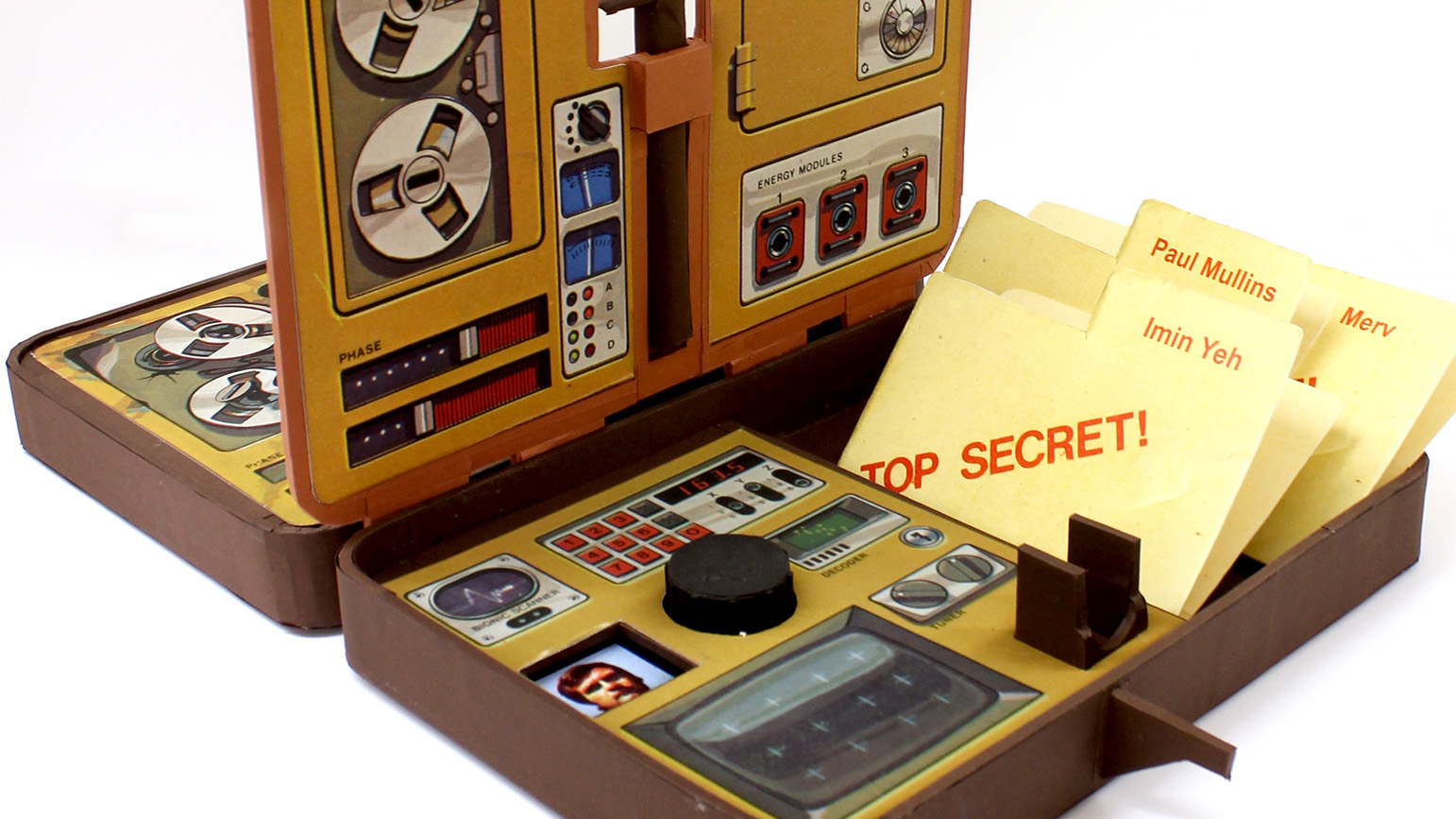 "Here is Something That You Might Like to Have" is an exhibition of collaborative works by Professors Imin Yeh and Paul Mullins that is concerned with how we converse with our pasts, and examines the correlations between wanting, reminiscence, and gift giving.
The exhibition marks the physical return to a region in close proximity to both artists' original homes and a subsequent rummaging into memories and desires of each other's earliest art activity.
Having seemingly disparate practices that are nevertheless mutually built on a bedrock of absorption with labor and the insistence upon repetitively making by hand, the included work seeks to apply hard work towards wistful aspirations – and to make real the objects of youthful wishes.
"Here is Something You Might Like to Have" in on view at Pittsburgh Center for the Arts from May 4 through July 8. There is an opening reception on May 4 from 5:30-9:00pm.