Rebecca Shapass
Adjunct Professor of Art
Rebecca Shapass is a filmmaker and artist whose work engages documentary form and archival practice as the subject of and vehicle for her projects. Working across moving-image, photography, sculpture, installation, and text, Shapass creates constellations of narrative that blend fact and fiction, abstraction and representation to evoke the affective experience of personal and collective memory — its fragility and fallibility. Her research-based work probes the unfixed nature of perception and its relationship to knowledge, intimacy, and power.
Shapass' work has been exhibited and screened with institutions and festivals including Microscope Gallery (Brooklyn, NY), The Basement @ the Knockdown Center (Queens, NY), the McDonough Museum of Art (Youngstown,OH), Miller ICA (Pittsburgh, PA), amongst others. In 2018-2019, Shapass was a resident at Smack Mellon Artist Studio Program (Brooklyn, NY) where she was also a NY Community Trust Van Lier Fellow. She has participated in residencies with NURTUREart (Brooklyn, NY), Signal Culture (Owego, NY), and Crosstown Arts (Memphis, TN). In 2023, she participated in Triple Canopy's Publishing Intensive (NYC).
Shapass holds an MFA from Carnegie Mellon University (2023), where she was the recipient of the Marianna Brown Dietrich Fellowship, and a BFA from New York University where she studied Film & Television and Art History.
Headshot photograph by Kevin Mathein. Artwork photograph by Tom Little.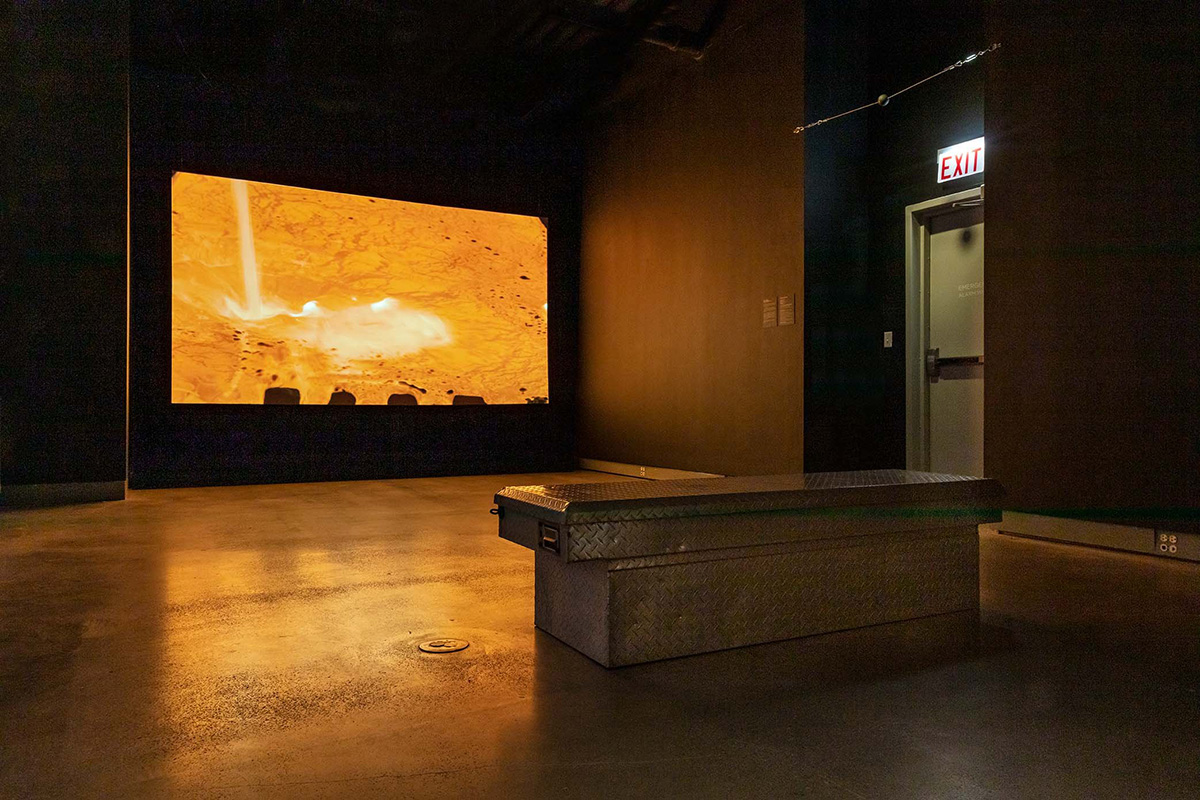 Back to Faculty