Rebecca Shapass
Working across film, video, installation, performance, and text, Rebecca Shapass creates bio-mythographic, audio-visual worlds where the fissures between personal and collective memory are mined to reveal fragile systems of perception and remembering. A dedication to and destabilization of documentary sensibilities pervades her practice as a tool for exploring the boundaries between truth and artifice– where it lies, who constructs it, and how these delineations are formed. As a creator, collector, and consumer of images, Rebecca's work probes the relationship between image production, archiving, and truth-making as a means of examining the limitations of knowledge and intimacy.
Rebecca's work has been exhibited and screened with institutions and festivals including Microscope Gallery (Brooklyn, NY), Knockdown Center (Queens, NY), Open Signal (Portland, OR), Flux Factory (Queens, NY), amongst others.
In 2018-19, Rebecca was a part of Smack Mellon's Artist Studio Program where she was also a NY Community Trust Van Lier Fellow. Previously, she has been a resident at NURTUREart (Brooklyn, NY), Signal Culture (Owego, NY), and Crosstown Arts (Memphis, TN).
Prior to her relocation to Pittsburgh, Shapass worked as a film editor, arts educator, and community organizer in her native New York City. Rebecca received her BFA from New York University's Tisch School of the Arts where she studied Film & Television and Art History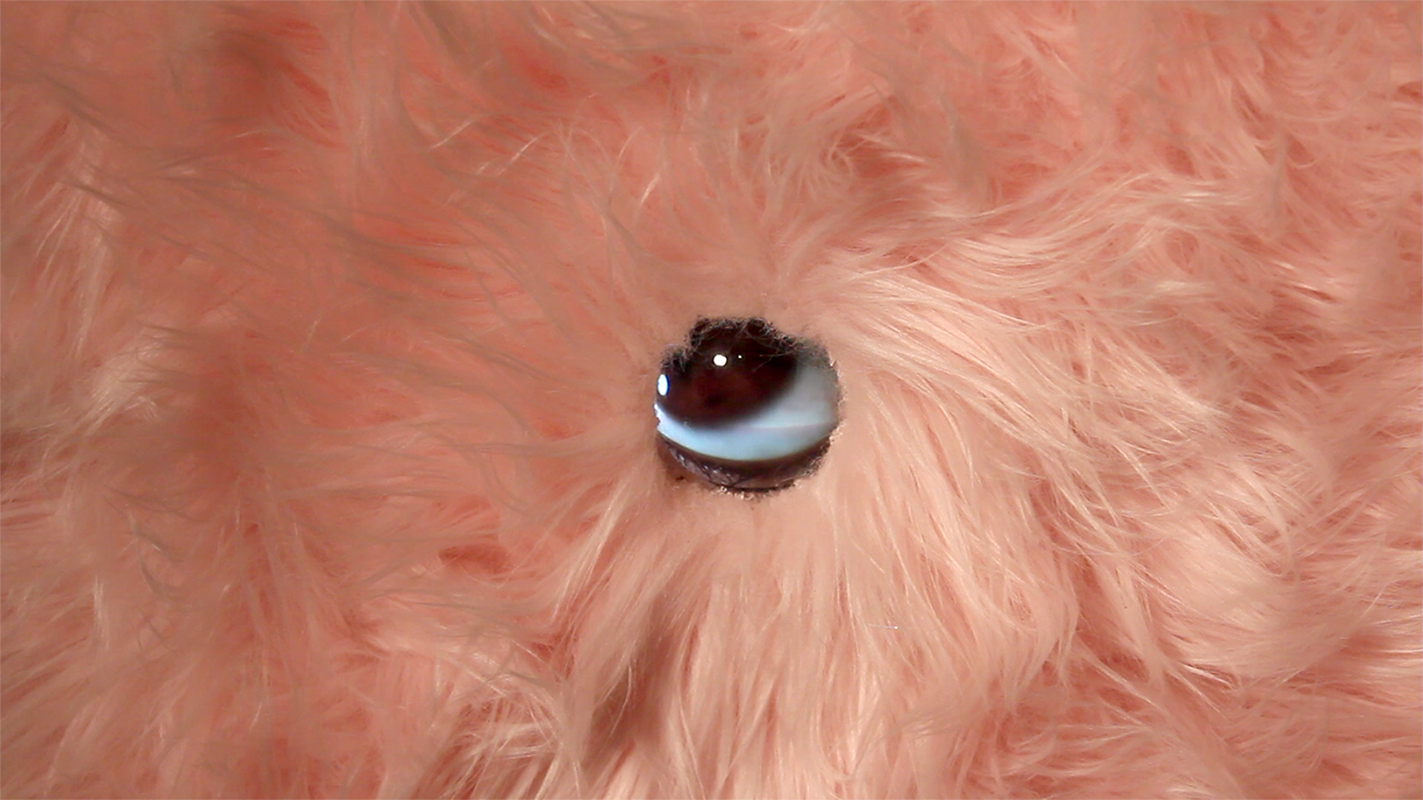 Back to MFA