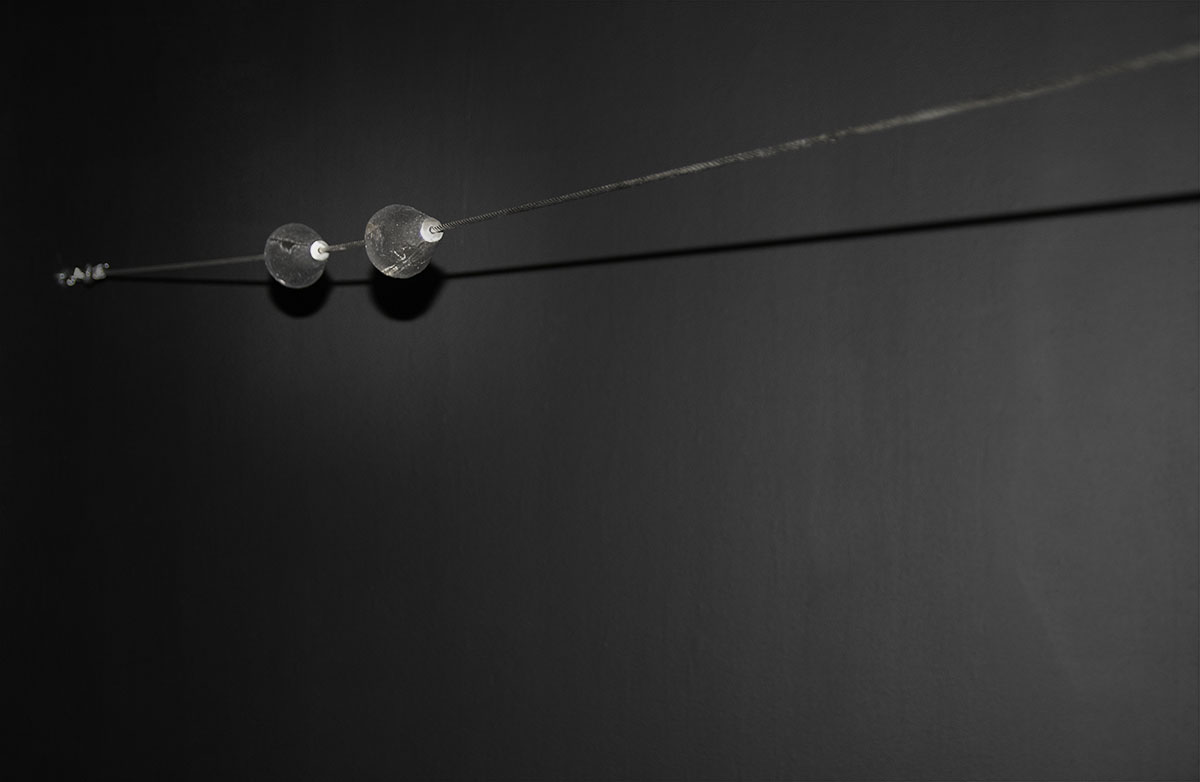 "10 Billion Barrels," on view at Smack Mellon in Brooklyn, NY September 23 through November 19, brings together the works of artists dean erdmann, fields harrington and Professor Rebecca Shapass. The exhibition focuses on the intricate interplay between humanity's historical resource extraction constructs, the resulting ecological landscape, the nuanced subtleties of addiction, and the intriguing alignment of queer desires within the realms of environmental preservation and ecological fetishism.
The title is an homage to Nancy Holt's work "10 Billion Barrels of Crude Oil," serving to acknowledge her consideration of land as a resource. Holt's concrete poem, crafted in 1986 in response to an invitation from the Visual Arts Center in Anchorage, Alaska, is a testament to her encounter with the Trans-Alaska pipeline, which left a lasting impact due to its visual effect on the Alaskan landscape. Within the design of her concrete poem, Holt not only charts the pipeline's trajectory but also presents a wealth of data and vivid details, offering a unique perspective on its materiality and presence.
Image credit: Rebecca Shapass, lifeline, 2023. Iron, stainless steel, dimensions variable.