Jamie Gruzska
Special Lecturer & CFA Photography Administrator
Jamie Gruzska currently teaches photography and is the administrator for the college's interdisciplinary photo program but works in painting and printmaking, autographic forms that have deeply influenced his thinking about photography. Increasingly committed to the huge currency of the "picture on a wall," he has practiced un-discipline in his work, convinced that simultaneity will invite personal invention and fluency. His work harnesses archetypal image genres (i.e. portrait, landscape, abstraction) that are so deeply established that much room exists for our own understanding/ misunderstanding, mythmaking, disintegration, and ultimately, integration. He is very fond of traditional silver-based analog darkroom processes, something he has worked with since the age of eleven, but in the intervening years has focused on painting, intaglio printmaking, and photogravure. The unique accessibility of photography and its special relationship with time have a grip on his work and teaching.
While he is engaged with problems of picture making on a flat surface, he understands that art making of whatever form, especially for students, involves identity forging and motive investigation—areas he finds particularly vital. He encourages students to discover tools they need—photography, painting—whatever medium, as diagnostic programs to run on themselves to figure out who they are.
Gruzska believes in complete creative freedom for artists—(isn't that the reason for selecting the path?)—rejecting commercial galleries and commodification pressures, showing work in non-profit, educational spaces, and museums. He has an ongoing collaboration with sculptor Michael Singer, developing photo-intaglio prints, exploiting the generative nature of the process, while finding collaboration surprisingly rewarding. Similarly, he has found teaching to be integral to his artistic life.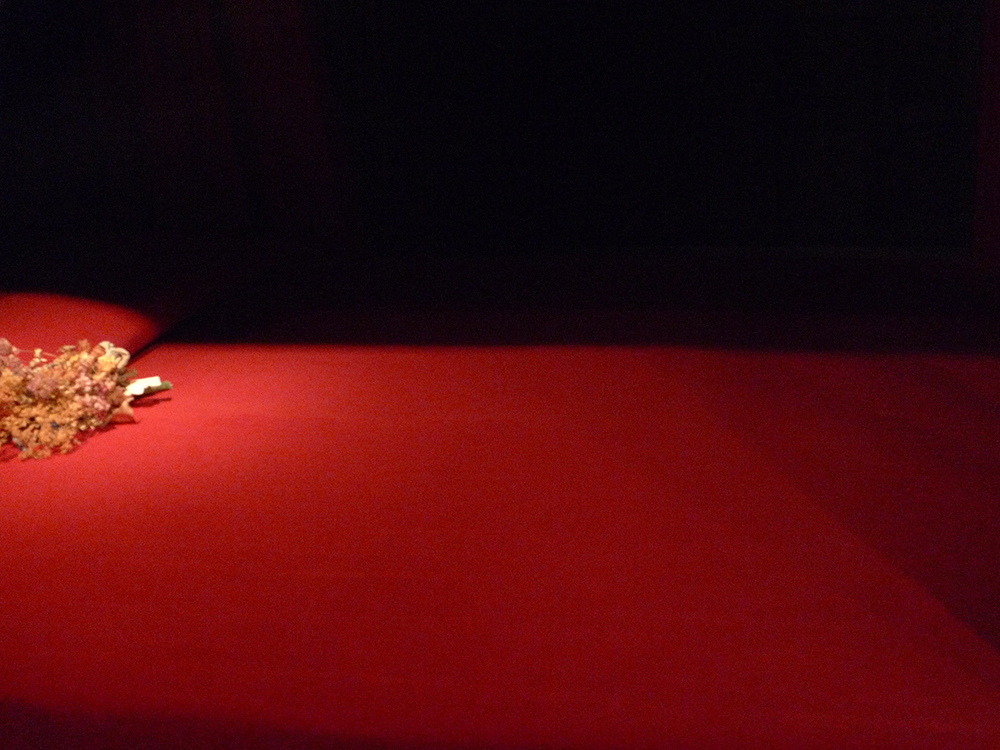 Back to Faculty