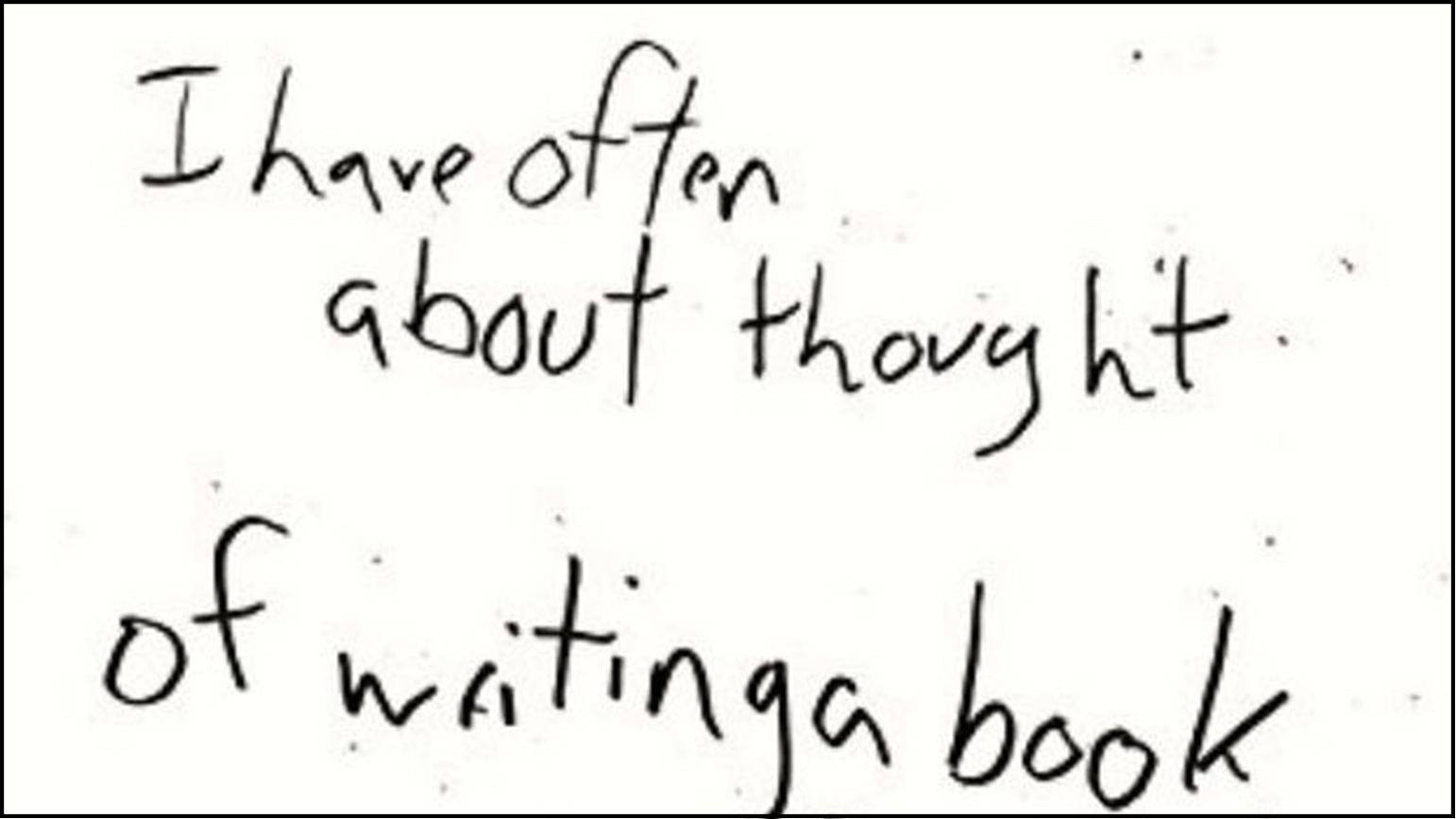 In February 2015, Brett Yasko asked 252 Pittsburgh artists to each make a portrait of the same person: John Riegert. What followed has been a journey through studios, coffee shops, parks, museums, riverbanks, universities, cemeteries, artists' homes and John's own home. The culmination is this exhibition where, among the portraits, John acts as docent—telling stories of each artist and their work, as well as stories of his own.
The exhibition, which was on view at SPACE gallery in Pittsburgh in 2016, now has a 700-page catalogue that features several School of Art professors and alumni.
The book is a combination of traditional exhibition catalogue by Brett Lasko and an expansive essay, which chronicles the entire project by Eric Lidji. There are chapters on individual Professors Kim Beck, John Carson, Jamie Gruzska, Kristen Letts Kovak, Lenka Clayton, Caroline Record. In addition, the book includes artworks by professors James Duesing, Clayton Merrell, Jon Rubin, Susanne Slavick, Scott Andrew, Peter Mandradjieff, and Christopher McGinnis. Several alumni are also included.