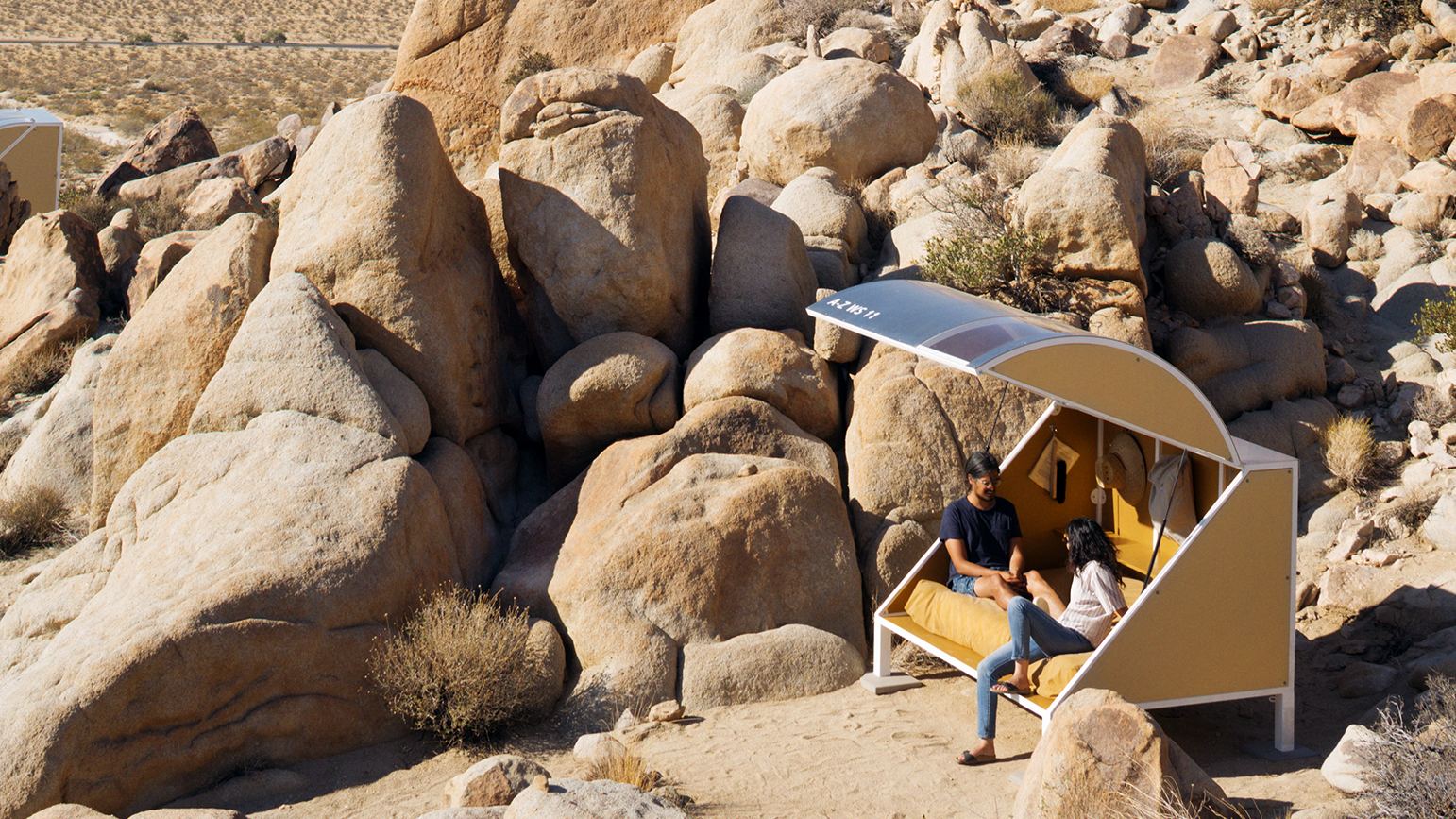 Featuring Allison Smith, Cristóbal Martínez, Dread Scott, Andrea Zittel, Heather Dewey-Hagborg in conversation with Chelsea Manning, Frances Stark, and Robb Hernández
Allison Smith
Tuesday, February 6 at 6:30pm
Kresge Theatre, CMU
Allison Smith takes an expansive view of sculpture, combining social practice, performance, and traditional crafts to examine how American history has been constructed and how it may be revised, retold, and reinterpreted. She has exhibited at MoMA PS1, SFMOMA, MASS MoCA, the Aldrich and Tang museums, among others, and her works are held in the collections of the Whitney, LACMA, Saatchi Gallery London, and many others worldwide.
Cristóbal Martínez
Tuesday, February 13 at 6:30pm
Kresge Theatre, CMU
Cristóbal Martínez is a digital designer, artist, and scholar in rhetoric, the learning sciences, and diversity studies. His work seeks to reveal the vexing nature of our complex memories, amnesias, behaviors, beliefs, assumptions, choices, and relationships to create experiences that move beyond the human instinct to simplify. He is a member of the interdisciplinary artist collective Postcommodity and founded the artist-hacker performance ensemble Radio Healer.
Dread Scott
Tuesday, February 27 at 6:30pm
Kresge Theatre, CMU
Presented in collaboration with the Center for the Arts in Society and the Humanities Center
Dread Scott describes his work as "revolutionary art to propel history forward." Working in a range of media including performance, photography, screen-printing, and video, he challenges viewers to reexamine unifying ideals and values of American society, often by focusing on African American experience. His art has been exhibited/performed at the Whitney, MoMA PS1, and the Brooklyn Museum, among others.
Andrea Zittel
Tuesday, March 6 at 6:30pm
Carnegie Museum of Art Theater
Robert L. Lepper Lecture in Creative Inquiry
Since the early 1990s, Andrea Zittel has used the arena of her day-to-day life to develop and test prototypes for living structures and situations to illuminate how we attribute significance to chosen structures or ways of life and how arbitrary any choice of structure can be. Her work has been included in major group exhibitions including the Venice Biennale, Documenta, and the Whitney Biennial, and she has had solo exhibitions at SFMOMA, Carnegie Museum of Art, New Museum, and LACMA, among others.
Heather Dewey-Hagborg & Chelsea Manning
Tuesday, March 20 at 6:30pm
McConomy Auditorium, CMU
Tickets will be required.
Heather Dewey-Hagborg is a transdisciplinary artist and educator who is interested in art as research and critical practice. She will give a joint talk with Chelsea Manning, the collaborator for her most recent work, Probably Chelsea (2017). While in prison, Manning mailed cheek swabs and hair clippings to Dewey-Hagborg, who created DNA-derived sculptural portraits that illustrate a multitude of ways in which DNA can be interpreted.
Frances Stark
Tuesday, March 27 at 6:30pm
McConomy Auditorium, CMU
Francis Stark's deeply autobiographical practice centers on the mediation of self and the intimate spaces of communication. Her work spans many media including drawing, photography, video, collage, and mixed media painting, often combining text and imagery. Her work has been included in the Carnegie International, Venice Biennale, and Whitney Biennial, and she has had solo exhibitions at the Hammer Museum, the Museum of Fine Arts, Boston, and The Art Institute of Chicago.
Robb Hernández
Tuesday, April 3 at 6:30pm
Kresge Theatre, CMU
Robb Hernández is a scholar of Latinx literary and visual culture. His forthcoming book, Finding AIDS: Archival Body/Archival Space and the Chicano Avant-garde, examines the role of gender and sexual transgression in the formation of Chicano art and unveils the alternative archival practices that Latinx artist communities generated in response to the AIDS crisis in Southern California.
Andrea Zittel, A-Z Wagon Stations: Second Generation, 2012-present. Courtesy of Regen Projects, Los Angeles. Photo by Lance Brewer.