CAS Event: Settler Colonialism in the United States
September 7, 2019 @ 9:15 am

-

4:30 pm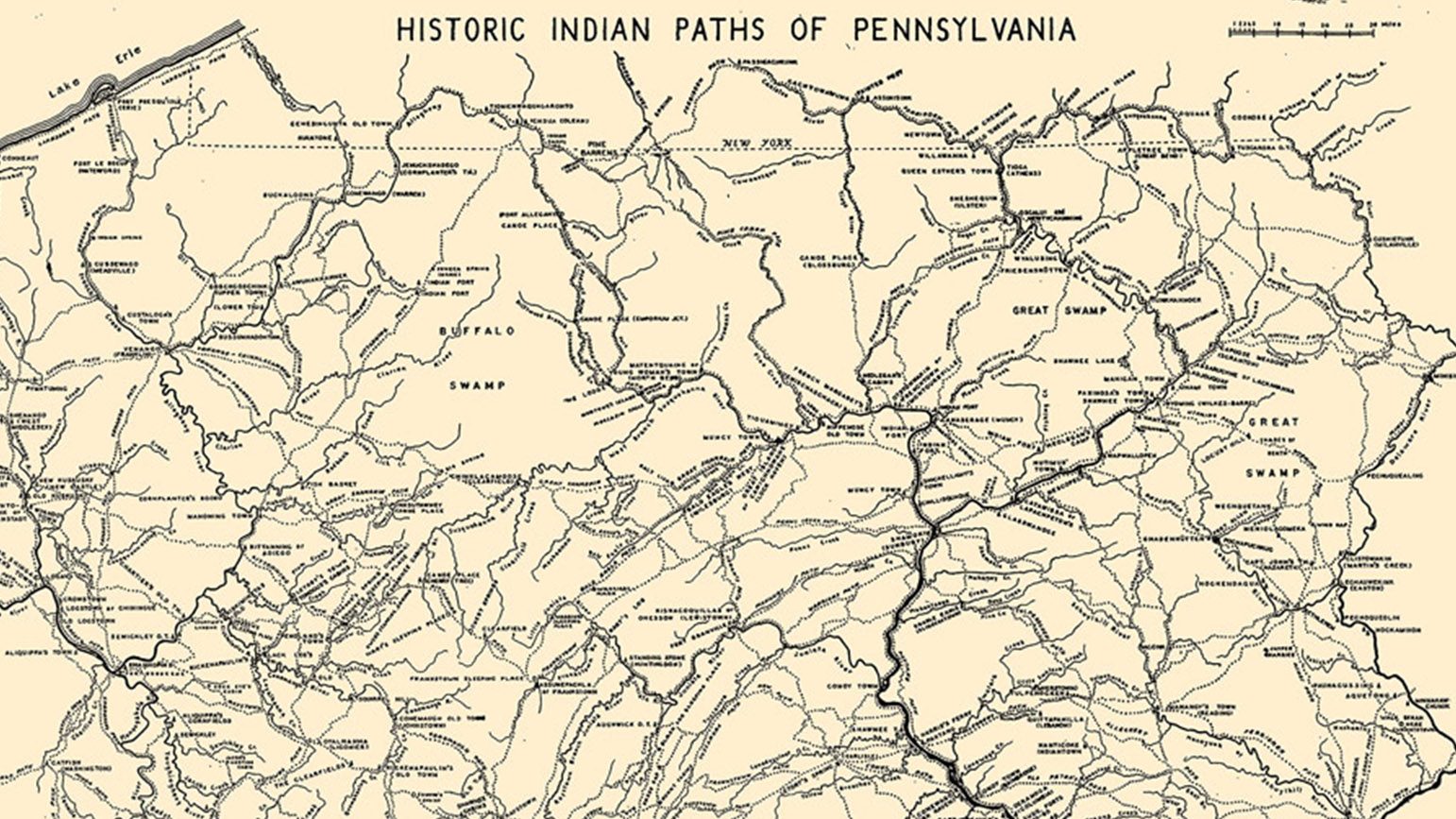 During this one-day event hosted by CMU's Center for Arts in Society, we will learn about the underlying narratives of settler colonialism in the United States such as Terra Nullius, Manifest Destiny, and Doctrine of Discovery: How did these narratives develop? How were they implemented? How do they continue to shape United States-Indigenous relations and the current experiences of Indigenous and non-indigenous peoples alike? We will also explore the history and legacy of settler colonialism in Pittsburgh and Pennsylvania.
Morning Symposium
Porter Hall 100
9:15am-1:15pm; opening remarks at 9:15am
Speakers:
-Roxanne Dunbar-Ortiz – "Settler Colonialism as Genocide"
-Mishuana Goeman – "Beyond the Grammar of Settler Landscapes and Apologies"
-Walter Hixson – "Past as Prologue: Settler Colonialism over the Longue Durée of American History"
-Alaina E. Roberts – "The Wages of Settler Colonialism within Indian Country: A Discussion about Tribal Disenrollment"
Coffee, tea, water, and juice will be available all morning. Light snacks will be provided during the morning break.
In the afternoon, our CMU and Pittsburgh communities will gather informally to ask the four experts questions (see topics below), discuss ways in which the topic impacts our lives here in Pittsburgh, and brainstorm forms of community engagement.
These are some of the topics that the speakers look forward to discussing in small groups:
-Haudenosaunee Art and Philosophies
-Ethnic cleaning of Pennsylvania and Ohio
-Anti-Black racism in Indian Country
-Native resistance and survival
-Native Feminist geographies
-Native sports mascots and legacies of conquest
-Black and Native interaction and antagonism
-Land and sovereignty issues today
Location: Center for Student Diversity and Inclusion, Lower Level, Cohon University Center, Carnegie Mellon University
2:30pm-4:30pm; space will be open starting at 2:15pm
Coffee, tea, water, and juice will be available. Light snacks will also be available.