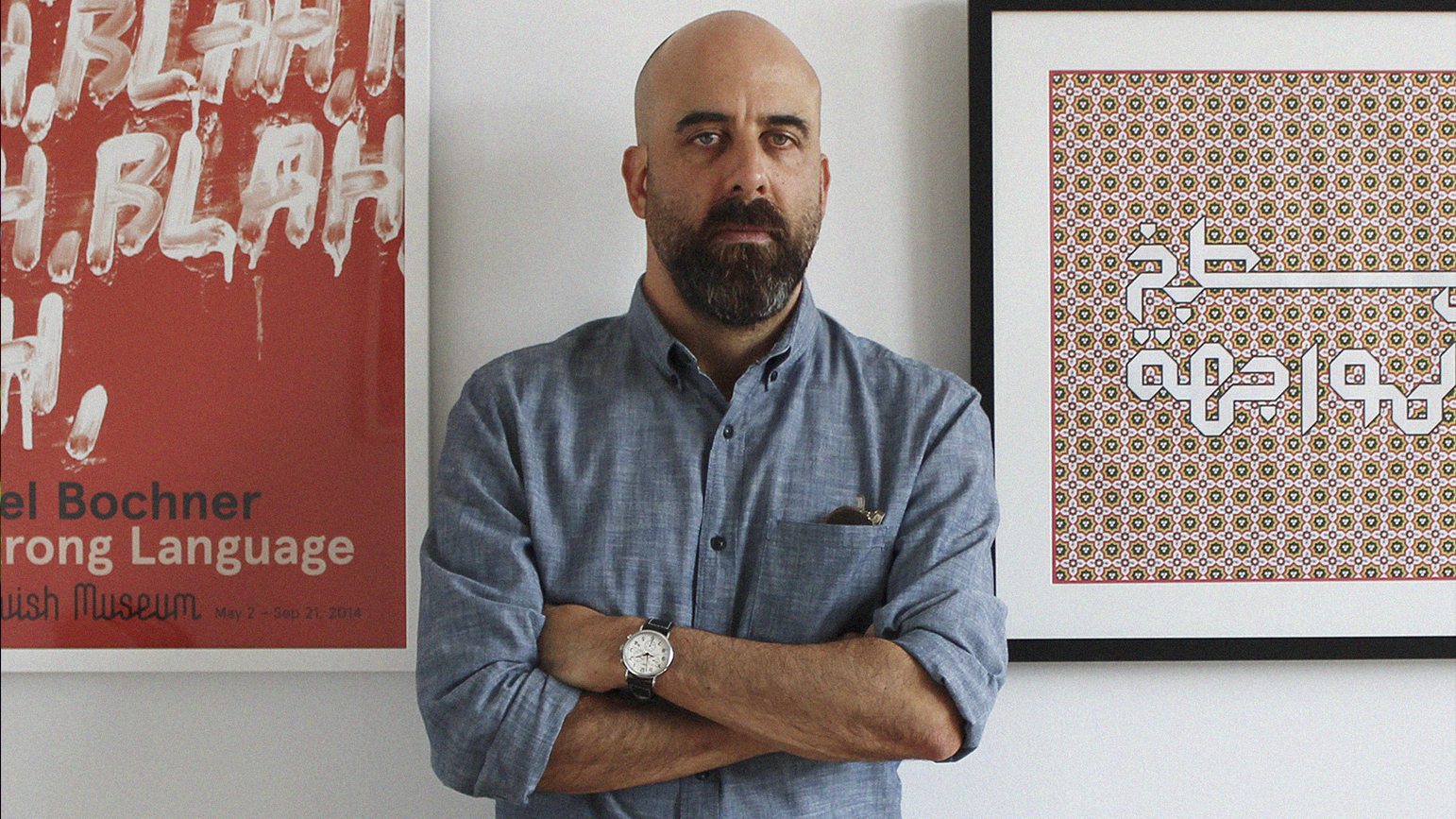 It is with great enthusiasm that I welcome all of our new and returning students, faculty, and staff to a new year at the School of Art!
Ahead of us is an incredible fall season, starting with two major exhibitions opening this October featuring School of Art faculty and alumni. First, Carnegie Museum of Art's Carnegie International, 57th Edition, 2018 will fix the art world's lens on Pittsburgh and give our city an opportunity to host thousands of visitors in a celebration of contemporary art and new ideas. Included in the exhibition are School of Art professor and MFA director Jon Rubin, as well as noted alumnus Mel Bochner (BFA '67), whose monumental public garden Kraus Campo adorns our campus. The School of Art is also collaborating with the museum for this year's Visiting Artist Lecture Series, which features 12 artists from the Carnegie International.
Alongside the Carnegie International, The Andy Warhol Museum will mount Cry, Baby, the first solo institutional exhibition of School of Art professor Devan Shimoyama. Curated by the Museum's Milton Fine Curator of Art and MFA Visiting Scholar, Jessica Beck, Cry, Baby will present radical and expansive notions of race, sexuality, and personal freedom with virtuosity and exuberance.
In addition to these exhibitions, our University's on-campus contemporary art space, Miller Gallery, has recently announced that it will transform into the Miller ICA this fall under the leadership of Director Elizabeth Chodos. This significant advancement grows the gallery from a traditional exhibition venue to an Institute of Contemporary Art, where research, programming, cultural interventions, exhibitions, and education will engage our students and broader community in new and more dynamic ways.
Next door to the College of Fine Arts, demolition has commenced on the third floor of the GSIA building, where the nearly 10,000-square-foot MFA facility will be constructed. Slated to open in August 2019, the space will hold 18 individual studios, a common area, flex space for large-format critiques and small-group engagement, and the program's administrative offices. This move will provide a cultural and structural hub for the entire graduate program. Critically, this shift will also generate a huge increase of space for our undergraduates as the MFA program moves from its current location.
This is also a season of new scholars and artists joining our ranks, with art historian and critical theorist Dr. Jongwoo Kim and digital artist and animator Johannes DeYoung entering our full time faculty. While Dr. Kim's scholarship will provide expansive thinking within our growing Critical Theory area, DeYoung's experimental approaches to time-based work strengthen our leading area of Electronic and Time-Based art. In addition to these incoming tenure track faculty, the School also welcomes visiting sculpture professors Janelle Iglesias, whose practice expands the fields of object-making and -meaning, and Sean Lynch, whose practice takes a deep dive into history, ethnography, and the ontology of objects and whose work represented Ireland in the 2015 Venice Biennial.
However, the year's most exciting addition is our incoming freshman class: a global community of young artists and thinkers with a demonstrated energy, vitality, and intellectual promise in keeping with a university that has envisioned and implemented cultural, scientific, and societal change for over a century. The class of 2022 holds in its possession many of the keys and codes to how our future will unfold, and it is the task of our school, our faculty, and all of our students to pursue this future with great responsibility and radical vision.
In the midst of all of this excitement, of course, the reality remains that in this moment we are faced with unprecedented social and political strife that challenges many of our most critical advances. We as artists and thinkers play an essential role in the face of today's threats to free expression, ecological awareness, and cultural inclusion. We have the power to uphold what free expression means for progress and point to what tomorrow could look like if approached with greater tolerance and less fear. I believe that art school, in its experimental and boundary-pushing nature, is more crucial now than ever. The study of new ideas and the investigations of new forms, images, algorithms, and expressions matters most in moving us forward.
This is where we begin, and from this vantage, I welcome all of you to the present tense here at the School of Art, and to our shared now and envisioned tomorrow.
Warmly,


Charlie White
Regina and Marlin Miller Head of School
School of Art
Carnegie Mellon University