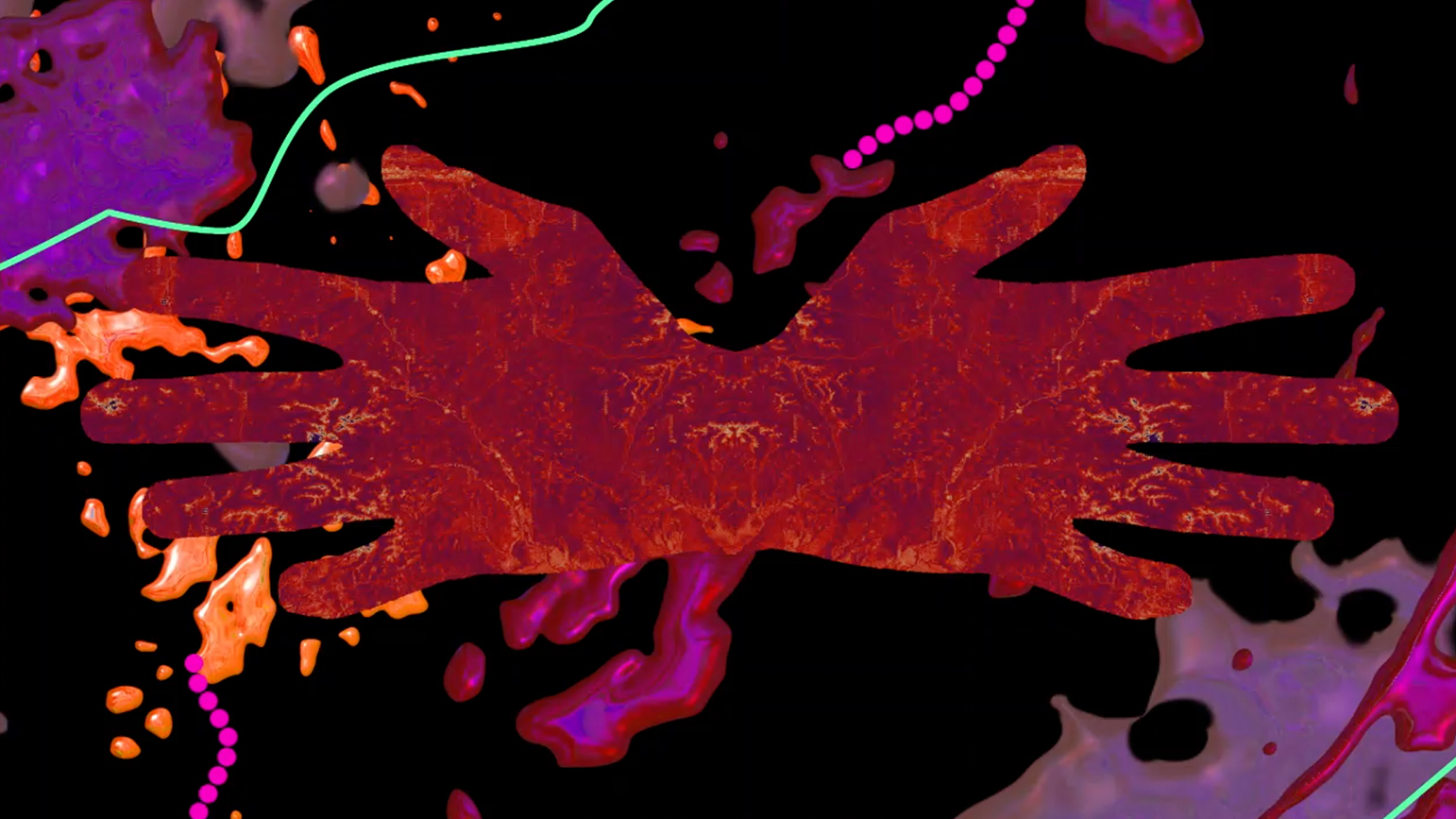 Rebecca Shapass' three-channel video installation "Virgin Land: Celestial Bodies" is part of the group exhibition "Nature | Technology II" at The Canvas' Bowery location in New York City. The exhibition, organized by Slow Burn NYC, is on view November 20 to December 15.
"Nature | Technology" explores the relationship between these two themes in present day, specifically through the lens of strength and survival. In the second installment of this series, a total of 50 local and international artists contribute work ranging from more traditional mediums to multidisciplinary installation. This body of work spans sub-themes of nature versus nurture, natural phenomenons, material studies, disassociation, isolation, loss, recovery, sexuality, heritage, & climate change.
With an interest in the concept of "virgin land" – land that has been undeveloped, often existing as a frontier or beyond a boundary, "Virgin Land: Celestial Bodies" explores the notion of borders and commodification of purity through the collaging of heavily processed video footage of the artists' body and screen capture expeditions to the US frontier via Google Maps.