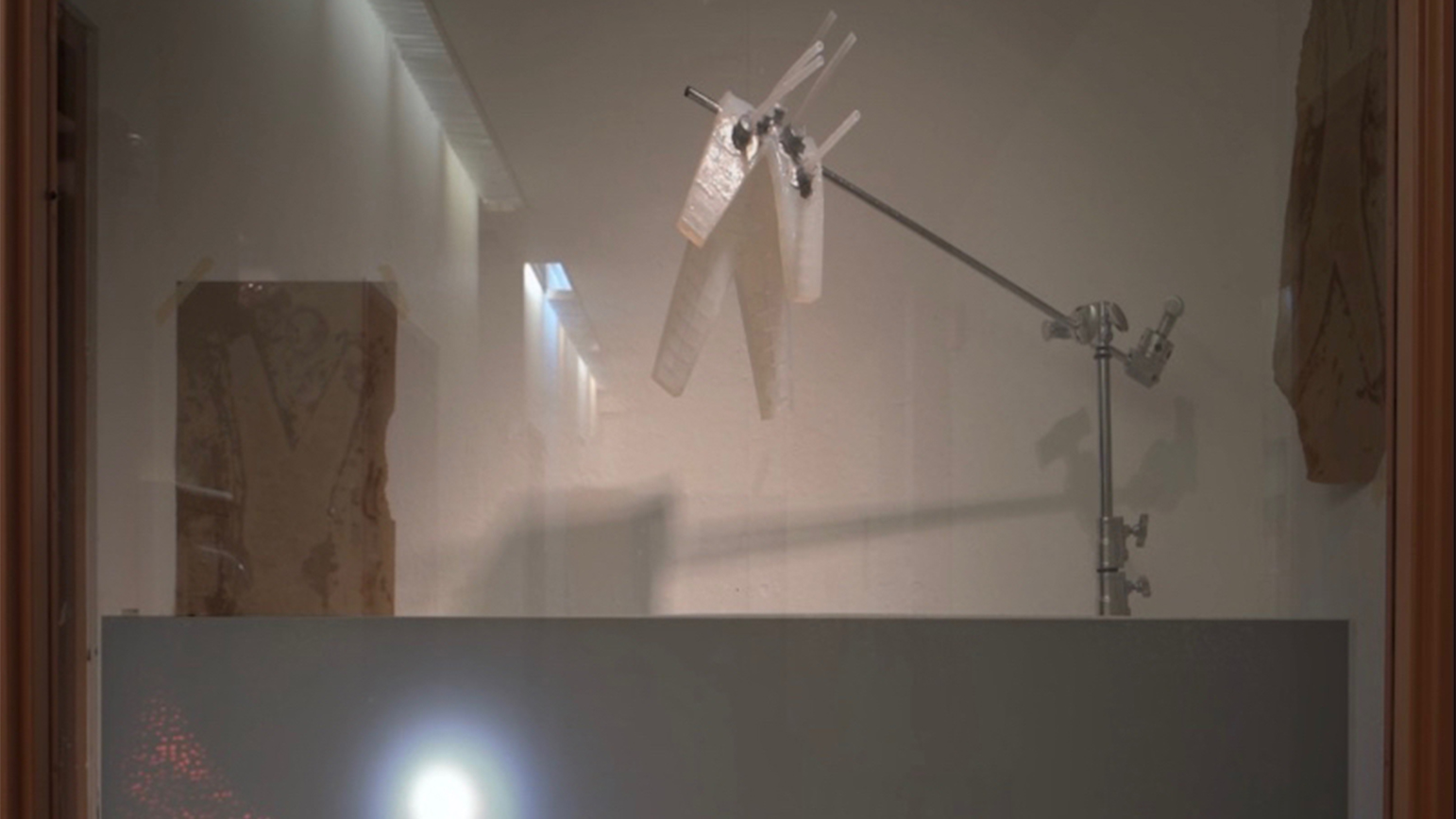 Inbar Hagai's work is part of the exhibition "Who Comes After Us 2" at The Center for Digital Art in Holon, Israel, taking place on October 29.
This multidisciplinary art event in the spirit of the artist Uri Katzenstein, who was a radical artist whose works were characterized by unique and uncompromising connections between performance, sound, video and sculpture.
The event aims to create a community of successors and to be an annual gathering place for artists who challenge medium boundaries and hold an experimental approach. The evening includes performances, sound and video installations and mixed medium works. The question Who Comes After Us? is raised as an open question and as an invitation to engage in change and development, in the possibility of imagining new territories, in experimenting and breaking boundaries.
The main theme this year touches on the notion of "Afterlife" – life after death. Expression that engages with the continuity that exists beyond our material and cognitive world. It is an idea with ancient foundations that developed from humans grappling with the question of the end, and the body's disintegration. How can we think today about continuity of the self for future generations? What reincarnates, or is recreated, after the end? How do we imagine an in-between region that comes after the end? And how does a community of continuers generate life and ideas?