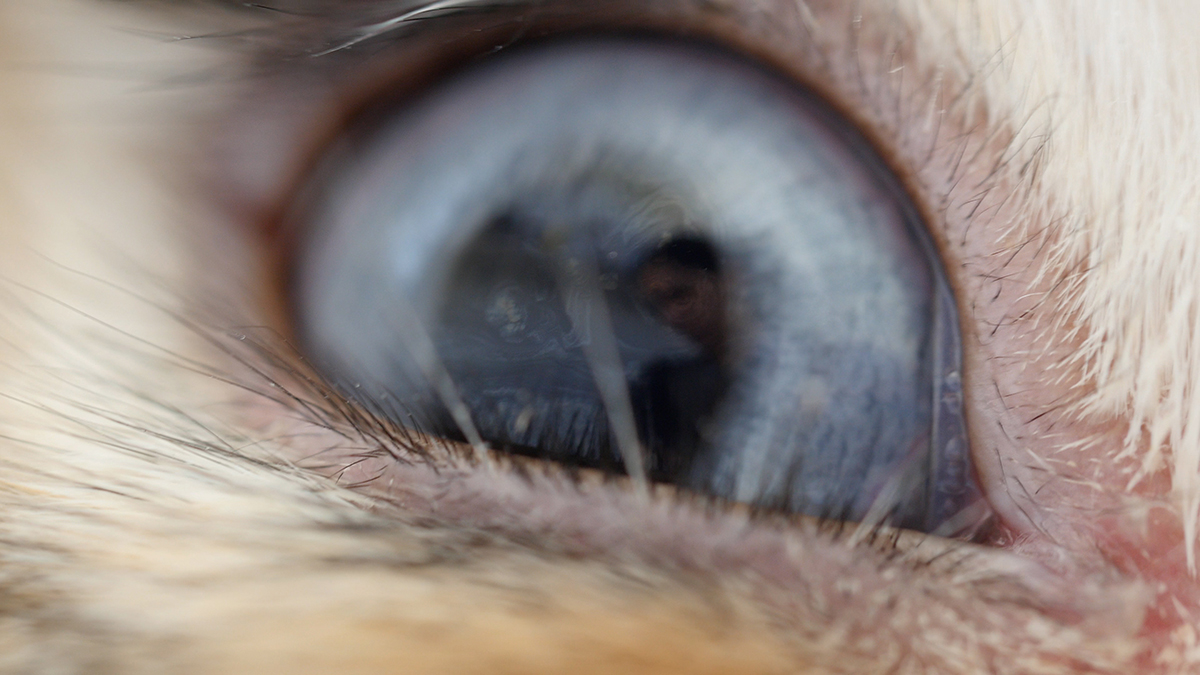 MFA candidate Inbar Hagai received the America-Israel Cultural Foundation Study Abroad Scholarship.
The America-Israel Cultural Foundation (AICF) was founded in 1939 by American Philanthropist Edward Norman. For over eighty years, AICF has continued to build Israel's cultural infrastructure and its name has become synonymous with culture in Israel. The artists touched by AICF's programs have been represented globally in prominent orchestras, symphonies, ballet and modern dance companies, museums, galleries, opera companies, jazz clubs, and concert halls the world over.
The AICF Study Abroad Program continues to empower Israeli artists who have reached the highest levels of accomplishment. As of the 2022/2023 program year, the AICF proudly awarded their inaugural Study Abroad scholarship to include visual artists, providing them with the opportunity to study at prestigious institutions worldwide.
The AICF's prominent partners for the Abroad Scholarship Program include the Polonsky Foundation, The Henry Calman Trust, and the Canada-Israel Cutural Foundation (CICF) the Goldie Feldman z"l and The Karen Green Memorial Study Abroad Scholarship for Jazz.
Image credit: Rnav (working title), still from video, 2023