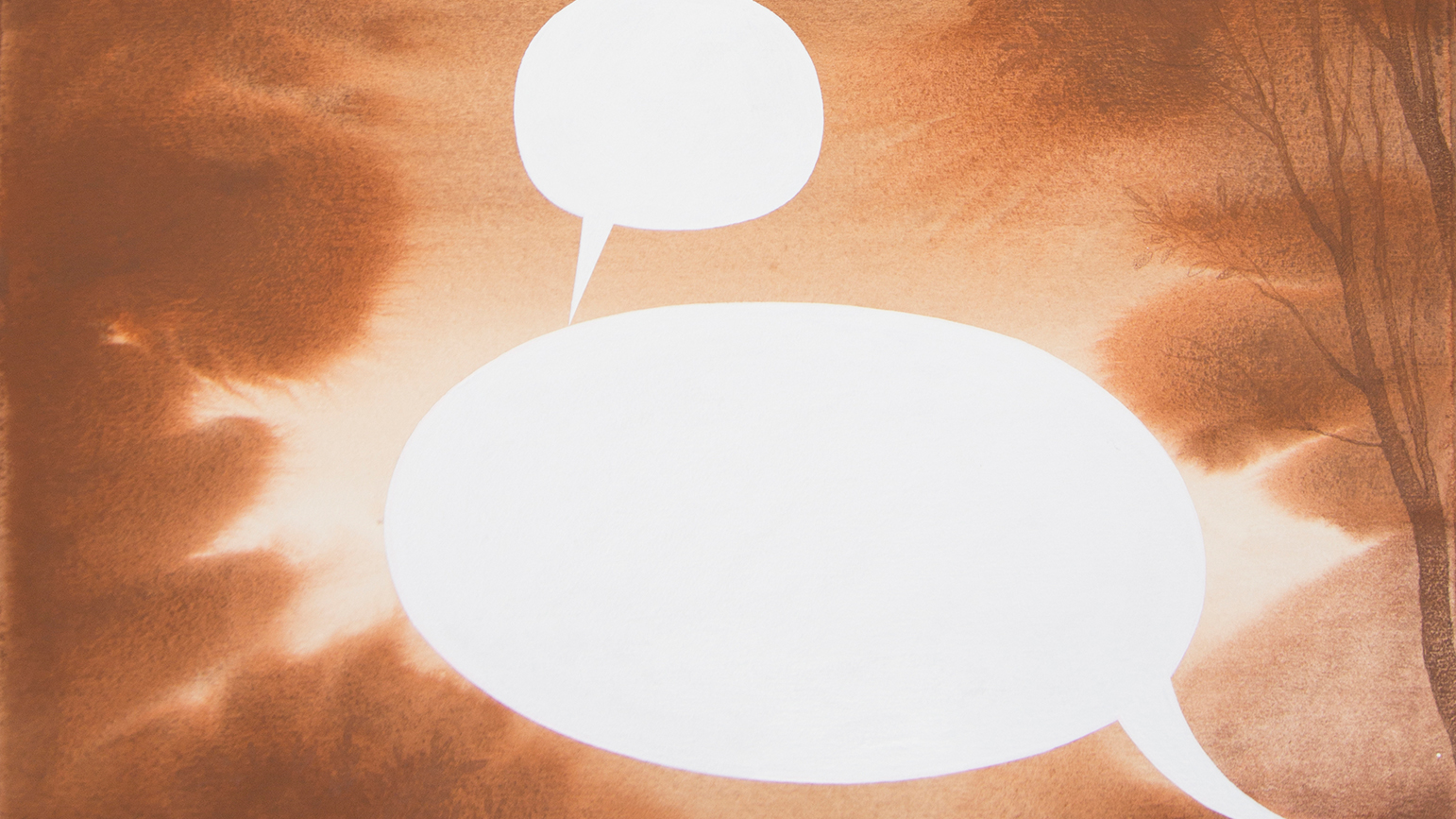 "When the Bough Breaks," which includes work by Professors Clayton Merrell and Patricia Bellan-Gillen and Alex Lukas MFA '17, opens at the HUB Robeson Galleries at Penn State University on January 17. The exhibition is curated by Professor Susanne Slavick.
Despite our history of decimating vast tracts of forests, often in the name of civilization, trees remain indifferent to our existence. They continue offering shade, shelter, sustenance and survival. They long precede the human race and will ultimately succeed us, despite our alternating negligence and reverence. 
Facing ongoing human conflict and impending climate catastrophe,  the reality or representation of trees can offer solace and space—for the necessity of talking and listening. The works of these artists and accompanying poets embrace the tree—materially and conceptually—through figure and metaphor, analysis and allegory, and as record and reflection. "When the Bough Breaks" is on view through May 9.