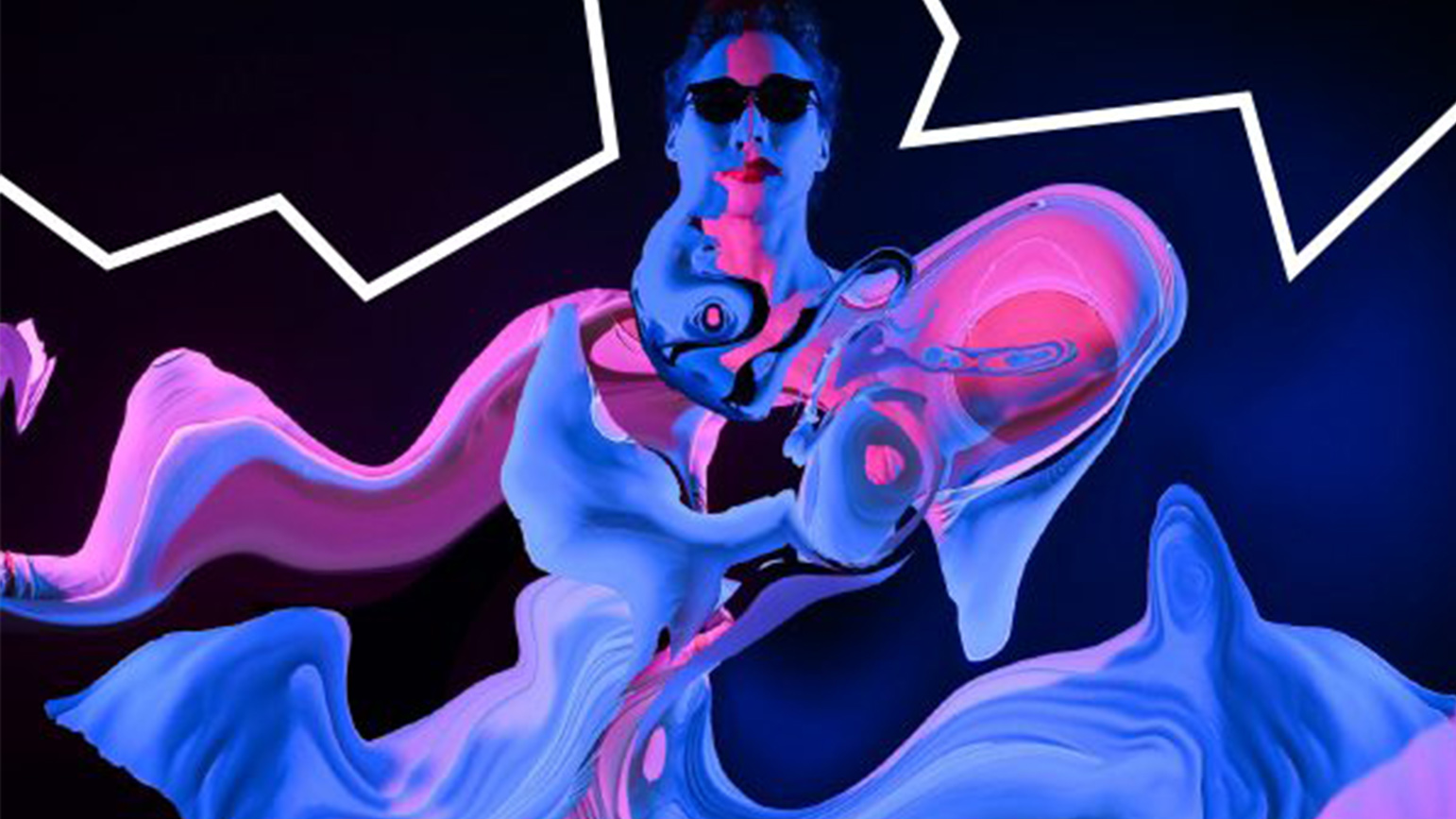 Presented as part of Kelly Strayhorn Theater's Freshworks series, Professor Scott Andrew and collaborator Jesse Factor present their work "I am a Haunted House" at KST's Alloy Studios in Pittsburgh on March 6. Working with video and multimedia elements to explore tensions between the celebrity image and the physical body, Andrew and Factor invite attendees to engage with an every-changing composition of physical and virtual bodies.
On March 7, they will also lead a workshop that leads participants through an exploration of liveness and virtuality, memory and myth using improvisatory movement-based tasks and experimental visual projections.
Freshworks is Kelly Strayhorn Theater's month-long creative residency for Pittsburgh based artists and collaborators. The program supports interdisciplinary collaborations in contemporary dance, theater, music and multimedia and provides artists with studio space, production support, lighting and sound design, professional development and encouragement for creative risk taking. The month-long residency culminates with an in-process performances during Unblurred: First Fridays on Penn Avenue.