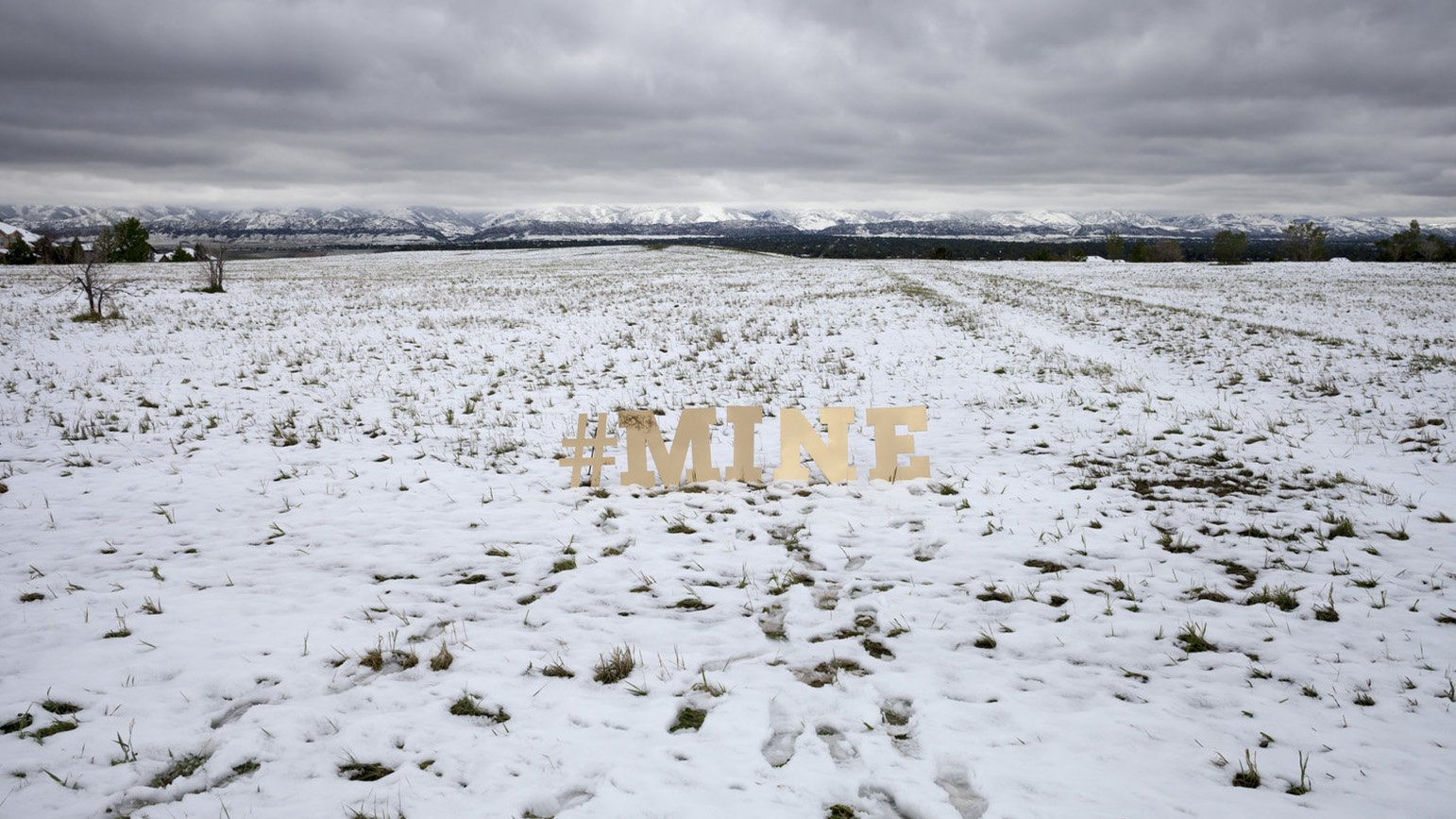 Featuring ten contemporary artists and artist collaborations, including Professors Kim Beck and Jon Rubin, "You, if no one else" looks at the ways in which artists record, reflect, contribute to, rail against, and engage with politics and civic life, bringing dialogue, beauty, and nuance to their involvement in the public sphere. The title of the exhibition was inspired by poet Tino Villanueva, whose poem of the same name was included in his 1994 collection Chronicle of My Worst Years.
The artists included in the exhibition engage with communities, contribute to civic discourse, document political activity, highlight social injustice, and incorporate the architecture of political protest into their work. At a time of substantial turbulence, "You, if no one else" champions the role artists can play in supporting and expanding our democratic traditions and political institutions.
The exhibition is on view at the Arlington Arts Center January 20 through March 31.