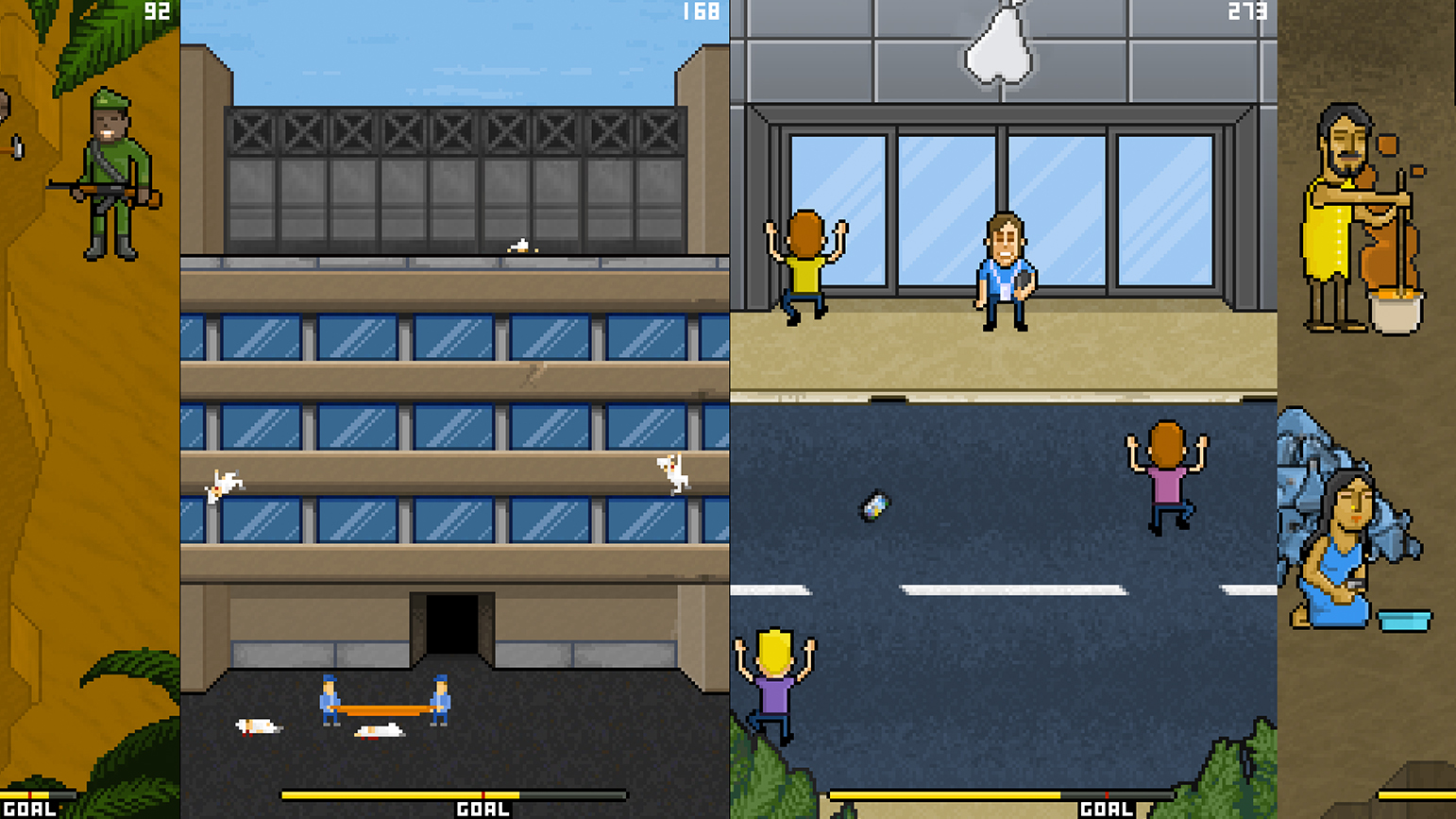 Professor Paolo Pedercini's piece "Phone Story" is part of a major exhibition at the V&A Museum in London that explores the medium of videogames since the mid-2000s. "Videogames: Design/Play/Disrupt" opens on September 8.
The exhibition delves into one of the most significant design fields of our time, investigating the work of groundbreaking designers, creative player communities and the critical conversations that define the medium today.
"Videogames: Design/Play/Disrupt" starts in the mid-2000s, when major technological advancements, such as increased access to broadband, social media, smart phones and newly available means of making, profoundly changed the way videogames are designed, discussed and played. This change has opened the door to new voices and ideas, allowing the medium to break beyond its perceived boundaries and aspire to new horizons.