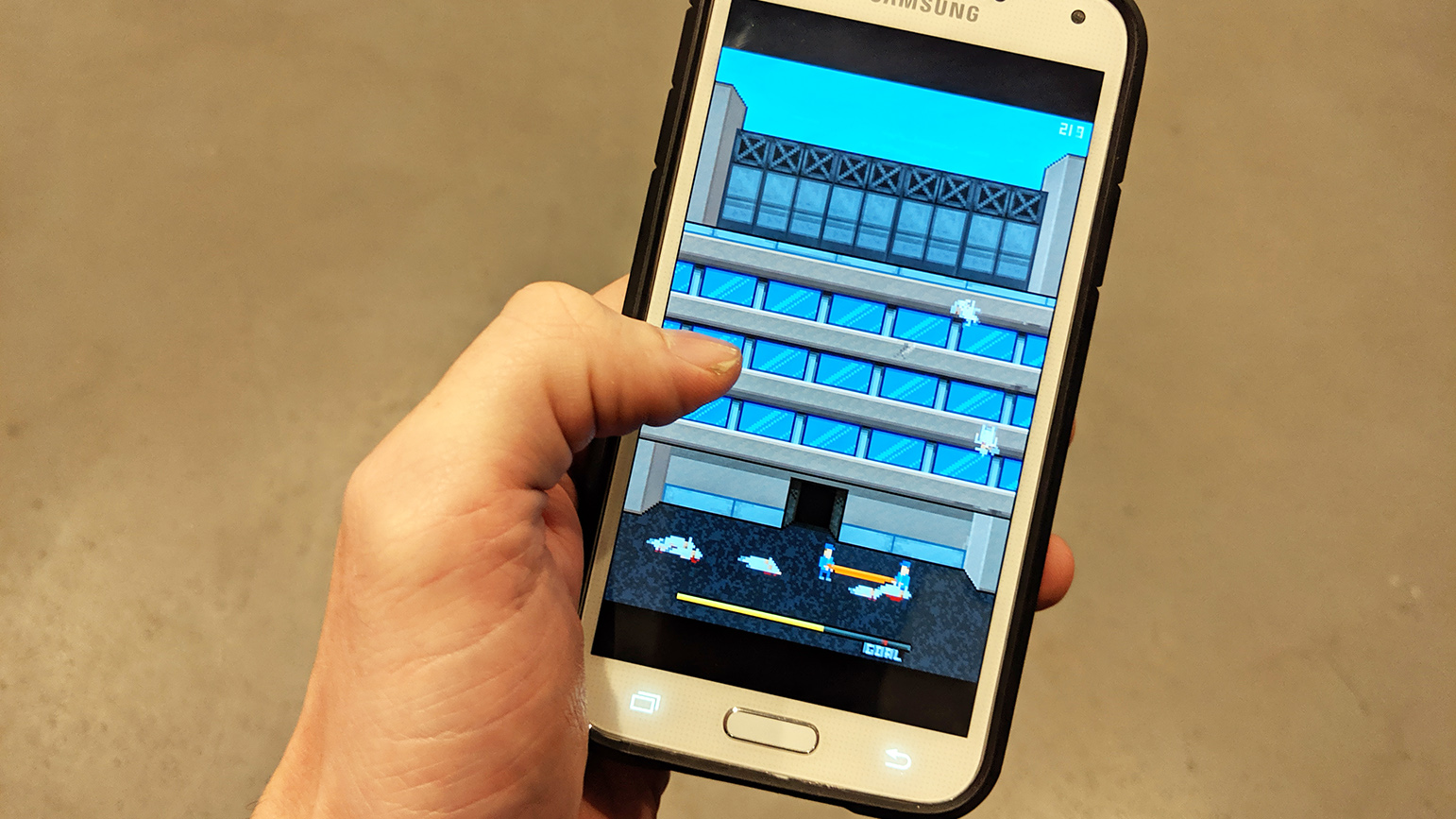 Professor Paolo Pedercini's work "Phone Story" is included in the exhibition "Playmode" at MAAT: Museum of Art, Architecture, and Technology in Lisbon, Portugal, on view September 11, 2019 through February 17, 2020.
Early on, artists understood the transformative power of play and began integrating it into their works for various purposes—escaping reality, social construction and transformation, subversion, or as a criticism of game and play mechanisms themselves.
The exhibition "Playmode" offers a reflection on these aspects and on the era of ludification that contemporary societies are now experiencing. The works in "Playmode" explore new ways of seeing, participating and transforming the world, using gaming in a critical light.