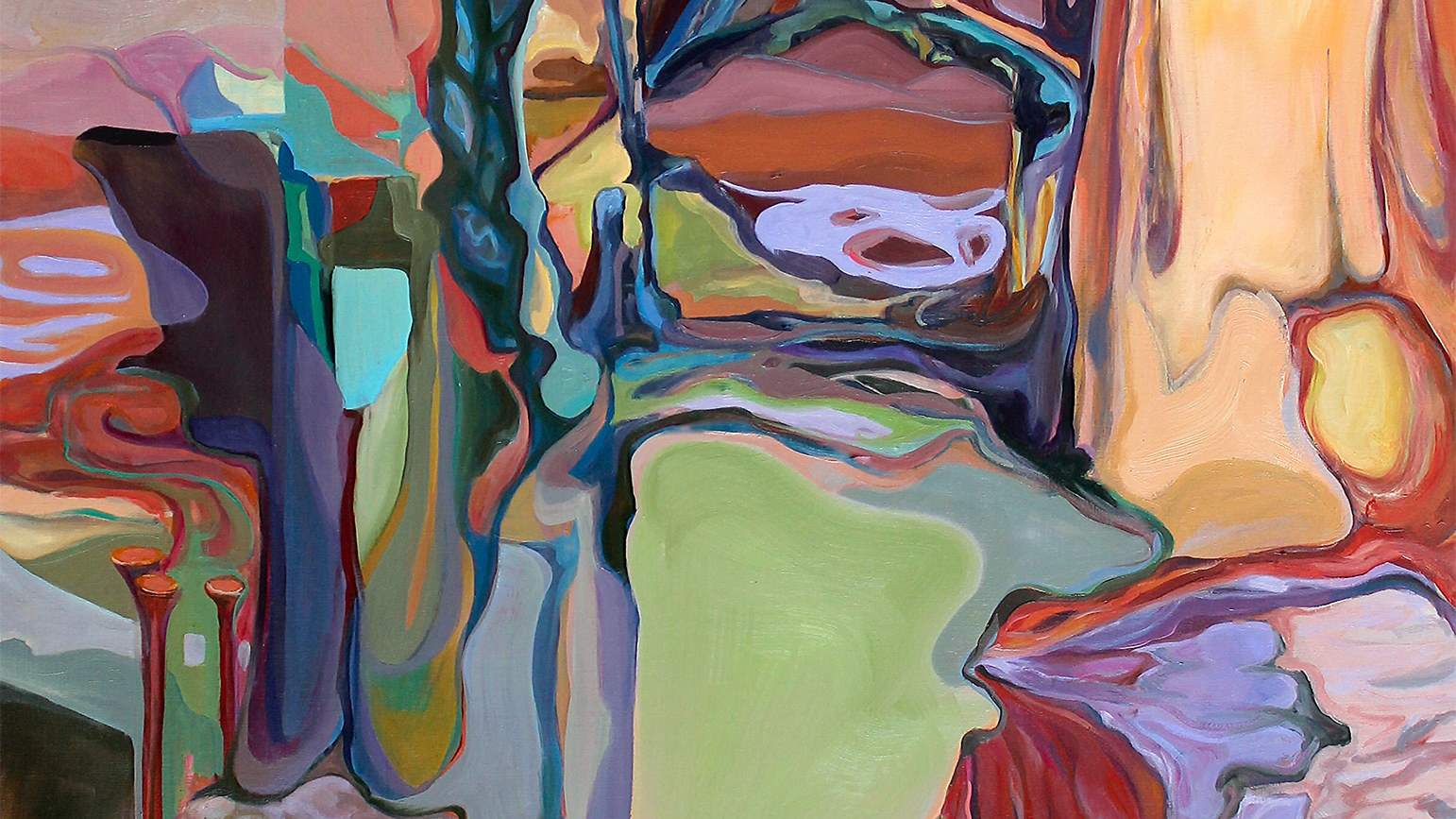 Professor Kristen Letts Kovak's work "The Situation" is included in the 2023 International Juried Exhibition the The Center for Contemporary Art in Bedminster, NJ. On view January 20 through April 1, this year's show was juried by interdisciplinary artist Esteban del Valle.
De Valle's Juror Statement reads, in part:
When it came to choosing the final works and the awards for this exhibition, I was drawn to artwork that reflected a deep interest and dedication to the medium accompanied by a strong sense of creative ambition. Creative ambition can manifest in different ways from inventing complex systems, to pushing the boundaries of material and skill, to the desire to use the medium to address content much larger than the artist themselves and inspire others to think deeper about the world we live in. The selected artworks are the ones that spoke to me the most at this point in my life.