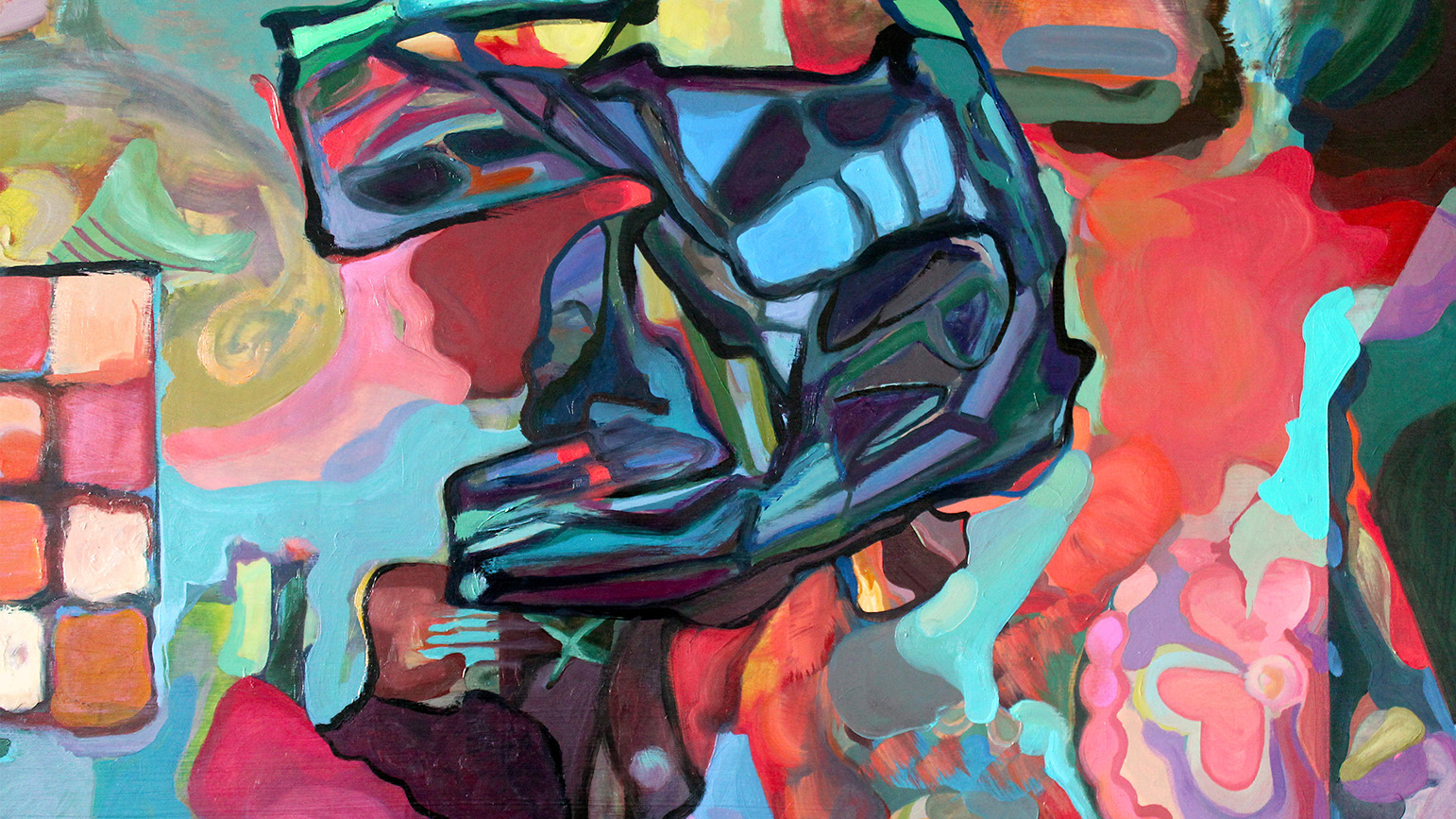 Professor Kristen Letts Kovak's work is included in the 54th Annual "Art of the State" exhibition, on view at The State Museum of Pennsylvania September 26, 2021 through January 2, 2022.
"Art of the State" is an annual juried exhibition that has been showcasing the work of Pennsylvania's artists at The State Museum of Pennsylvania since 1968. The body of art that has been exhibited reflects over a half-century of creative endeavor in the Keystone State. Through the years, artists have shared their ideas and engaged viewers in the categories of painting, photography, craft, sculpture, and work on paper.
The exhibit includes 104 works of art from 104 artists from 31 counties. The jurors are: Julia Dolan, Ph.D., The Minor White Curator of Photography, Portland Art Museum; Joyce Owens, Artist, Educator, and Curator, Chicago State University; Matthew Hinçman, Professor and Program Area Coordinator, Sculpture, and Furniture Design Certificate Program Coordinator, Massachusetts College of Art and Design; and Al Miner, Director of Georgetown University Galleries and Associate Professor of the Practice.