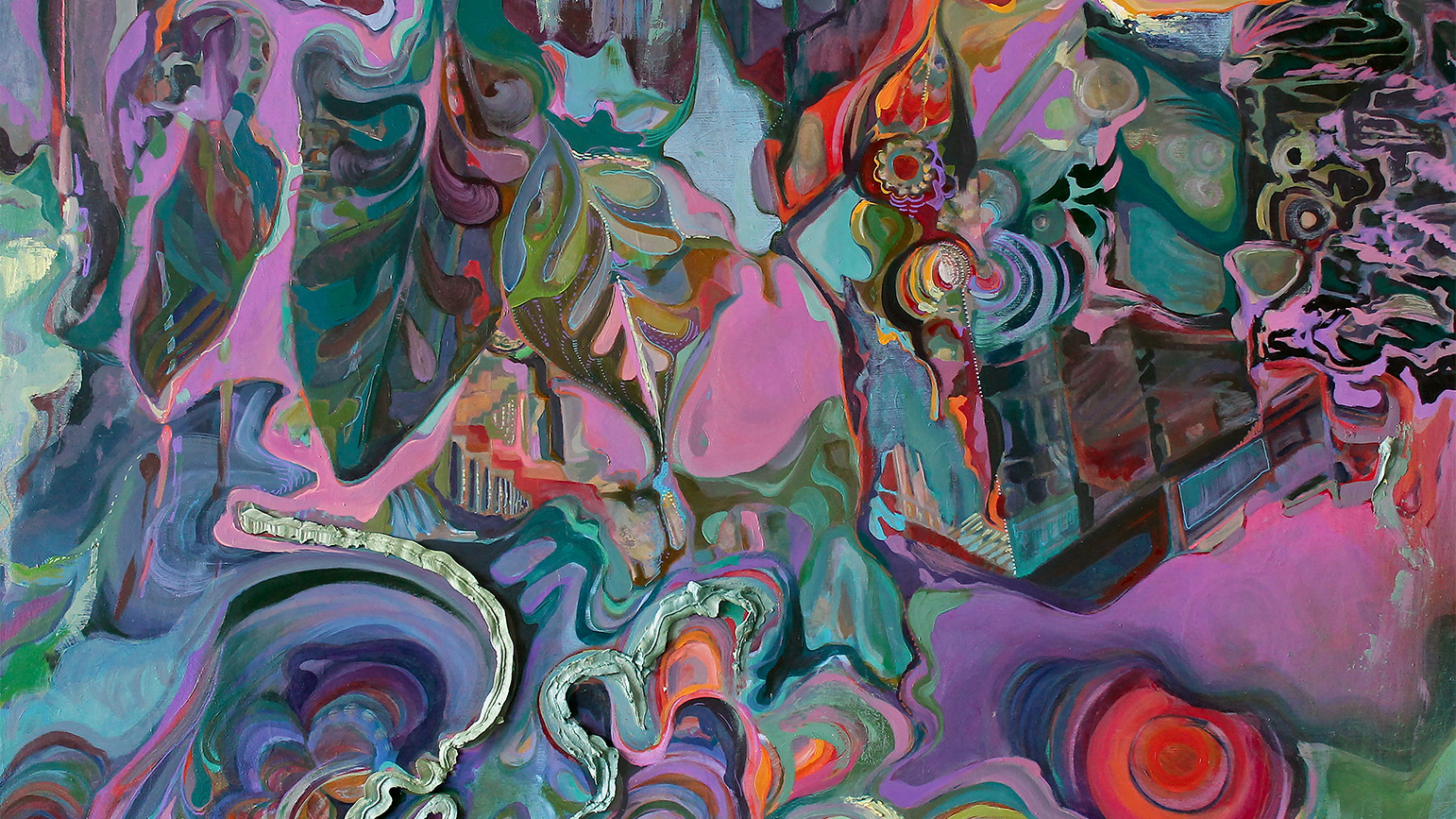 Professor Kristen Letts Kovak's work "Nascent Morning" is included in the exhibition "Growth," co-presented by Associated Artists of Pittsburgh and Creative Citizens Studios. Curated by Chicago-based Disparate Minds, the exhibition presents an inclusive take on visual understandings and interpretations of growth in an artist's practice, career, and style. The exhibition is on view at the Associated Artists' exhibition space from January 14 through February 18.
"'Growth' features a selection of artists that reflects diverse approaches to art-making – from abstract to representational, personal to universal, the handmade to digital – offering a glimpse into the wide range of complex works currently being produced by Pittsburgh-based artists," notes Disparate Minds team Andreana Donahue and Tim Ortiz. "Our primary curatorial focus for this group exhibition has been to highlight connections between artists from CCS and AAP, in both creative process and relationship to the overarching concept of growth."
The exhibition features work from 26 artists, and it marks the second collaboration
in two years between the organizations. The exhibition is made possible through a grant from the Arts, Equity, and Education Fund, a private foundation established in late 2017 in Pittsburgh, Pennsylvania to amplify change and elevate underrepresented voices in the arts and education ecosystems.