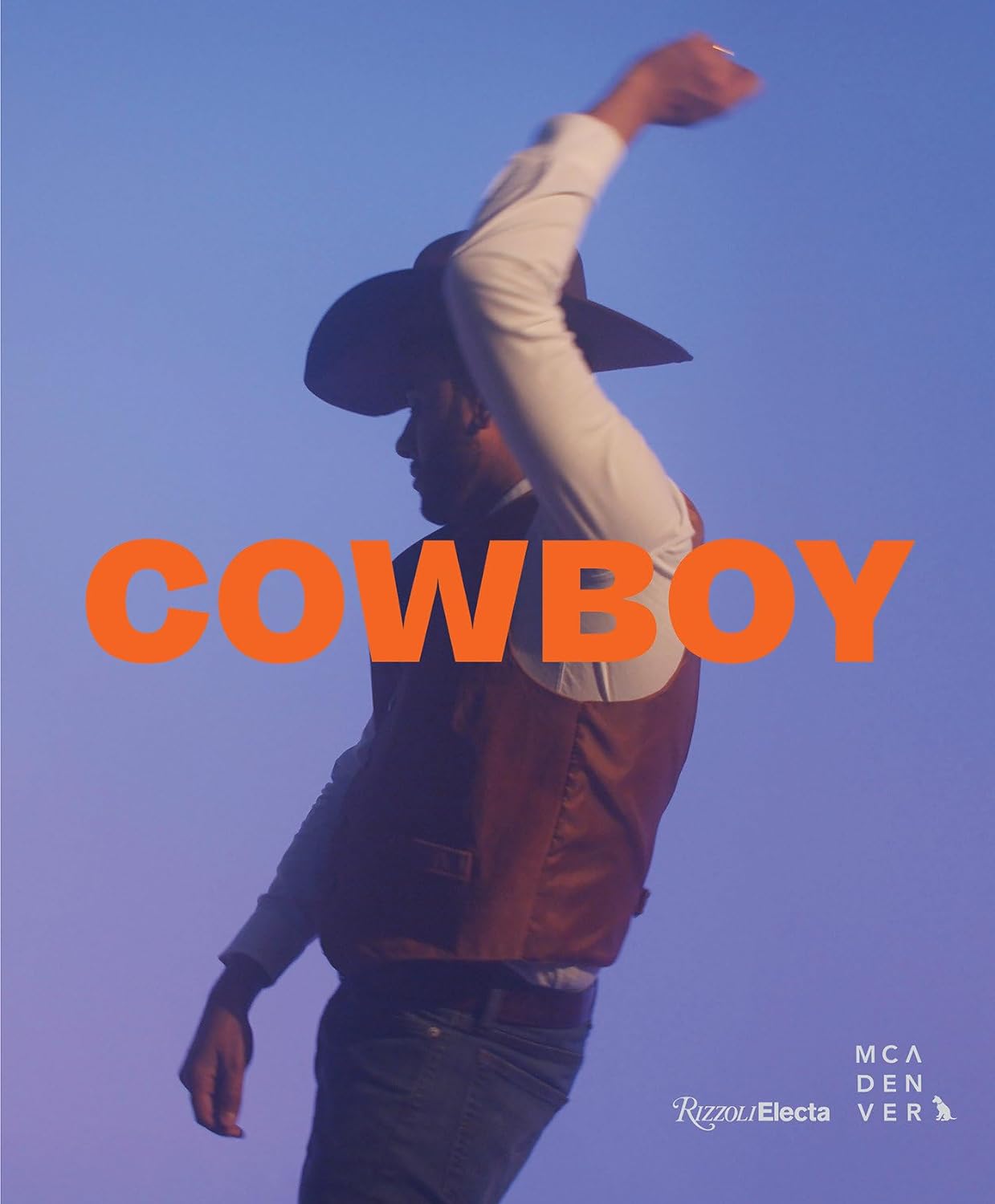 Professor Jongwoo Jeremy Kim's essay "Kenneth Tam's Wild West: Fabulations for John Chinaman" is included in the exhibition catalog for "Cowboy." The show will be on view at the MCA Denver September 29 through February 18, and the catalog is currently available for pre-order with a publish date of October 10.
Perhaps no other figure in the American popular imagination conjures the respect, mystery, and adoration than that of the cowboy. And it's long been a favorite subject of artists from the early twentieth century to today. In this survey, some of the most important artists working today take up the cowboy through the lens of queer, Black, Asian, and Latinx perspectives.
Kim's essay focuses on the Kenneth Tam's 2021 two-channel video installation "Silent Spikes." The essay discusses Asian American masculinities, the history of 19th-century Chinese railroad workers in the US, and Tam's intersectional challenge against racial capitalism and patriarchy today.