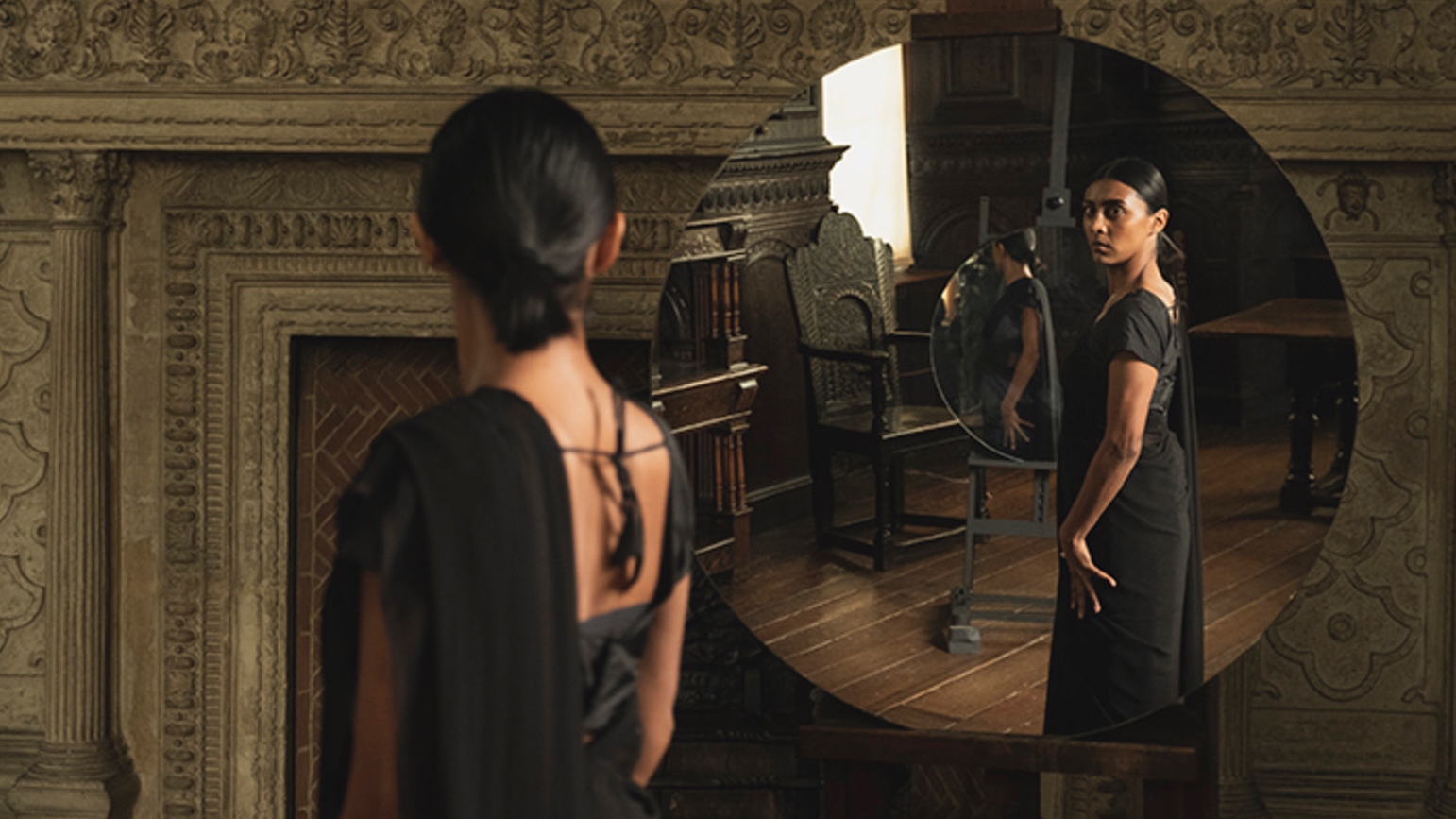 Professor Jongwoo Jeremy Kim co-organized a major online conference offering new responses to questions raised by The Frick Pittsburgh's exhibition "Victorian Radicals: From the Pre-Raphaelites to the Arts and Crafts Movement." The conference, titled "Radical Victorians: Race, Labor, Identity," takes place January 20-22 and is free of charge. Registration in advance is required.
Showcasing cutting-edge research and lively original thinking about the significance of Victorian art, design, and theory, "Radical Victorians" is organized by The Frick Pittsburgh, the School of Art at Carnegie Mellon University, and the Department of the History of Art, Yale University.
British conceptual artist Sutapa Biswas will hold a public conversation with Professor Kim, linking her docufiction film Lumen (2021)—currently subject of a major exhibition in the UK—to the long history of British colonialism in South Asia and the legacies of the Victorian age. Professor Kim will also give a talk titled "Spilled: Victorian Manhood and the Eastern Ground," which places Simeon Solomon's 1869 work Babylon Hath Been a Golden Cup into the colonial context of the time.
"Radical Victorians: Race, Labor, Identity" challenges conventional narratives and asks us to think again about Victorian Britain from decolonial, feminist, and queer perspectives. A musical event brings to light a lost archive of radical Victorian song, and keynote lectures by distinguished scholars Lucy Hartley, Morna O'Neill, Mary Roberts and Anna Arabindan-Kesson, engage with the early history of art exhibitions for the London poor, the radical Socialist artist Walter Crane, Victorian Orientalism and the representation of Blackness in nineteenth-century British art.
Conference website and registration
Image: Lumen, 2021 ©Sutapa Biswas. Thanks to Carlotta Cardana