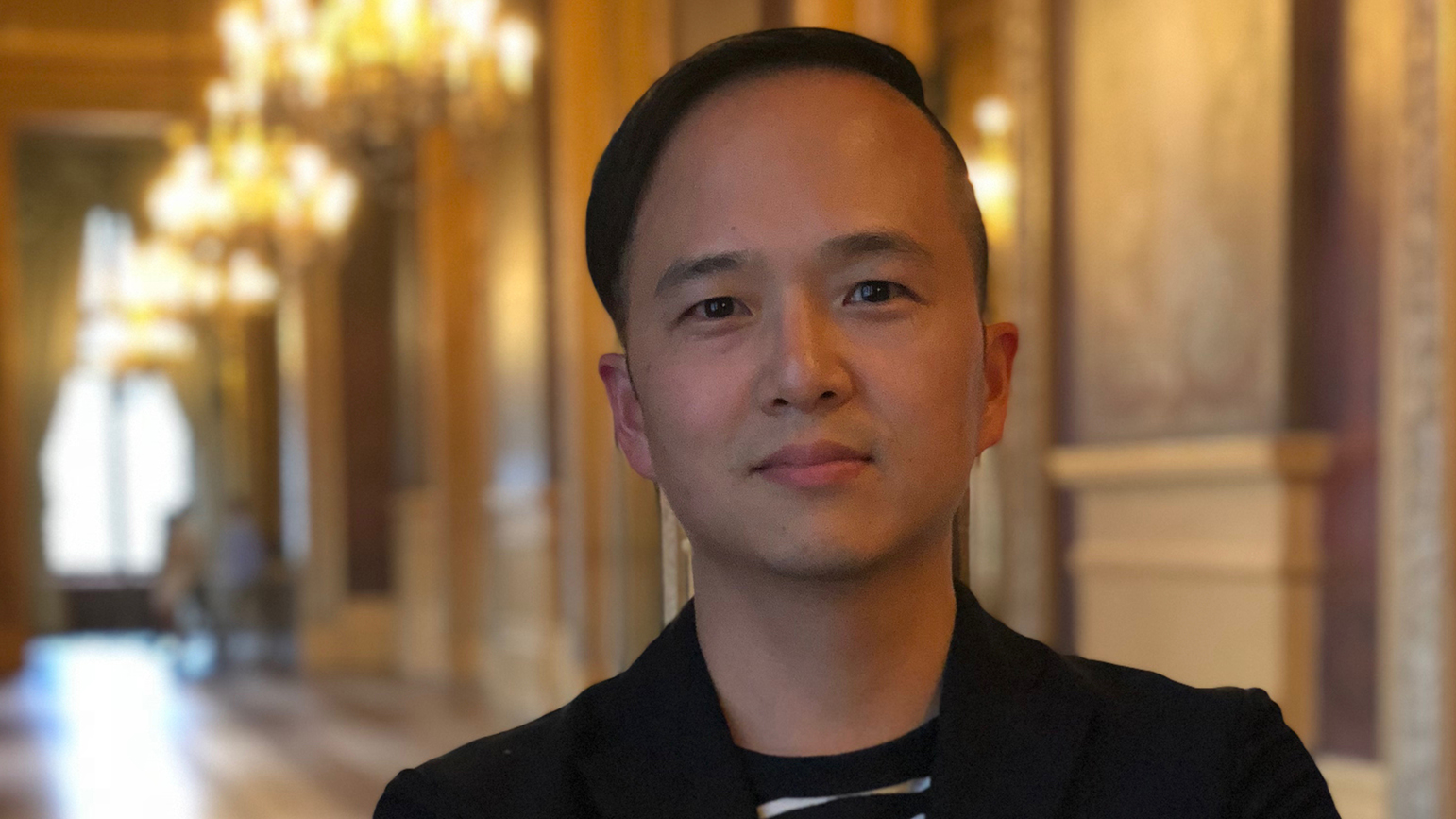 Hosted by the International Association of Art Critics, Professor Jongwoo Jeremy Kim takes part in the online panel discussion "Art Writing Futures: A View from the United States" on October 24 at 4:00 PM ET. The panel will address the multifaceted possibilities and diverse perspectives at the forefront of art criticism in the US today.
Publications that are less visible, independent, internet-based, and regionally focused, as well as those focusing on gender-specific issues, compete for our attention with mainstream, legacy forums. The proliferation of novel publications and audiences presents possibilities for expanding the scope of critical discourse and championing artists and movements that subvert traditional boundaries. Art writing in the United States encompasses a multitude of voices working both traditionally and in more experimental forms, from a variety of perspectives. Today's art critics come from cities and towns that are not the typical centers of intellectual discourses and cultural production. They are trained in regional writing workshops and small colleges, and inspired by local activism. And most importantly, they come to the table prepared and zealously interested in engaging the public with their writing and thinking about art, the ways in which life and art are profoundly interrelated, and how criticism can give us greater purchase with both. With this in mind, this discussion addresses the question: What do the futures of art criticism look like in the United States? Speakers will illuminate the varied approaches and contemporary issues that will bring new insight to art criticism—vanguard visions that are yet to be fully realized.
The panel is moderated by Hrag Vartanian, Editor in Chief and Co-Founder of the Hyperallergic, and also includes Jasmine Amussen, editor of Burnaway; writer and musician Greg Tate, and writer Kaelen Wilson-Goldie.