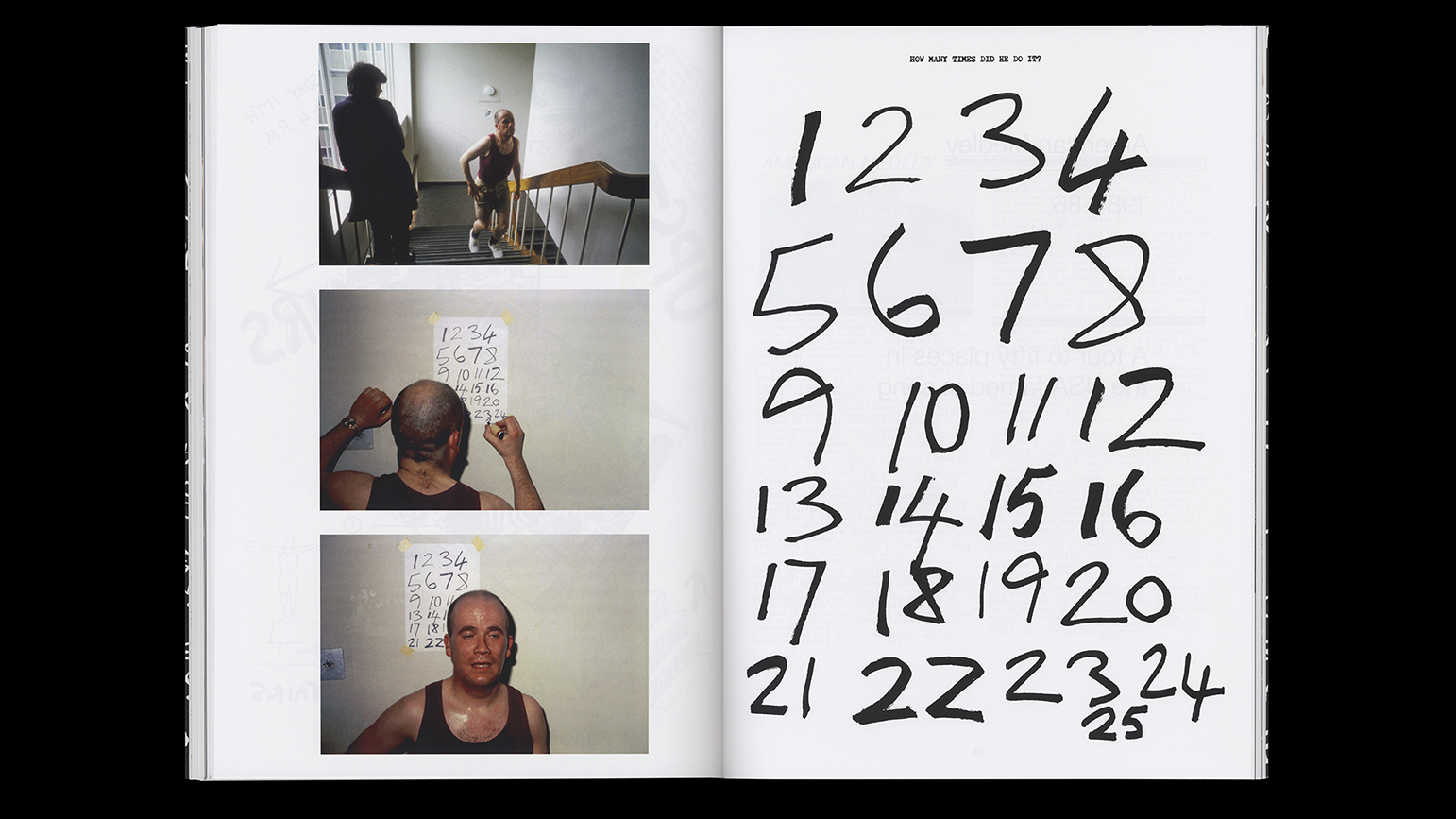 Produced by Askeaton-based imprint A.C.A. PUBLIC, John Carson: what not – selected artworks and ephemera 1975-96 investigates the activities of the Professor Carson during his college years in Belfast and his life and work in Los Angeles, London and elsewhere. The book is outcome of an extensive archiving project that began in 2019.
Featuring a keynote essay by London-based critic and writer Chris Fite-Wassilak, what not details aspects of Carson's early and mid-career, and his enthusiastic endeavors to make a socially-orientated art, one encompassing strains of conceptual art, everyday life, the immersive role of popular culture, and a form of storytelling peppered with insightful wit and humor.
Beginning with Carson's studies in Belfast, documentation and previously unpublished material detail the making of fifteen artworks such as 1977's "Hilltop Triangle," where Carson enlists a local DJ radio to create telepathic contact between three friends. In "Men of Ireland," Carson's durational performance examines male stereotypes found in the country in 1980, while "American Medley" (1981–85) embodies a tour to fifty locations in the United States famed in song. A transcription of 1987's freewheeling "Off Pat," as presented in song, stories and images in London and elsewhere, prominently features.