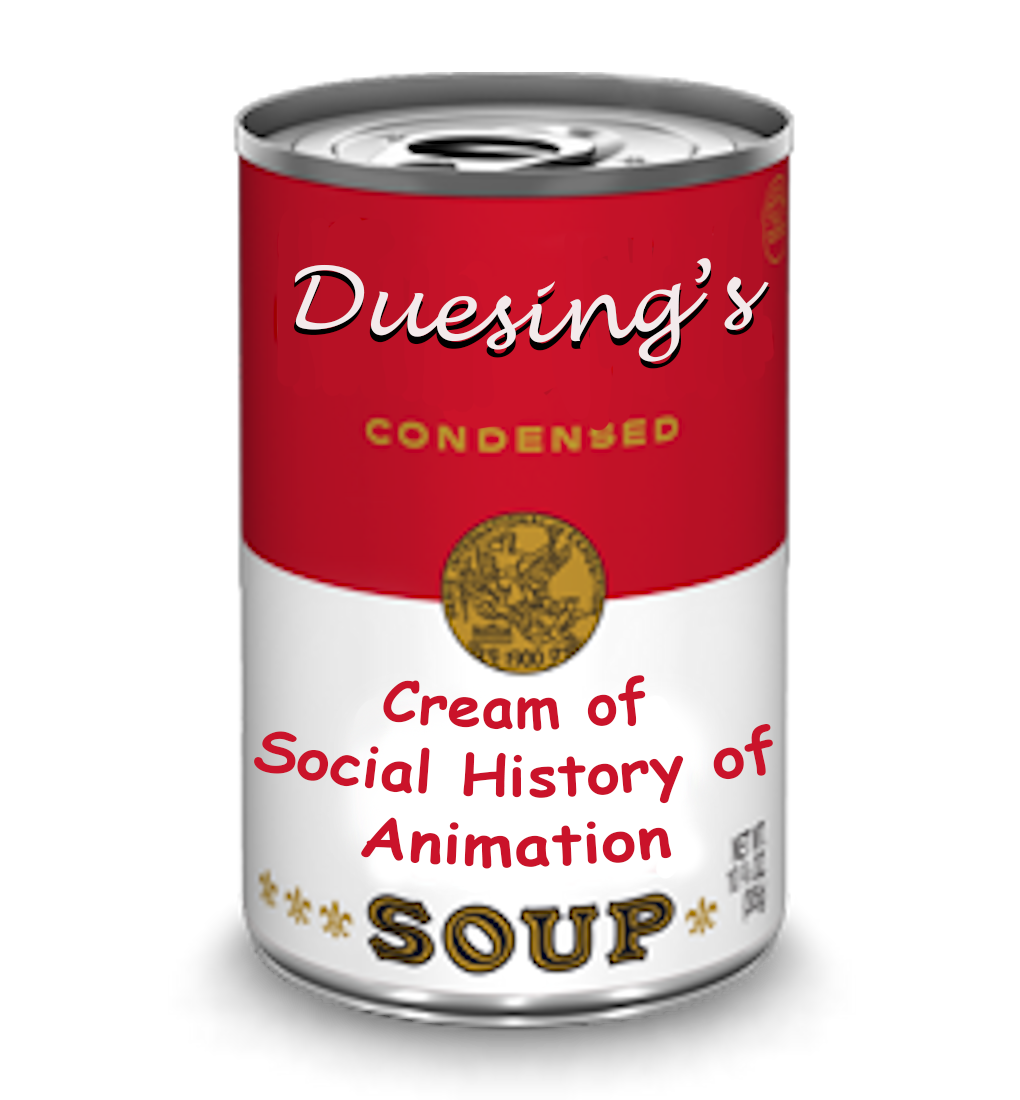 Professor James Duesing gave two presentations at Lakeside Chautauqua in their series on comic strips and animation on August 10 and 11. He presented a condensed version of his class Social History of Animation and also gave an artist talk about his animated work.
The Social History of Animation provided overview with highlights from early experiments with trick film through the development of major studios, to independent animation, web-based work and emerging forms. Duesing's talk explored how social movements and technological innovations effected animators and can be seen in their work. The lecture also featured examples from around the world to consider animation as a means for personal expression and as a reflection of the societal context in which the work was made.
In his artist talk, Duesing presented an overview of his work in animation, which uses a wide range of techniques and technologies from hand drawn to 3D, motion capture and augmented reality spanning a nearly 40-year career. His work straddles both the animation industry and the fine art world.