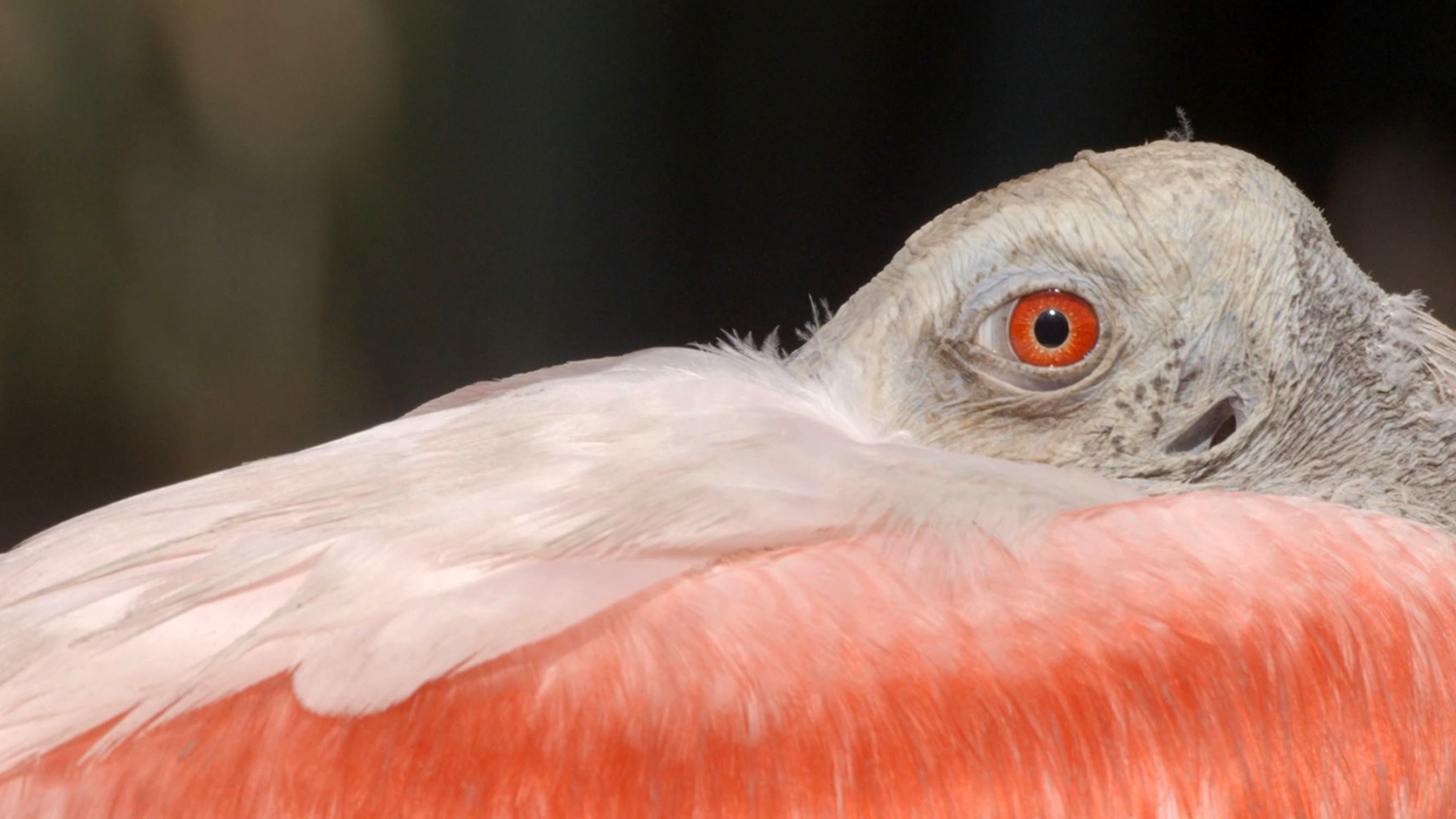 Professor Isla Hansen's "Bird Project," a collaboration with Tucker Marder MFA '16, was selected as one of the three three-year projects the Center for the Arts in Society (CAS) will funder under the topic "Borderlines." Other funded projects are: School of Architecture Professor Nida Rehman's "Spaces of Containment and Care" and School of Music Professor Annie Hui-Hsin Hsieh and History Professor Whitney Laemmli's "Body Doubles."
For "Bird Project," Hansen and Marder will collaborate with institutions that house, study, and promote avian creatures. Exploring the nature of interspecies relationships at the borderland between human culture and animal behavior, "Bird Project" investigates this cohabitation, in part, by developing interactive objects, tools, and systems that mediate between humans and institutionally captive, trained birds.
CAS' Borderlines Initiative aims to highlight the interconnected artistic, theoretical, and social issues that emerge when the concept of borders is considered in all its cross-disciplinary richness to encompass aesthetics, politics, technology, and the everyday.