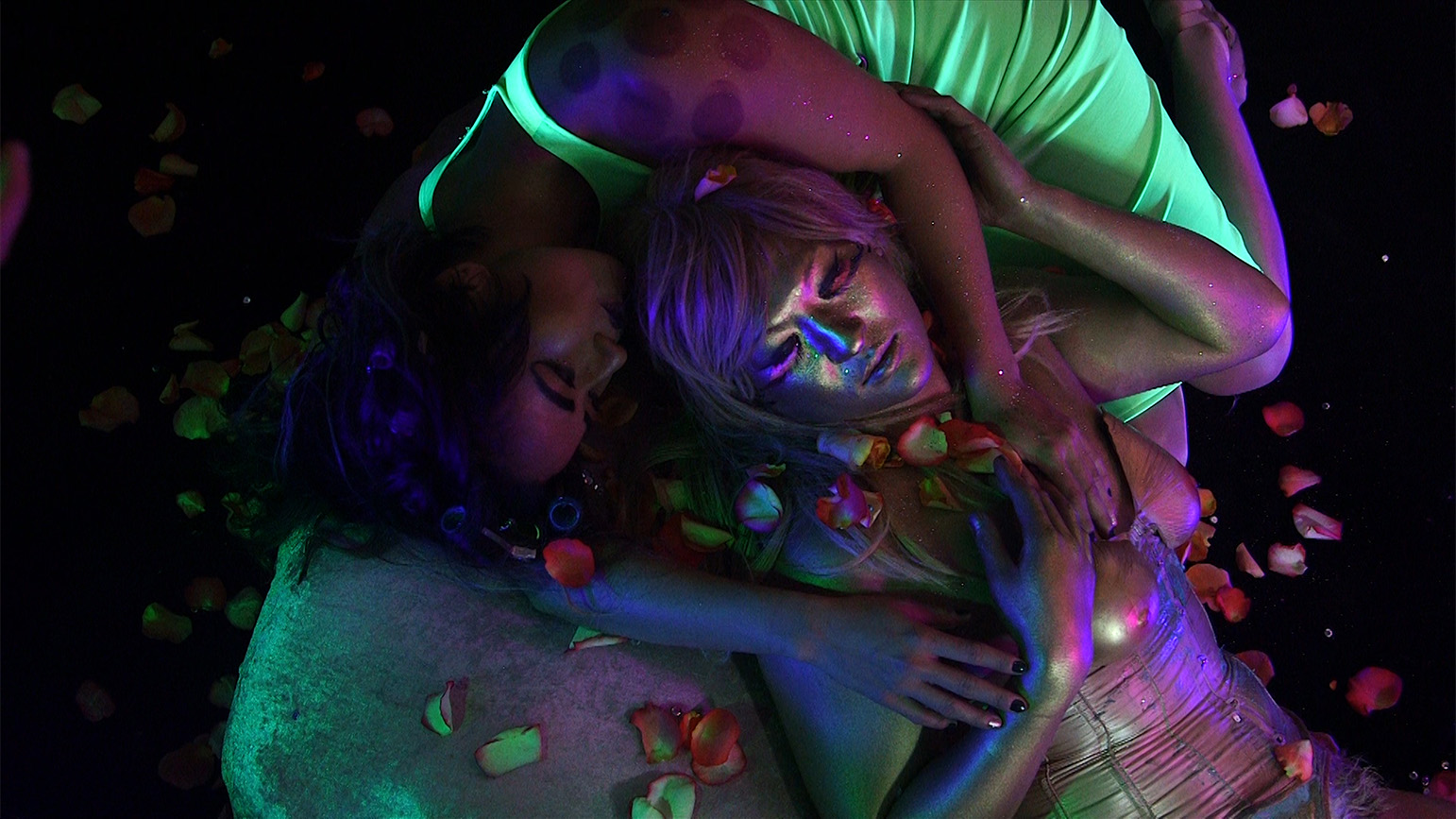 Fail-Safe is a recurring variety performance show which brings together artists exploring performance across disciplines to present new experimental projects in early stages of development. Organized by School of Art Professors Angela Washko and Scott Andrew and School of Music Professor Jesse Stiles, this fourth edition of Fail-Safe will create a dialogue about performance between Los Angeles and Pittsburgh. The two-evening event will include performances by MFA students Caroline Yoo and London Williams, as well as CMU alumni Anya Clarke-Verdery, Samira Mendoza, and Davine Byon.
Fail-Safe: Los Angeles x Pittsburgh presents new and in-progress performance works by interdisciplinary musicians, performance artists, and dancers from these two cities. On both evenings, visiting artists will be preceded by a lineup of Pittsburgh-based artists whose practices share affinities.
On November 11, Los Angeles-based artists Young Joon Kwak and Kim Ye present a new experimental performance work from their series Rites of Matrilineal Dissent. The digitally mediated performance takes audiences through a journey of failure and discovery, of new selves and new bodies, and new forms of love and kinship. Pittsburgh artists include Yoo, Goofy Toof, Williams, and MICHIYAYA Dance featuring Clarke-Verdery.
On November 12, visiting artist duo Xina Xurner (Marvin Astorga and Young Joon Kwak) will present their cathartic music performance combining DIY and power electronics, mutated vocals, and bad drag to expand ideas about queer and trans bodies. Pittsburgh artists include Swampwalk, Mendoza and Byon. The performances will be followed by a dance party hosted by Formosa (Jellyfish).
This event is co-organized between Fail-Safe and the Kelly Strayhorn Theater, with financial support from the The National Endowment for the Arts, Frank-Ratchye STUDIO for Creative Inquiry, and the Carnegie Mellon University College of Fine Arts.
Please be advised: these performances will explore the topic of sexuality and some may include nudity.