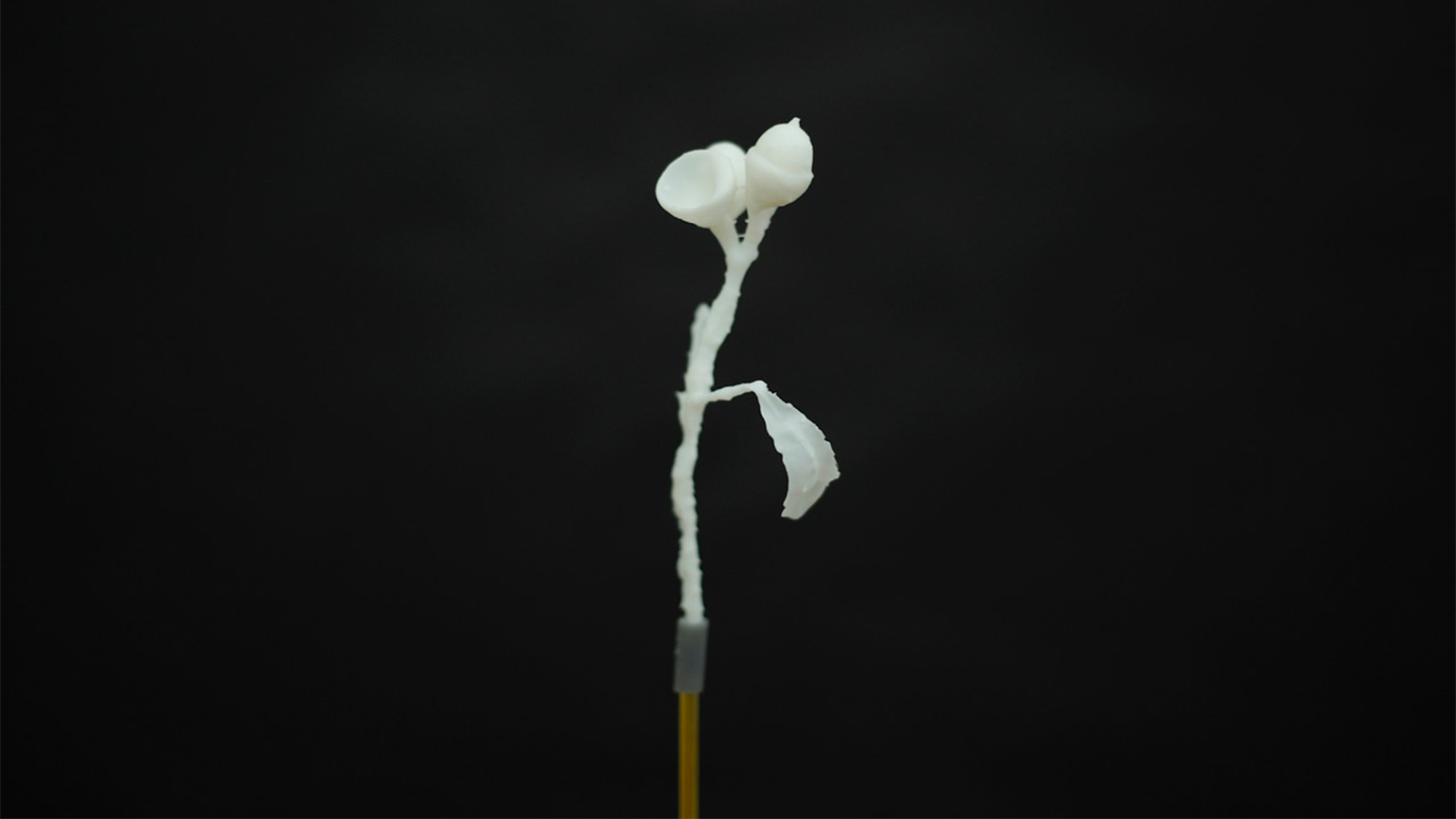 Professor Britt Ransom was awarded a residency with the Contemporary Arts Center (CAC) in New Orleans for the summer. The residency will culminate in the exhibition "SOLOS," which will be on view July 30 through September 25.
The CAC's Artist Residency program is an application-based program offering access to time, space, resources, and professional development opportunities from the CAC for performing and visual artists based in New Orleans.
For her 2022 CAC Residency, Ransom will create an installation about New Orleans' over 800 year old McDonogh Oak tree located in City Park. The work will explore the fragility, fragmentation, and precarious nature creating relics from a tree that has seen a dark and complicated human history. This in-progress sculptural installation will be a meditation on the idea that, as our climate continues to change, we may only be able to suspend nature through mediated means. 3D printed replications of delicate parts from the tree act as fossils for a possible plasticized future.