Britt Ransom
Associate Professor of Art
Britt Ransom is an artist whose practice probes the lines between human, animal, and environmental relationships through sculpture and installations that are made using digital fabrication processes. Ransom's work is systematic both in construction and in concept, often a direct reflection of observed microcosms found at the surface of our feet, developed in the web of a digital mesh, and made to explore the braided entanglements between ourselves and the other species of plants and animals with whom we share space.
Ransom is the recipient of the Joan Mitchell Center Residency, Los Angeles Clean Tech Incubator (LACI) Residency, ZERO1 American Arts Incubator Fellowship, Santa Monica Camera Obscura Residency, Workshop Residence-San Francisco, The Arctic Circle Residency, and the College Art Association Professional Development Award. Her work has been shown most recently at Honor Fraser (Los Angeles), Royale Projects (Los Angeles), Torrance Art Museum (Torrance, CA), Schering Stiftung (Transmediale, Berlin), Texas Women's University, The University of Dallas, and the Chicago Artists Coalition.
Her writing has been published in the Leonardo Journal published by MIT Press (2019), The 3D Additvist Cookbook (2016), and The Routledge Handbook on Biology in Art, Architecture, and Design, Routledge Press Essay (2016), and In and Out of View: Art and the Dynamics of Circulation, Suppression, and Censorship (2021).
Ransom was the 2017 SIGGRAPH Studio Chair and the the 2019 SIGGRAPH Art Gallery and currently serves on the Board of Directors for the New Media Caucus. Ransom is a direct descendent of social rights activist Reverdy C. Ransom and currently serves on the Board of Directors for the Emma S. and Reverdy C. Ransom Foundation. Ransom is half black, queer, and was was born in 1987 in Lima, Ohio. She received her BFA from The Ohio State University in Art and Technology (2008) and her MFA from the University of Illinois at Chicago in Electronic Visualization / New Media (2011).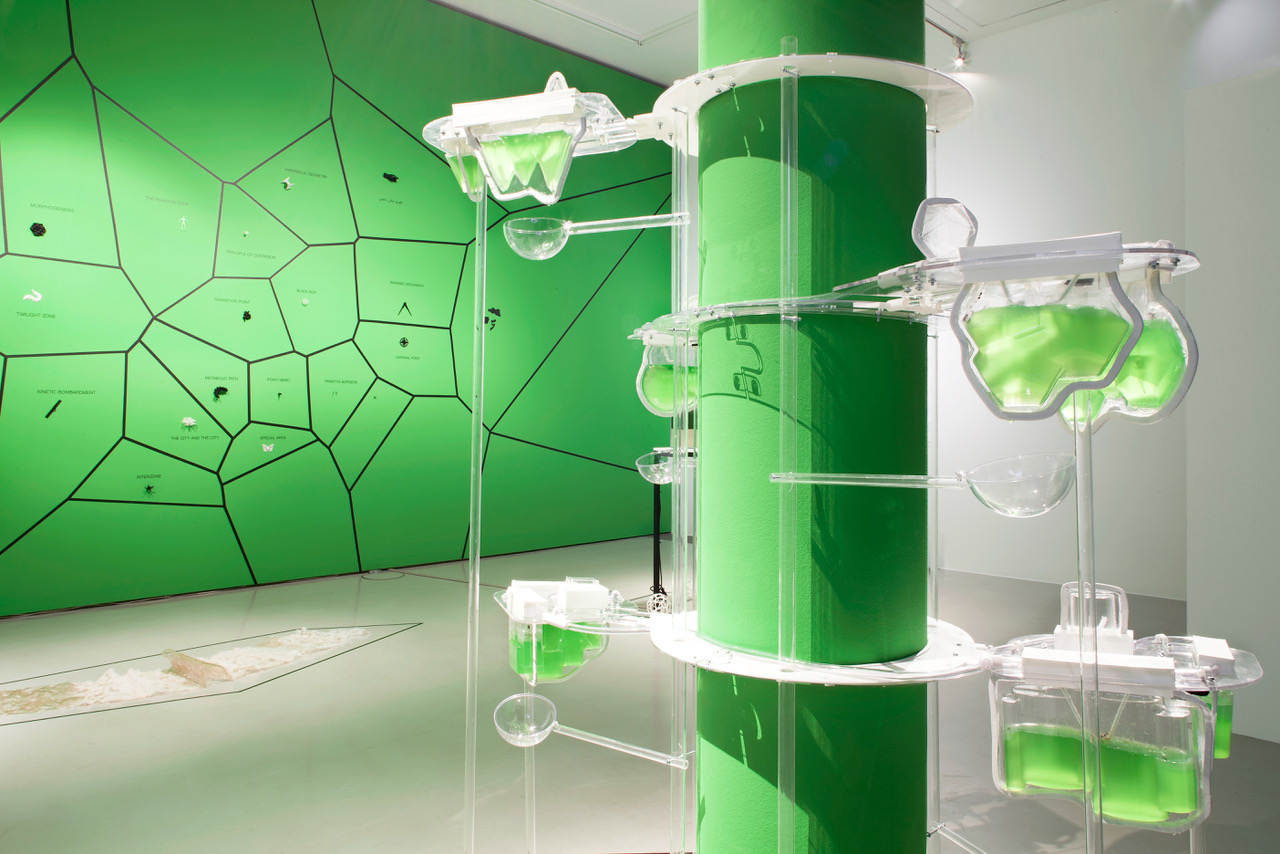 Back to Faculty