Yejin S. Lee: Daily Rhythm
March 2, 2018 @ 7:00 pm

-

March 9, 2018 @ 10:00 pm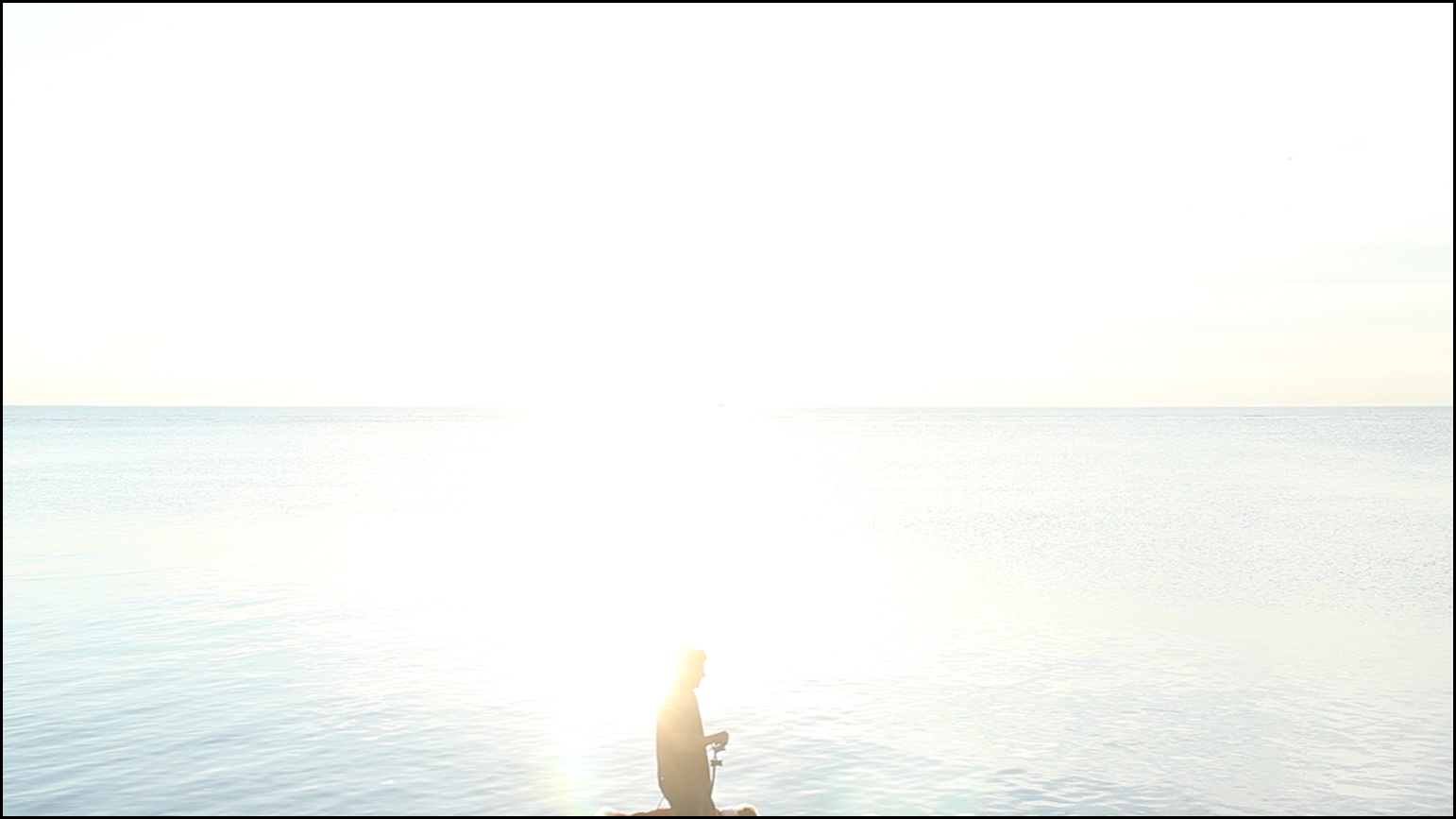 Exhibition Opening: Friday, March 2nd, 7–10pm
Public Hours: Sat + Sun, March 3rd + 4th, 7–9pm
Closing Reception: Friday, March 9th, 7-10pm
As a Korean-American straddling two consumerist cultures, MFA Candidate Yejin Lee's work offers an alternative to the excessive stimulations in our daily life by advertisements, social media, and news in a mass-consumer culture. These visual and verbal stimulations and the desire for possessions desensitize us.
To counteract this numbness, she collected data for four weeks staying in one place using photography and video. The artist collects data in a methodological way which becomes a repetitive, meditative practice. In doing so, she removes distraction to bring the viewer's attention to the subtle changes in the most mundane images of days and nights. She projects everyday images of light and dark, day and night, and the rising and setting of the sun as a metaphor of life and death, as a lament of the brevity of life, and to present the beauty of ephemeral rhythm.
Yejin S. Lee is an artist working in drawing, performance, photography, and video. Her work is informed by her own Buddhist meditation practice, and is related to the twentieth-century Korean monochrome movement "Dansaekhwa" which imbues Western minimalist ideas with Buddhist philosophy. She received a BFA from School of the Art Institute of Chicago, and is an MFA candidate at the Carnegie Mellon School of Art.