STUDIO Lecture: Laine Nooney
April 11, 2019 @ 5:00 pm

-

6:30 pm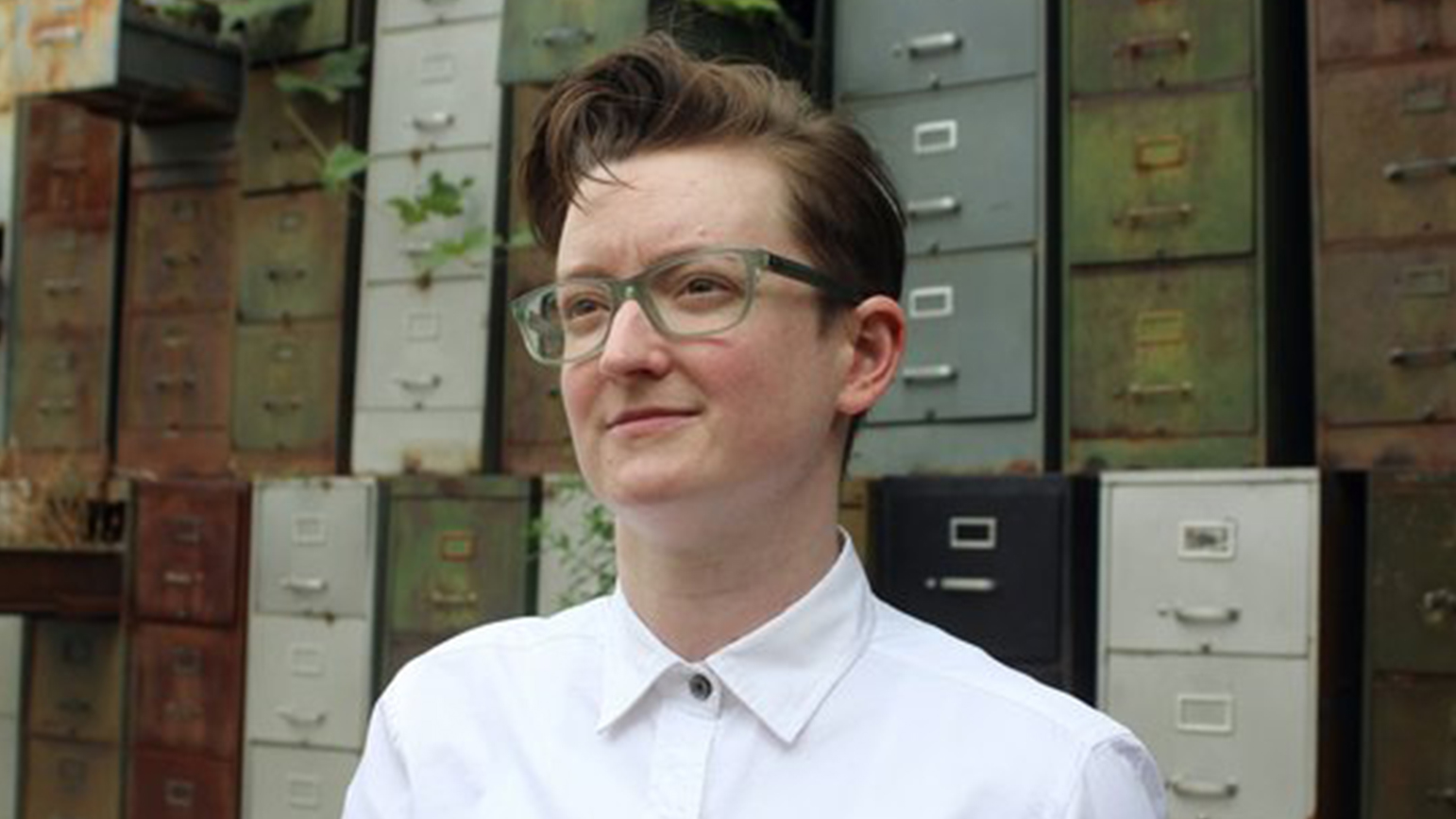 Dr. Laine Nooney
Dr. Laine Nooney is a media scholar and historian of video games and personal computing. Her current book project is a history of the computer game industry, told through a case study of the home entertainment software producer Sierra On-Line. Nooney is Assistant Professor of Media Industries in the Department of Media, Culture, and Communication at NYU, specializing in historical, cultural and economic analysis of the video game and computer industries. Nooney's research has been featured in popular venues such as The Atlantic, Flash Forward Podcast, The Internet History Podcast, and NPR, as well as academic journals such as Game Studies, The American Journal of Play, and Journal of Visual Culture. Nooney holds a Ph.D. in Cultural Studies from Stony Brook University, a M.A. in Cultural Studies from Kansas State University, and a B.F.A. in Graphic Design from the University of Dayton.
Game Histories Otherwise: Notes from the 'Little Silicone Valley'
In the fall of 1980, the remote, rural Gold-Rush town of Oakhurst, California became home to Sierra On-Line, a computer game manufacturer that emerged as one of the most successful and iconic game companies of the 1980s and 90s. Thirty-seven years later, Sierra On-Line is long gone, but its operational and labor infrastructure remain strangely present—a civic record composed of repurposed buildings, regional archives, local memorials and the fraying memory of its citizens. If our cultural imaginary of the game industry is built of glowing screens, blinking lights and virtual worlds with no earthly referent, then Oakhurst offers something quiet distinct: an impression of history in which video games are something best forgotten.
Taking Oakhurst seriously as a site of game history, this talk explores the undocumented dimensions of the game industry's supply chain during the final decades of the 20th century, focusing on the emotional labor and maintenance work involved in sales, customer service and technical support. Unfolding in three scenes—each pinned to a financial crash, each oriented to the experience of a female employee—this talk will account for the material and affective networks that made gaming possible and computers thinkable as machines of everyday life.