In the Tradition of Black Radical Gestures
February 4, 2019 @ 4:30 pm

-

6:00 pm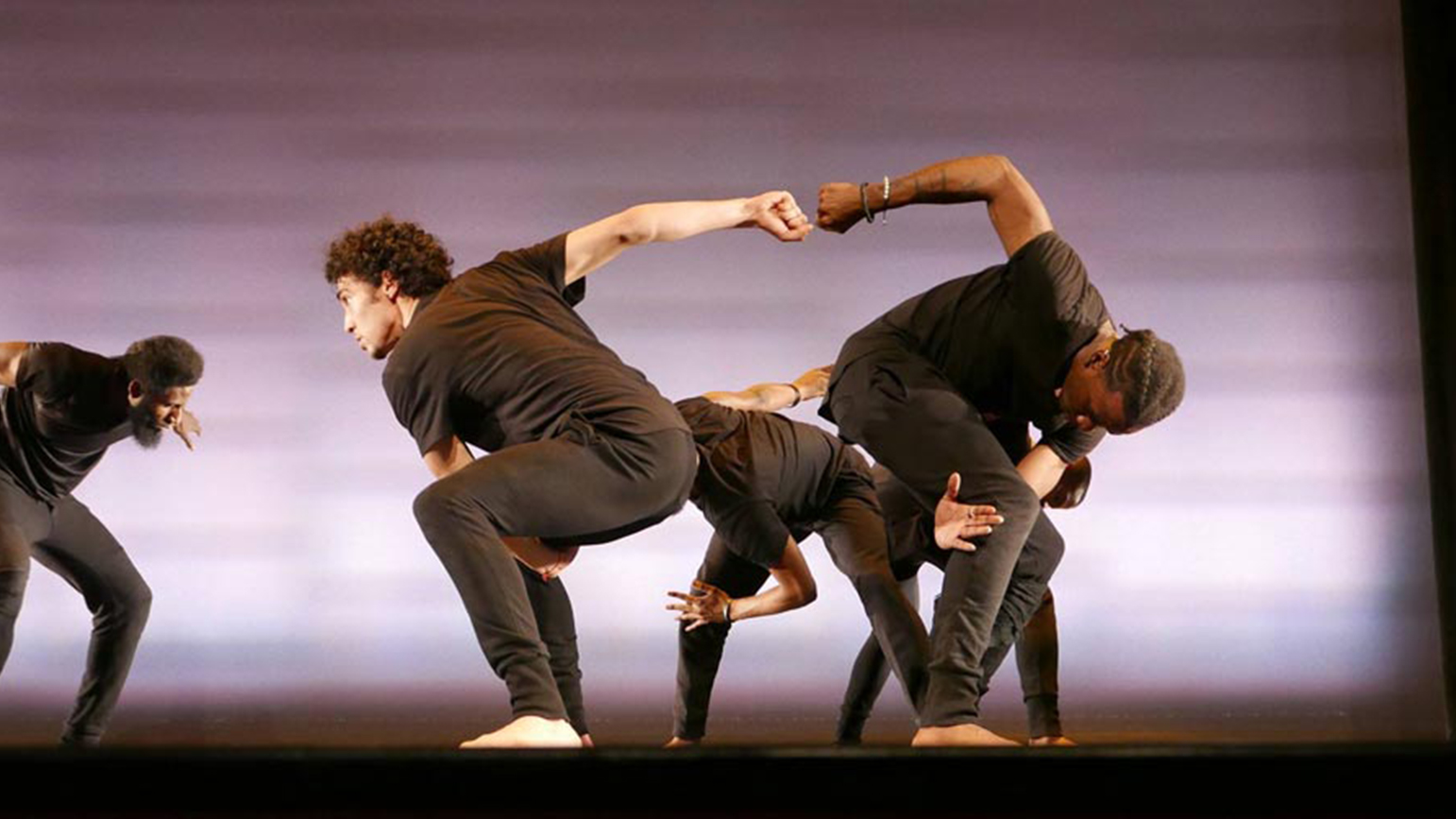 Center for Arts in Society Speaker's Series Presents: LaMont Hamilton and Andre Zachery
From iconic events such as the Black Power salute during the 1968 Olympic Games in Mexico City to the contemporary of kneeling during the National anthem, Black Radical Gesture as protest has sent cultural and political shockwaves on a national and global scale. But not all Black Radical Gestures hold such social weight. Some more rhizomatic, intimate while being equally important as a sign of unity. The dap is one such gesture. An acronym for "dignity and pride" it manifested as a close quarter expression of togetherness, solidarity among African American soldiers during the Vietnam War. The significance was amplified under the immensely socially and racially turbulent environment of 1960's. Other names for the handshake such as "power shake" or "giving power" hints at the coded gravity of the gesture.
Hamilton and Zachery will highlight the research involved in the making of Dapline! while examining the role of Black gestural practices, both historically and contemporary, as a mode of resistance in the face of systemic oppression. Their dance piece Dapline! will be performed at the August Wilson Center February 1, which explores this history and more through poetic dance.
LaMont Hamilton (b. 1982) is an interdisciplinary artist based in Chicago who works primarily in photography, film and performance. Hamilton has been the recipient of several fellowships and awards including the MacDowell Colony, Smithsonian Artist Research Fellowship, Artadia Award, ArtMatters Grant and the City of Chicago's IAP Award. His residencies include Visiting Artist in Residence at Duke University in conjunction with African and African American Studies and SLIPPAGE: Performance|Culture|Technology and Bemis Center for Contemporary Art.
Andre Zachery (b.1981) is Brooklyn-based interdisciplinary artist who creates performances, interactive media installations, film, and sound art. He earned a BFA from the Ailey/Fordham program in 2005, and MFA in Performance & Interactive Media Arts (PIMA) from Brooklyn College in 2014. He is a recipient of the Caroline H. Newhouse Scholarship Fund and Sono Osato Scholarship Award for Graduate Studies through Career Transitions for Dancers, and PIMA Outstanding Student Award in 2013. Zachary is currently a Jerome Foundation supported 2015 Movement Research Artist-in-Residence.