Ephmera
February 23, 2018 @ 7:00 pm

-

April 1, 2018 @ 7:00 pm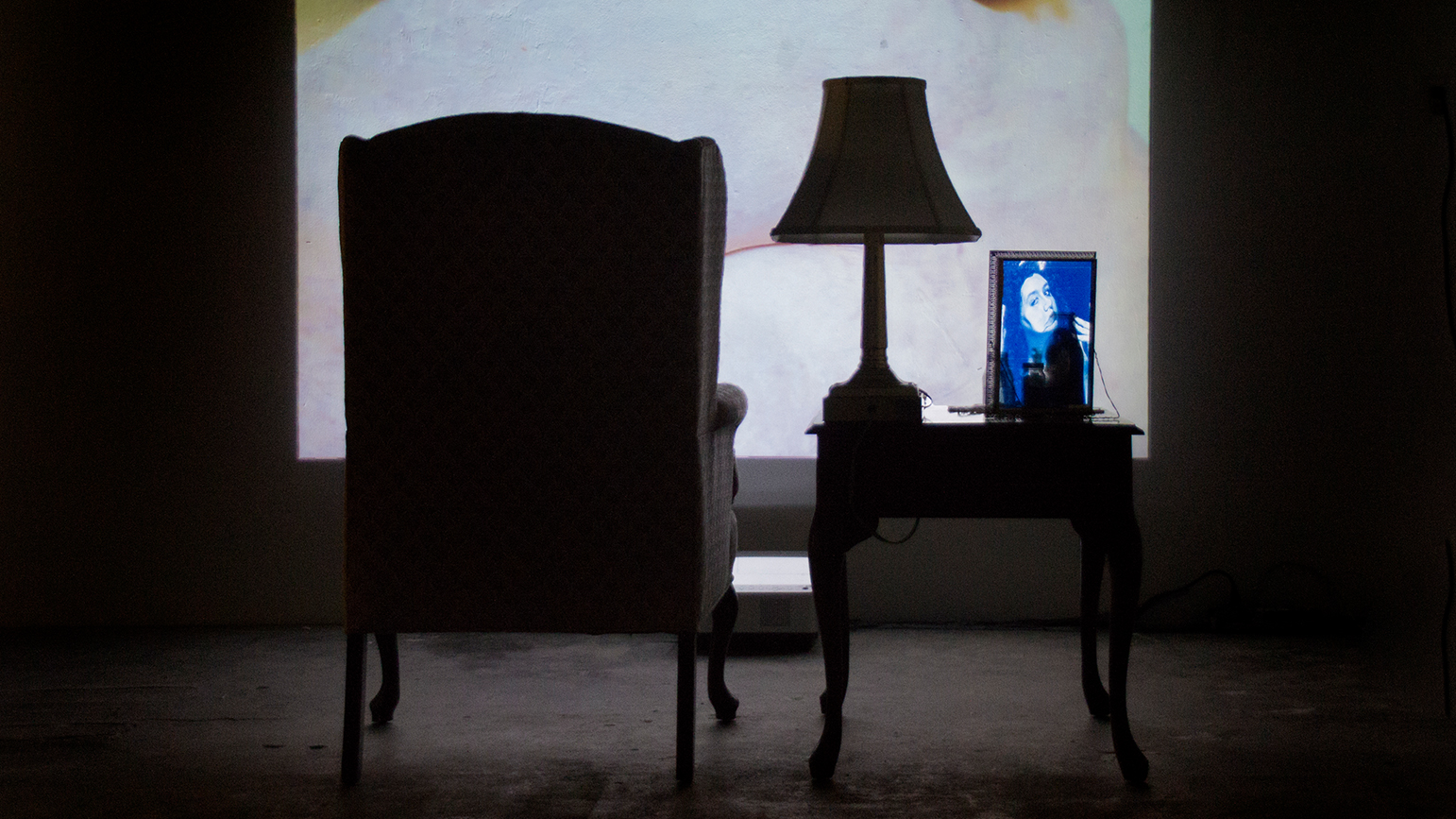 "Ephemera" highlights a diverse selection of artwork that explores the duality of transience and permanence through a rich variety of techniques and themes. The exhibition features School of Art students Matthew Constant, Ariana Daly, October Donoghue, Andrew Edwards, and Summer Leavitt.
From the Greek root ephemeros, the word "ephemera" refers to forms whose existence is fleeting by nature. Like wildflowers pressed between pages, things that serve a distinct purpose for a brief period can gain a timelessness that transcends their original temporality. The human impulse to record and archive results in a kind of afterlife; a subjective, often distorted composite of personal experience and memory of the tangible and intangible past.
Through an eclectic display of work by junior and senior undergraduate students at the School of Art, "Ephemera" invites a re-examination of artistic practice and audience experience. Ethereal textures in two and three-dimensional forms subvert traditional representational types, while dynamic installations evoke a multisensory dialogue between artist and audience. The selection of works in this exhibit looks beyond singular artistic forms in the pursuit of a nuanced expression of the space between ephemerality and eternity.
"Ephemera" is on view February 23 to April 1. An opening reception will be held on February 23 at 7:00pm.