Documents of Passage
October 12, 2018 @ 6:00 pm

-

October 14, 2018 @ 8:00 pm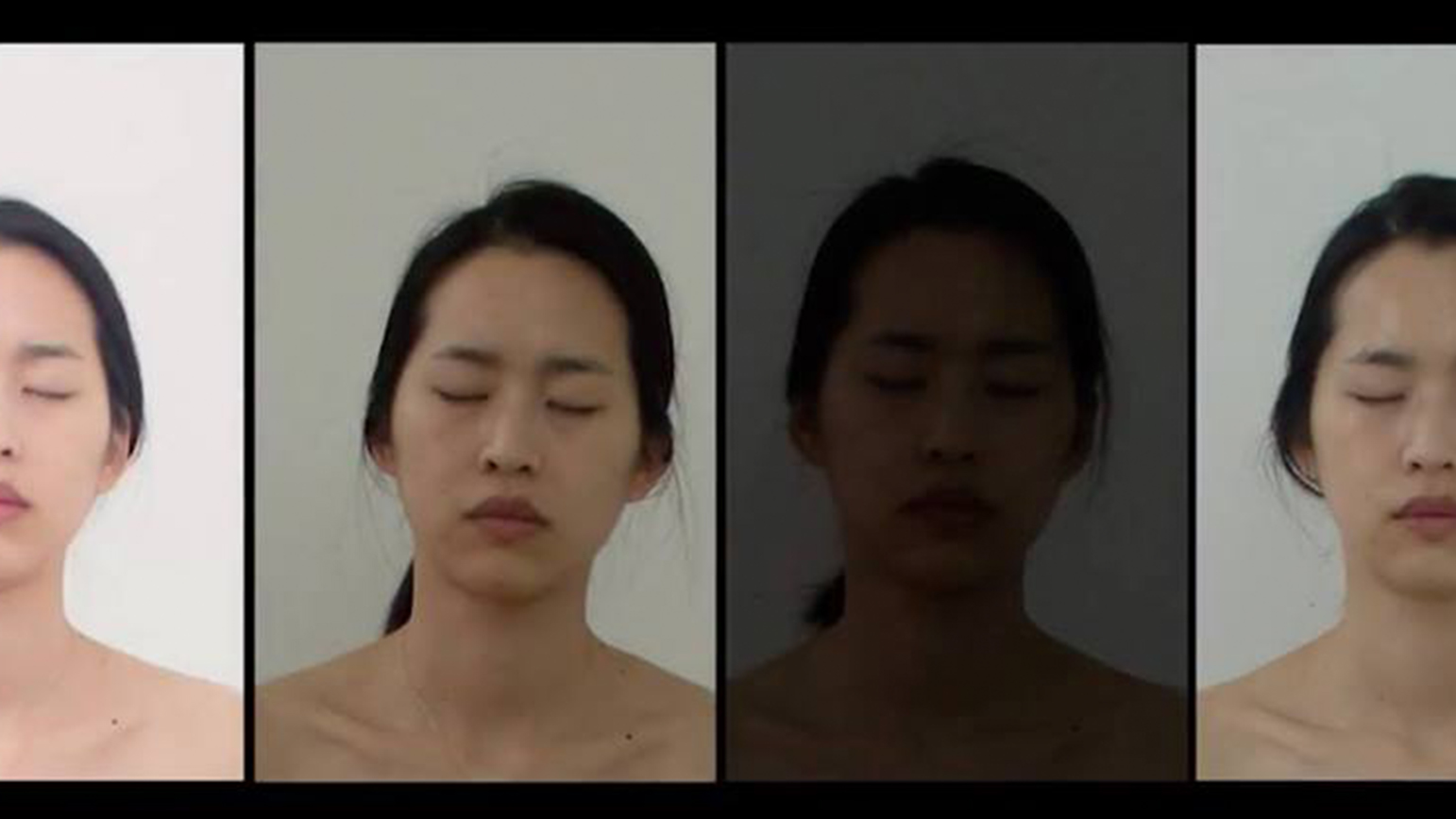 Documents of Passage brings together photographic and video work by Tsohil Bhatia and Yejin S. Lee, both second-year MFA candidates. The artists together respond to the changes in their environment through the passage of a day.
Tsohil's current practice is informed by the lack of an active studio practice. Their practice stems out of observation of the miniscule changes in their immediate environment. Light, water, astronomical sciences and the body remain a recurrent study in their work.
Yejin uses repetition in her work as a methodology to lessen her subjective interpretation and expression, with a view to removing ego. With her practice based in photography and video, she focuses on impermanence as an essential truth of nature.
Opening: Friday, October 12, 6-9pm
Open Hours: Saturday, October 13 and Sunday, October 14, 6-8pm