Yoko Sekino-Bové
Assistant Teaching Professor of Art
Yoko Sekino-Bové was born in Osaka, Japan. She graduated from Musashino Art University with a Bachelor of Fine Art degree in graphic design and worked as a commercial designer in Japan and the US before her passion for ceramic art took her onto a new path.
She received a Master of Fine Art degree in Ceramics from the University of Oklahoma before moving to Pennsylvania and started working from the home studio while teaching at local colleges and art centers. Her porcelain work has been included in prestigious exhibitions nationally and internationally. Yoko's work was selected as one of the "Emerging Artists 2011" by the Ceramic Arts Daily Council and included in NCECA Invitational Exhibition, and she presented a solo exhibition at major ceramic organizations nationally. Yoko completed the Arts/Industry residency at John Michael Kohler Art Center in Wisconsin and served as a fall short residency artist at Archie Bray Foundation in Montana.
Her work has also been shown and collected in Canada, South Korea, Japan, Latvia, Turkey, Portugal, and Dominican Republic. She participated to Icheon World Ceramic Biennale, served as an artist-in-residence at Cerdeira Village of Art and Craft in Portugal, and taught a glaze workshop in Mexico.
Her ceramic works are featured in many ceramic art books and a variety of periodicals including American Craft and Ceramics Monthly magazines. Her technical articles were featured on Ceramics Monthly and The Pottery Making Illustrated magazines.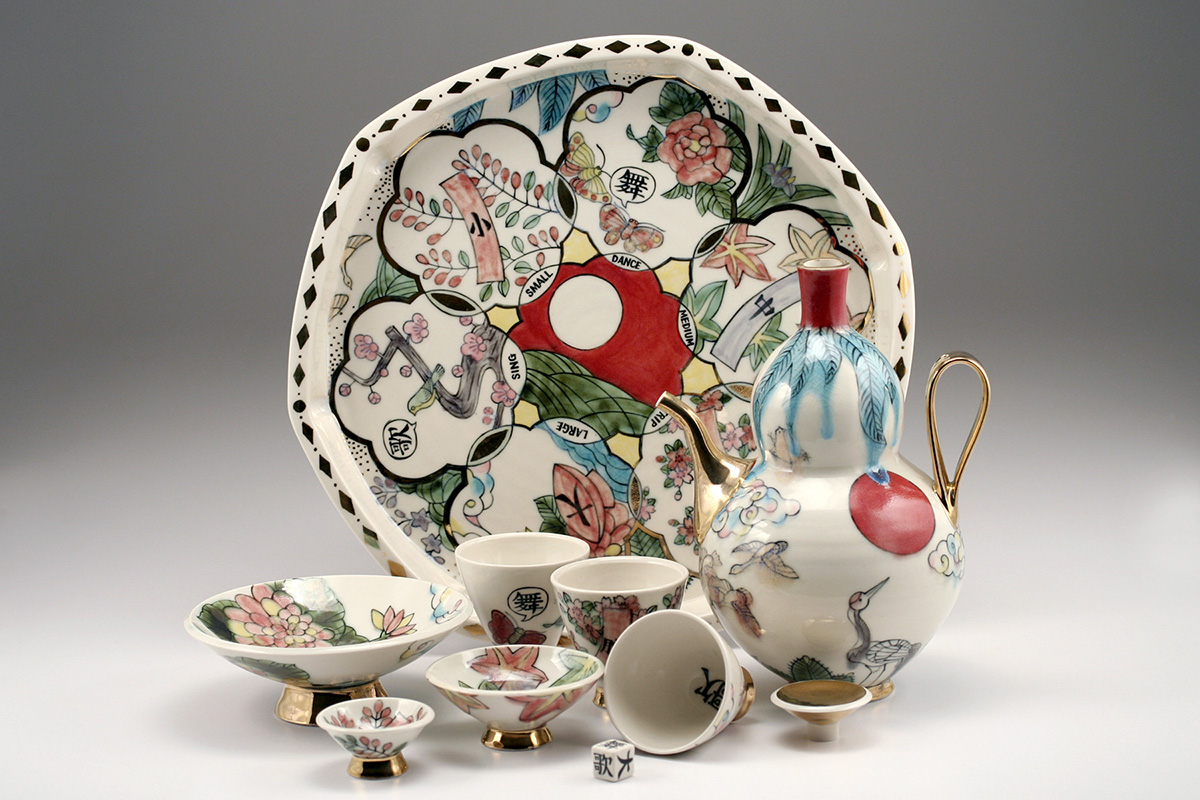 Back to Faculty