Jessica Fuquay
Jessica Fuquay is a composer and visual artist whose work explores the role of mass media, performance, and other dominant cultural forms in the construction of political subjectivity. Her multidisciplinary practice, often drawing from her perspective as a first-generation Colombian-American, is concerned with conflict, power, and systems of domination that reproduce and designate otherness.
Encompassing performance, sound, video, sculpture, and painting, Jessica's work is driven by an ongoing inquiry into the unstable categories of identity such as gender, race, and nationality. Increasingly, she uses the live forms of dance, speech, and singing to signal the body's vulnerability to the very structures that assign differential value to human life along these categories. In particular, many of her recent projects focus on the voice and its relationship to political agency, struggle, and freedom. Central to this research is the voice's inherent nature as an object that is unbounded from its subject, simultaneously produced by and divorced from the body.
In addition to her work as a visual artist, Jessica composes electronic music and DJs under the moniker "Yessi", her childhood nickname. Her activity as a performing musician speaks to her long-held interest in music as a social function, framing device, and powerful tool of assembly.
Prior to studying at Carnegie Mellon, Jessica received her B.A. in Studio Art from Rice University. She has participated in residencies at the Skowhegan School of Painting and Sculpture in Madison, ME and Project Row Houses in Houston, TX.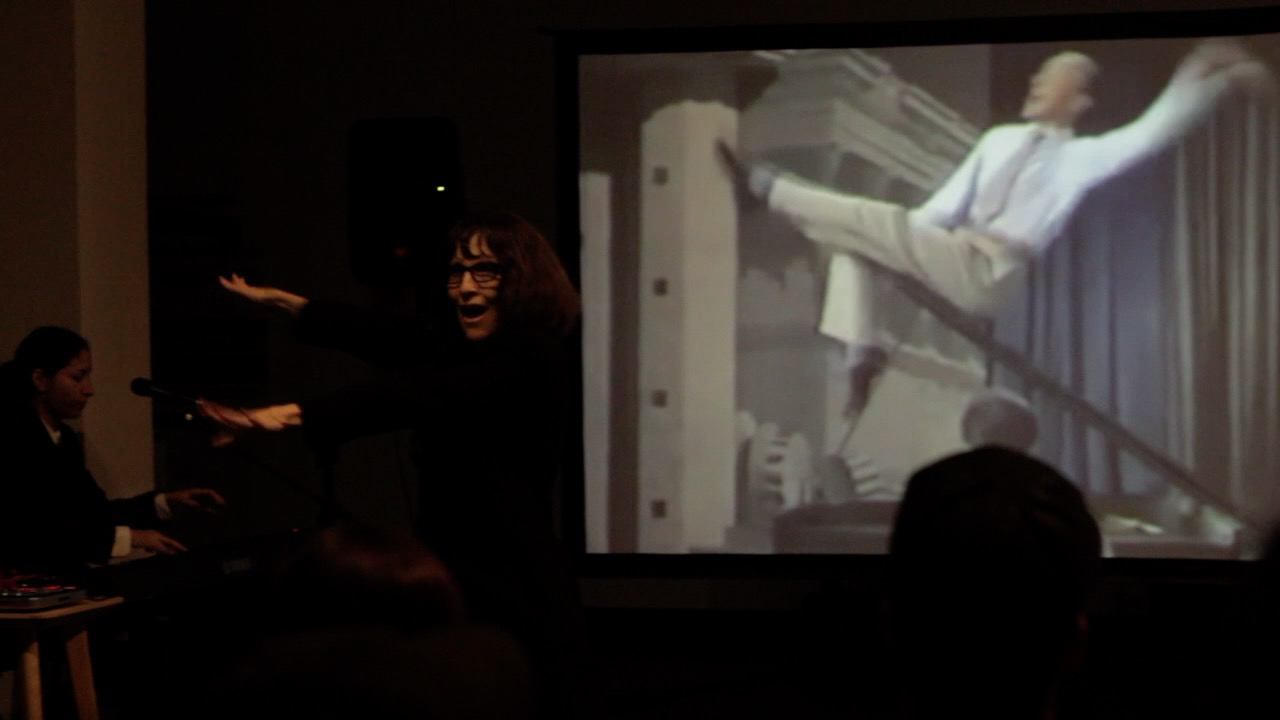 Back to MFA