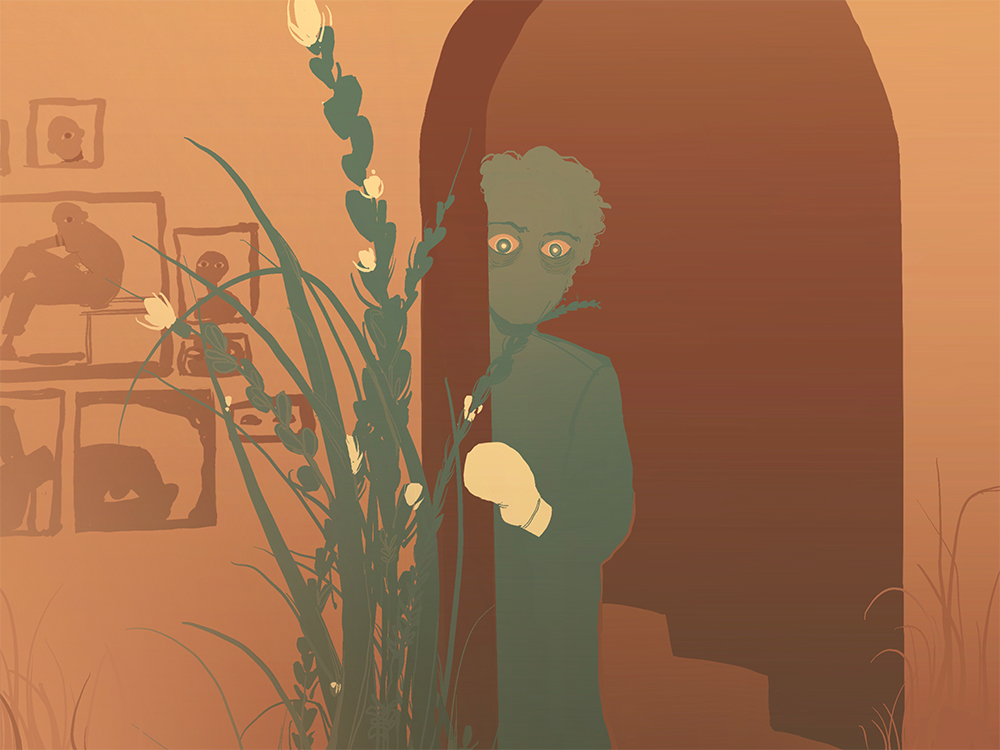 Angelica Bonilla and collaborator Sam Yaziji
Sick and Putrid World
Multimedia/Video
"Sick and Putrid World" is a multimedia project created by Sam Yaziji and I as an exploration of different media in storytelling. This project consists of 55 images, video, music, narration and web elements to convey the story of a boxing glove in Miami, as inspired from silent films and children's storybooks. The part that was really fun in making this was in part taking the advantage of quarantine isolation to collaborate in creating a really quick but really complex and long project, even though we both couldn't physically work together. This project paved the way for a lot of new questions for me in using illustration, audio, writing and tech.