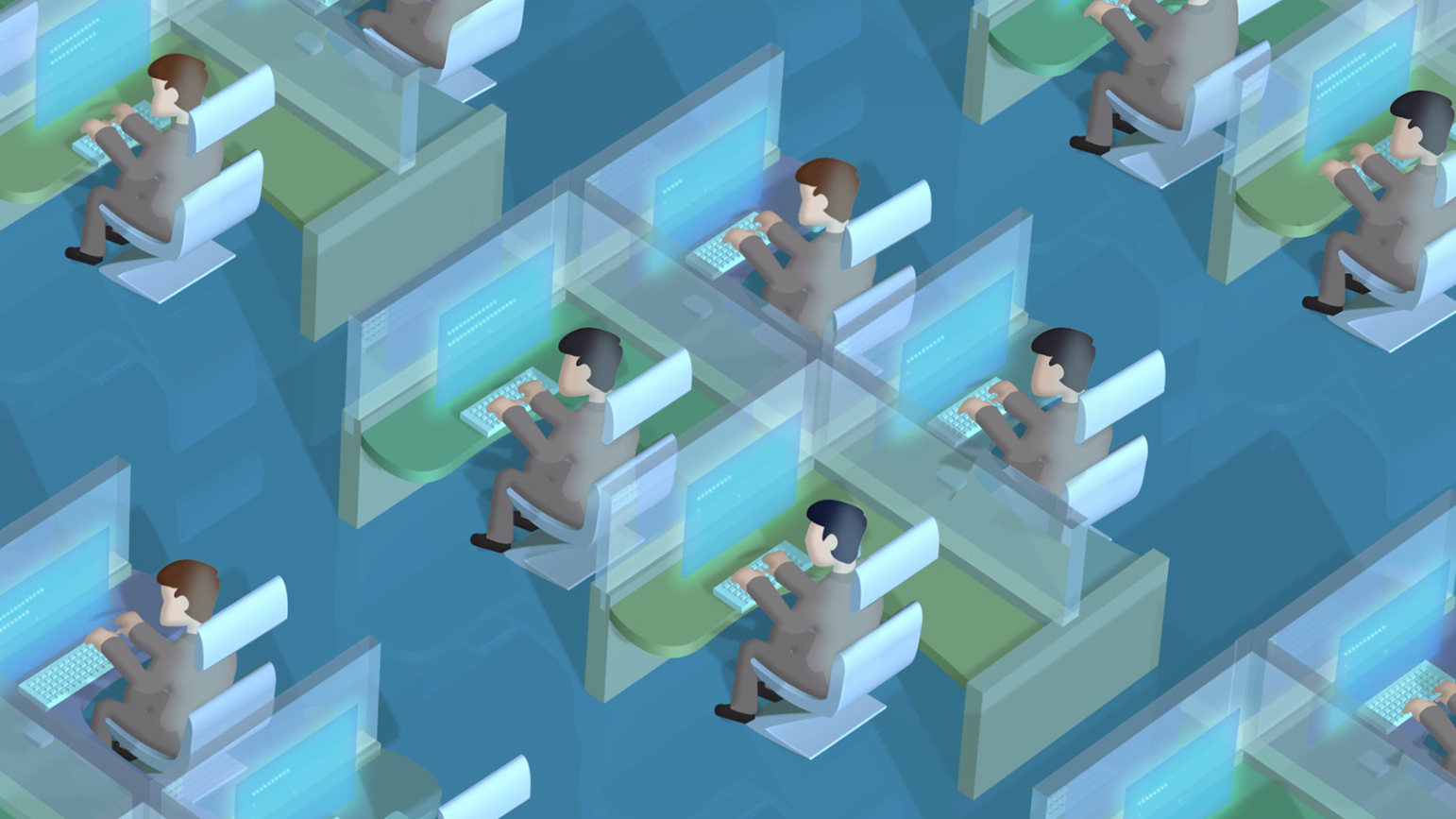 Kelli Clark BFA '18 and Andrew Edwards BFA '18 / Fifth-Year Scholar were awarded an Advancing Black Arts in Pittsburgh grant for their film, Calypso. Following a prestigious older black woman, the film confronts issues surrounding A.I., race, and the future of technology, stressing the importance of having minorities represented in tech corporations. With the grant, they will bring accomplished actors and musicians into their project to further bring their story to life.
The Advancing Black Arts in Pittsburgh grant is funded by The Pittsburgh Foundation and The Heinz Endowments. Black arts organizations and professional black artists whose work focuses on the art of African Americans, Africa and the larger diaspora have historically been under-resourced and often have far less working capital than their counterparts working in western European-based art forms. Creating an equitable arts ecology within the region is a core value of the Advancing Black Arts in Pittsburgh program and its funders.
Grant recipients were honored at a reception before the Carol R. Brown Creative Achievement Awards on December 10.