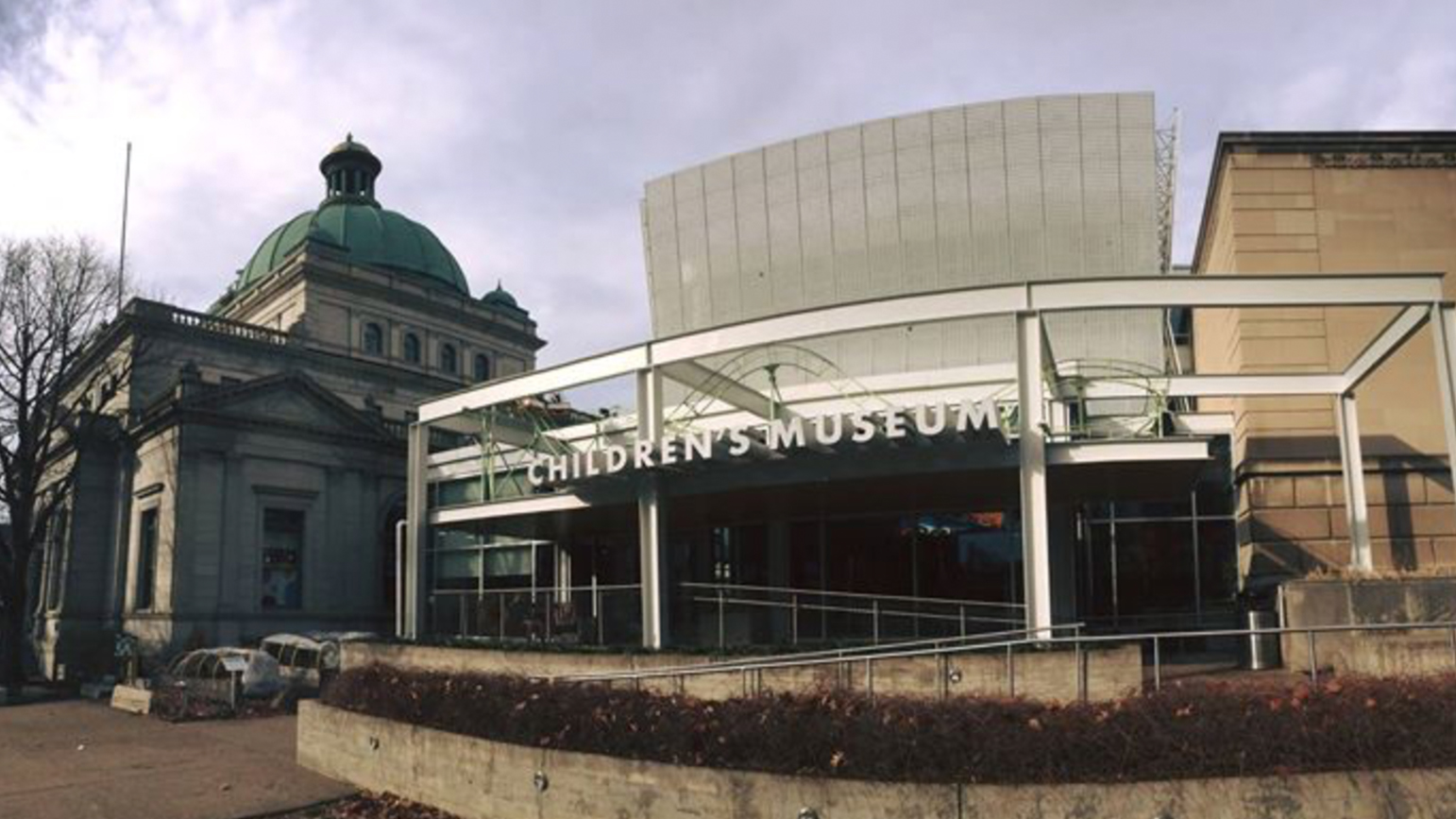 Shohei Katayama MFA '19 has been selected to participate in the Tough Art 2017 Artist Residency program at the Children's Museum of Pittsburgh.
The Museum's annual Tough Art Program enables the Museum to expand its ever-growing collection of interactive artwork accessible to all. Pieces are incorporated into the Children's Museum programs with direct impact on the visitor experience. 2017 is the eleventh year of the Tough Art Program.
Over the course of the year, the Museum locates artists and invites them to participate with museum staff and visitors to generate new works, install existing works and collaborate with the Museum in a wide variety of ways to produce interactive fine artworks. A Tough Art exhibit of the artists' work opens in September during the Museum's annual Year in Art celebration. Please see more details in the download at the bottom of the page.