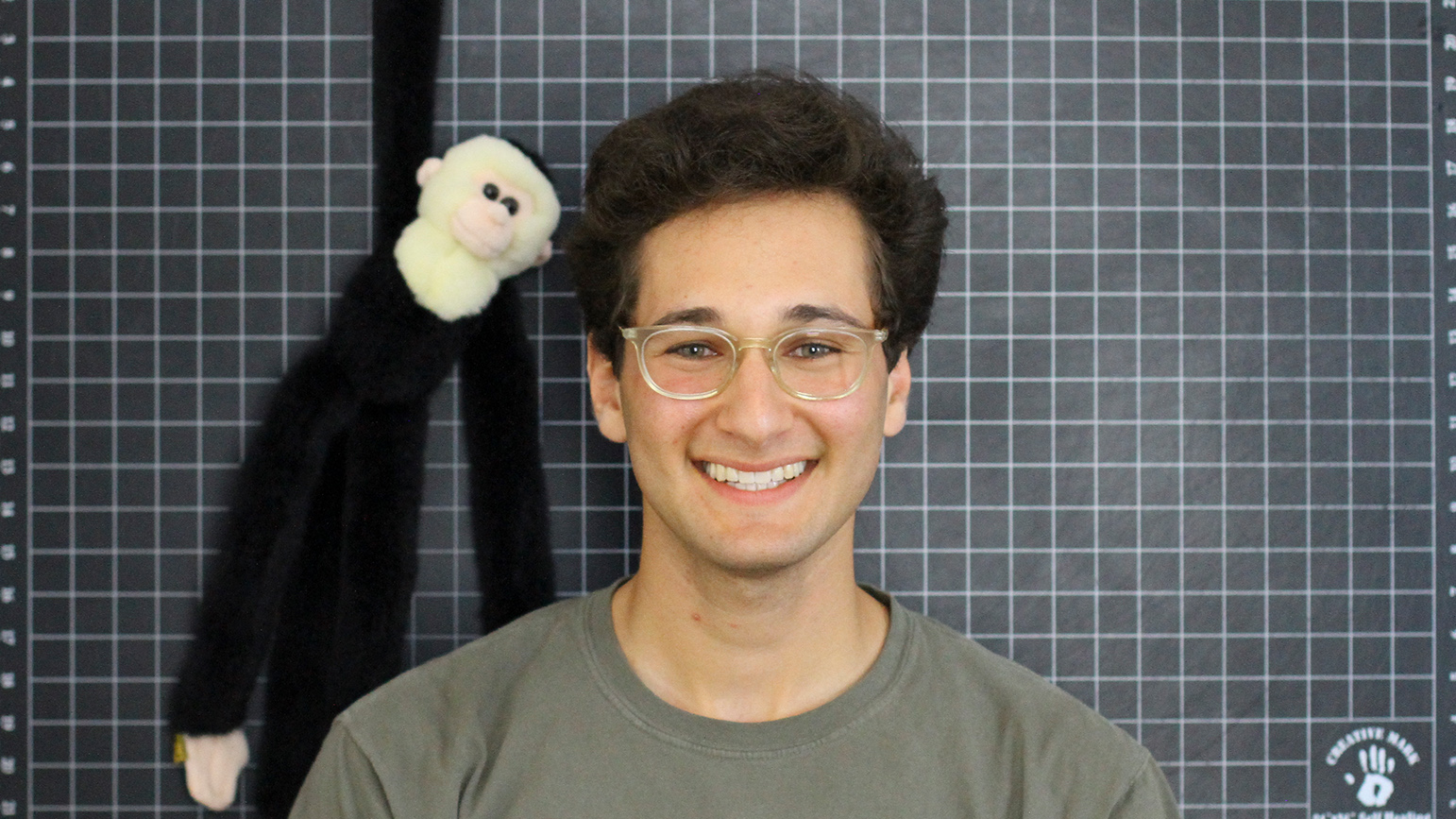 Next up in our Senior Spotlight is Zachary Rapaport!
Briefly describe your artistic practice.
I use my artistic practice to investigate familiar environments. Places that are part of my daily routine, that I typically walk through and/or on, become my sites of inquiry. I often collaborate with other artists and community organizations to emphasize the social and ecological dimensions of these familiar places that frequently go unnoticed.
What are you currently working on?
I'm currently working on a 22,500-page co-authored digital book that documents 22,500 square feet of the CFA Lawn. Although still a work in progress, the digital book can be accessed at lawnbook.org. All are invited to author a page and get lost in the grass!
How has your artistic practice changed since you started working entirely from home?
When I returned home, the only "material" I carried with me was a hard drive with the 22,500 photographs of the CFA Lawn that I had taken a few weeks prior. Although not my original intention, our shared separation from the lawn, along with many other familiar environments, led me to make a book of the lawn the size of the lawn. Among other things, many of which I'm still figuring out, the book documents the lawn and how we individually and collectively relate to it. I also had to postpone numerous events related to another project, WaterWalks: Creative Action for Community Justice, which advocates for water justice in Pittsburgh.