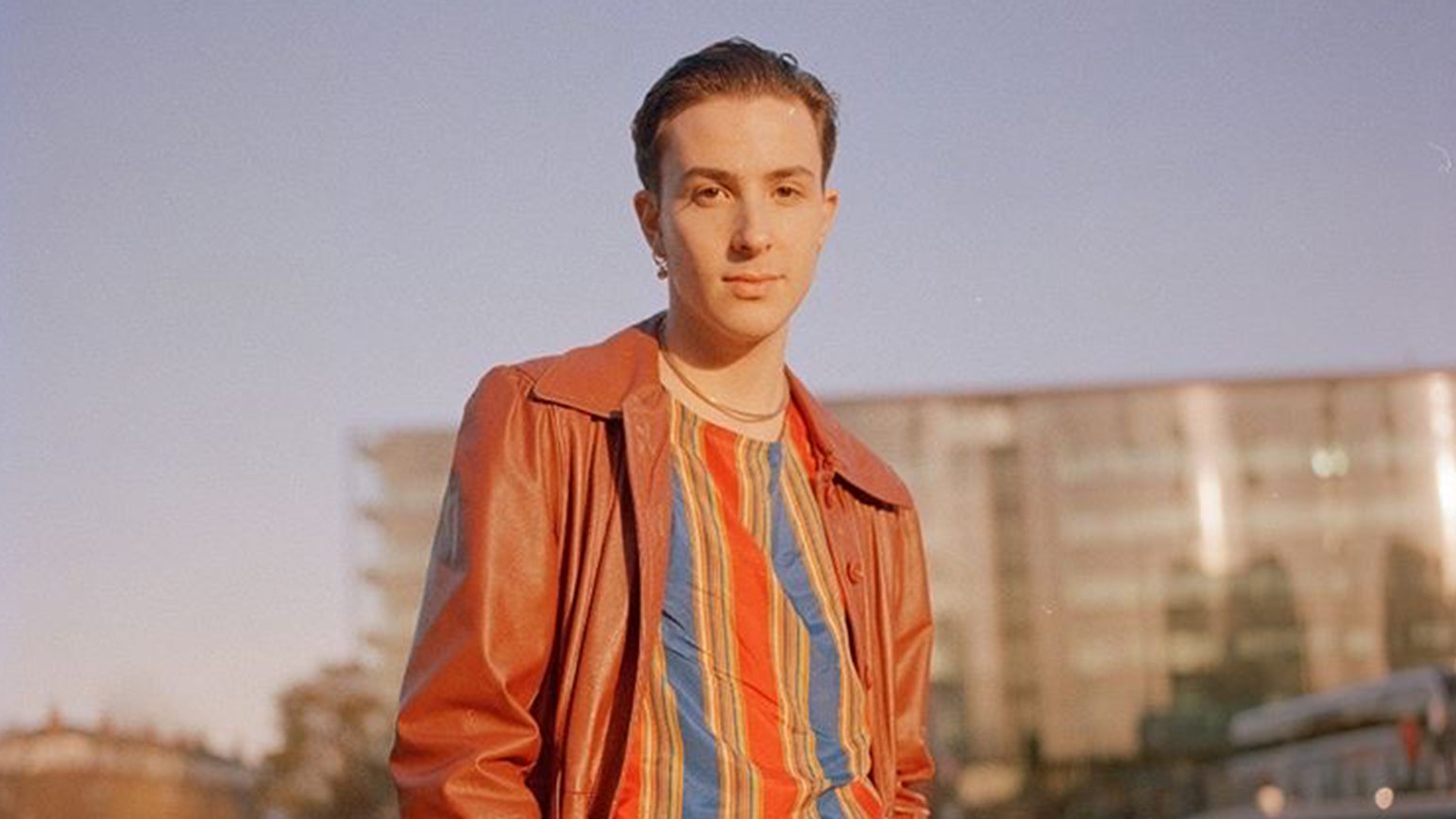 Next up in our Senior Spotlight is Stephen Michaels!
Briefly describe your artistic practice.
I work between drawing, cut-paper, ceramics, and video. I utilize the cut-paper works as stencils for my ceramics practice and source a lot of my forms from image research into artifacts, tools, and instruments. I also have a steady practice in writing short form essays and poetry.
What are you currently working on?
I am currently working on smaller drawings utilizing pre-made stencils, rather than making my own. I am also planning designs for ceramics to be made once I can get access to a kiln again.
How has your artistic practice changed since you started working entirely from home?
Losing access to the ceramics and green screen facilities means I have to put a lot of projects on hold. I am working on formalizing these parts of my practice into proposals to propose for future execution through grants and residencies.