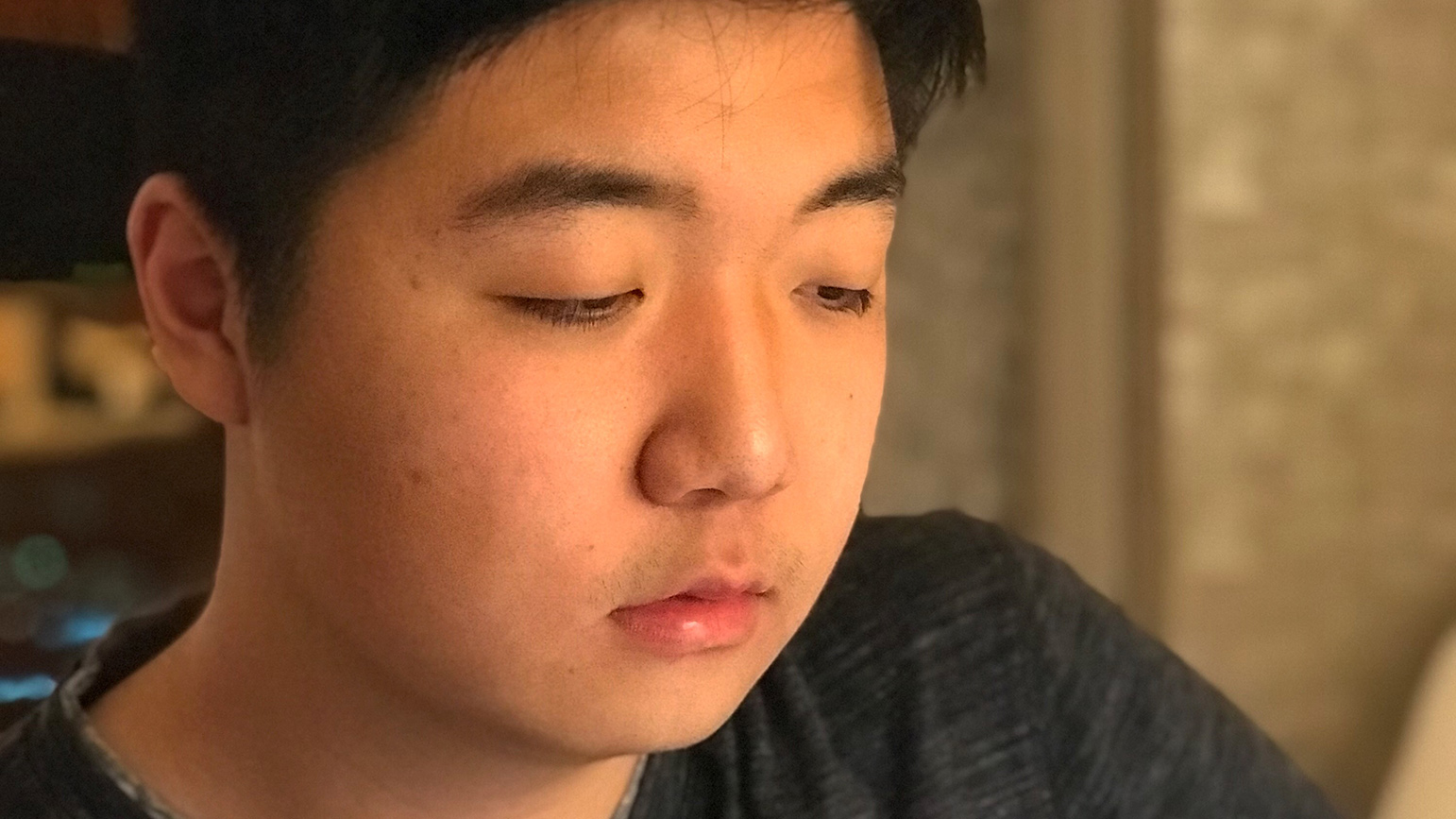 Sheenu You is our Senior Spotlight today!
Briefly describe your artistic practice.
Through my animated and interactive work, I am interested in telling deep subjects through funny and entertaining characters and scenarios. Oh, and I like animating blobs!
What are you currently working on?
For my animation class, I'm currently working on an animated short film called "On Hold", the story about a man with a very limited lifespan wanting to listen to music in his last moments, only to be put on hold by customer service when his record player breaks at the most inconvenient time. I'm also working on a humorous and strange independent animation about the life of one dog in a dog world. It's about how the protagonist needs to raise money to save himself from the blimp mafia.
How has your artistic practice changed since you started working entirely from home?
My work hasn't changed too much ever since I started working at home, but being with my family and having access to the things I created in the past, such as comics or animations I created during my childhood, has helped me connect with my roots and given me more ideas and inspirations to work with.