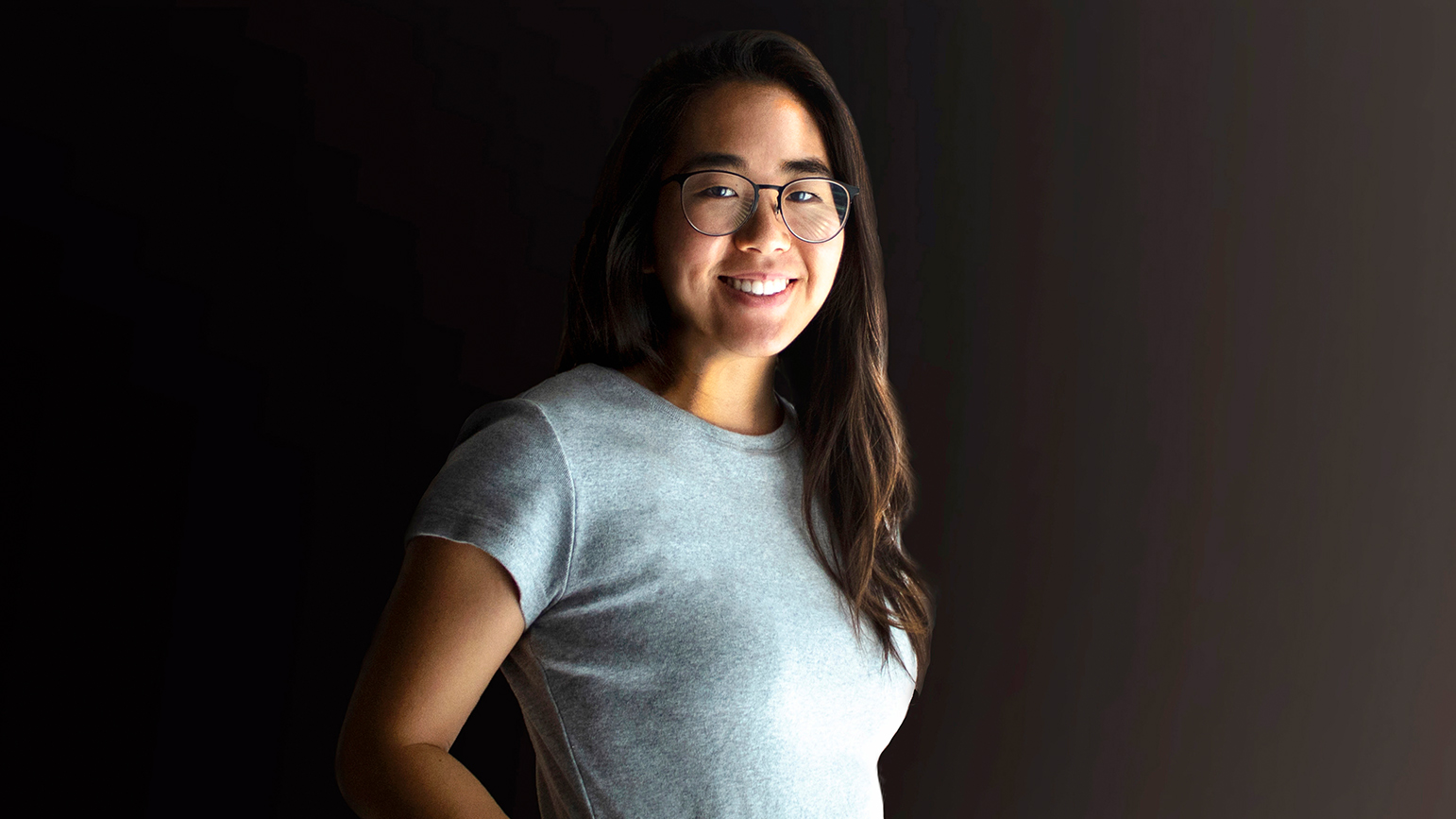 Next up in our Senior Spotlight is Selina Lee!
Briefly describe your artistic practice.
I'm pretty talkative, so you can expect conversation to have some relationship with my work. This year I've examined nuanced outlooks within conflict studies, along with their visual and rhetorical reductions in mass media. The images I study are the easy or obvious representation of socio-political differences, but by working with them, I can complicate their intake both materially and as an attitude interpersonally.
What are you currently working on?
I'm currently working on charcoal drawings of the Bloomberg Terminal and transcriptions of Fox News in Chinese with my mom.
How has your artistic practice changed since you started working entirely from home?
I'm lucky that my study area — "the media" — is getting a lot of action right now. In fact, this set up is so relevant to me that I feel pressure to make work and make it fast. In reality, I'm working slowly. And I really miss peers. I miss the intimacy of being in class, having critiques and collaborating. I don't necessarily feel alone now, just distant. This all impacts me in the occasional negative talk limbo, but I've been dealing with it by maintaining practices I still have control over.