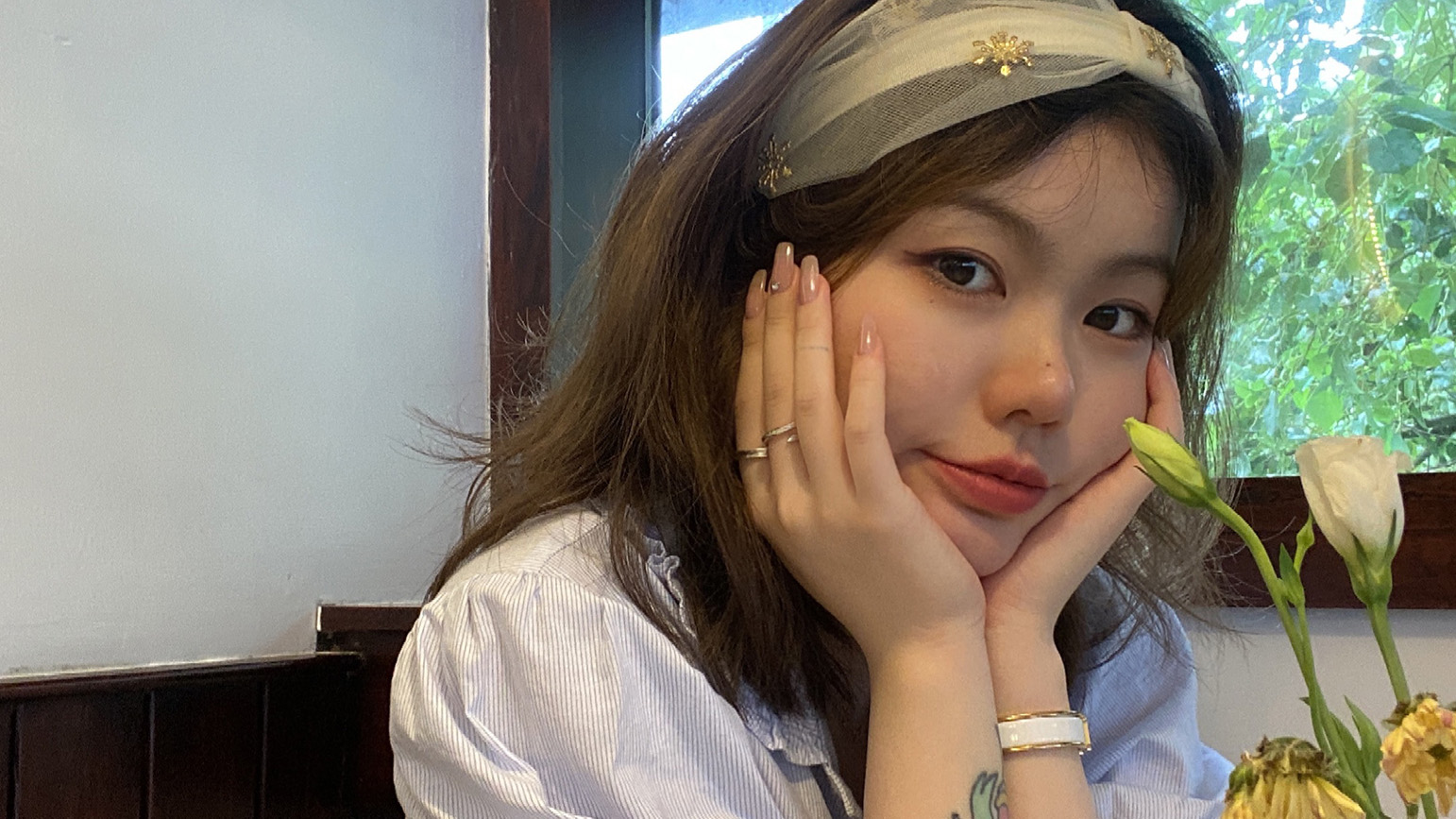 Rouann Chen
Briefly describe your artistic practice.
I enjoy making fun, random, and cute sculpture works. Other times, I'm a photographer immortalizing those moments of life I find worth cherishing with the camera shutter.
What are you currently working on?
Currently, I'm working on a self-directed project in medium format black and white film photography. And I'm also making a photo book named "Comfort Zone" narrating a series of pictures I took at moments I found calming or joyful.
Share a favorite memory of your time in the School of Art.
My best memories are those late nights I pulled with my friends in studios working on our projects, as well as our late-night walks back home on the empty streets at 4 a.m., feeling tired but fulfilled.