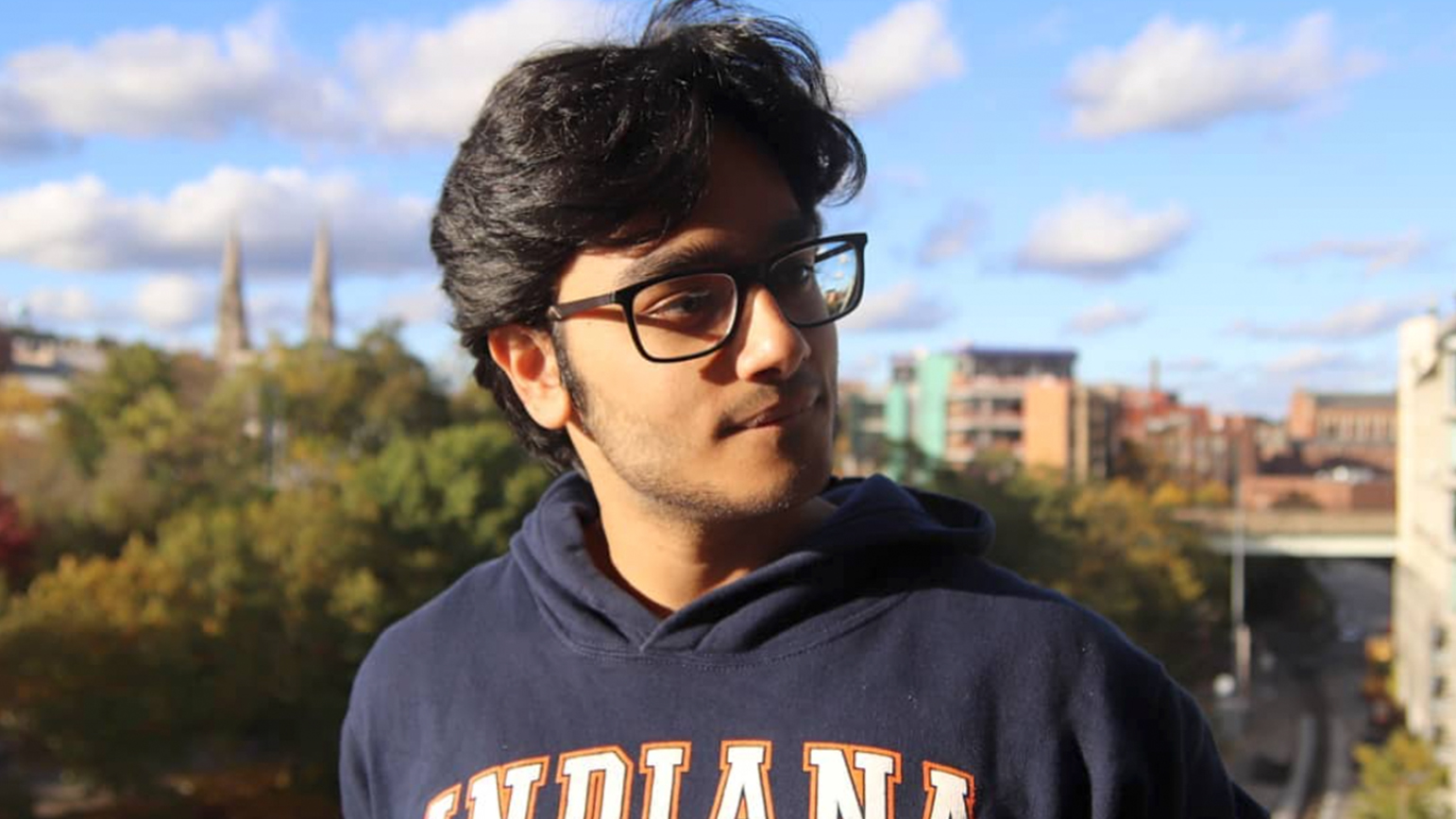 Rig Deshpande
Briefly describe your artistic practice.
I'm an animator who likes to wear a lot of hats. I code tools that enable me to take on huge animation projects by myself, such as GATT, my 3D animated sci-fi series.
What are you currently working on?
Last semester I released the pilot episode of GATT on my Youtube channel R1G Studios, and am working on episode 2 right now!
What do you plan to do after graduation?
After graduation, I will apply to all the films and games companies that I grew up watching for technical art and animation roles, while pumping out more GATT episodes on the side!