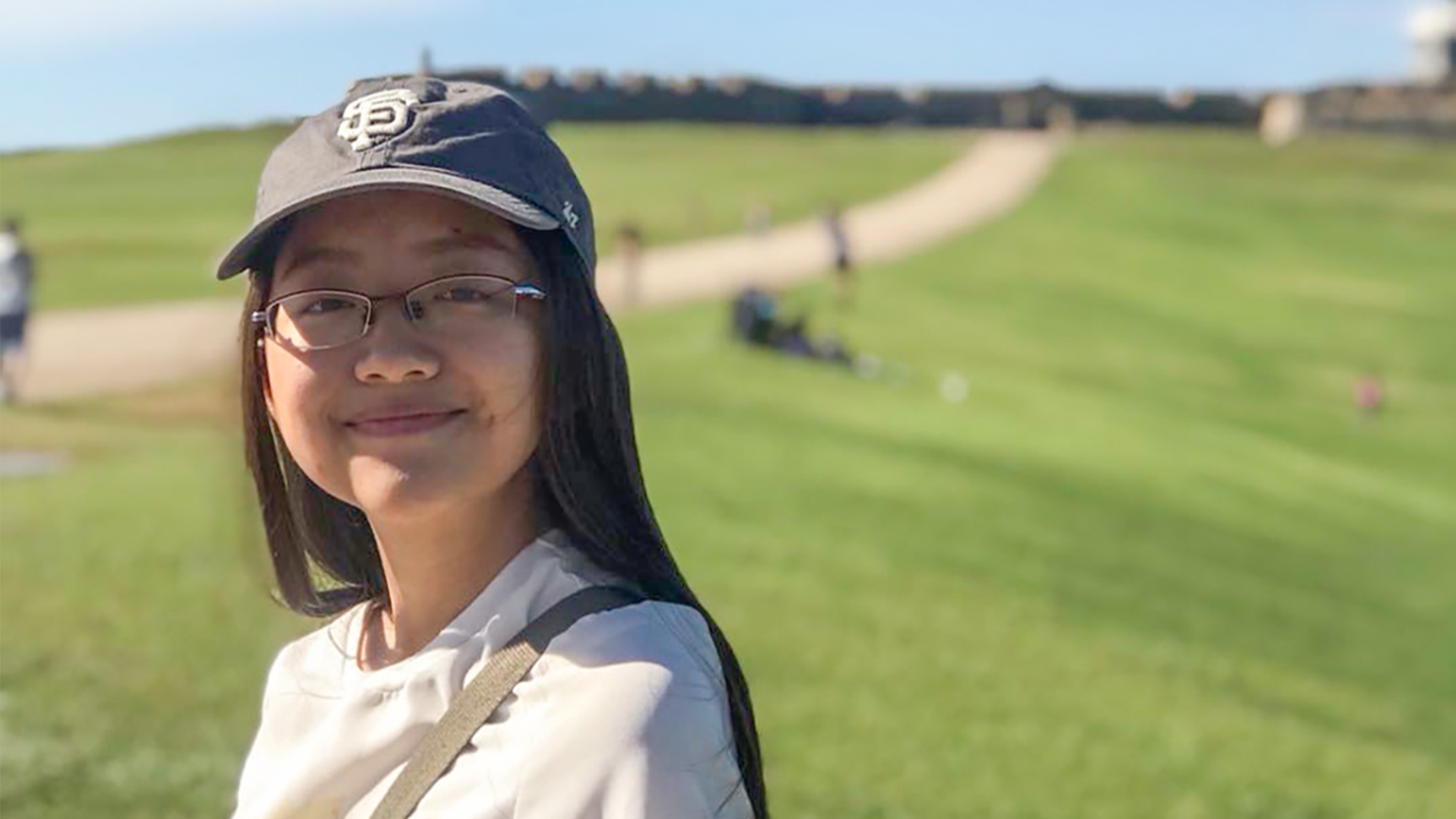 Rain Du
Briefly describe your artistic practice.
I build virtual worlds and try to make them look awesome. That mostly translates to making games and illustrations.
What are you currently working on?
I'm coding my own renderer from scratch. I think it's a good way to learn about the possibilities and technical limitations of the existing game engines and renderers, which are tools often used for creating virtual worlds.
How has your artistic practice changed in the last year?
I used to consider myself a programmer and 2D illustrator. In the past year – mostly through making the game Lumiland, I dipped my toe into many other aspects of game making, such as game design, 3D modeling, rigging, animation, and even project management. Now I'm all over the place 🙂