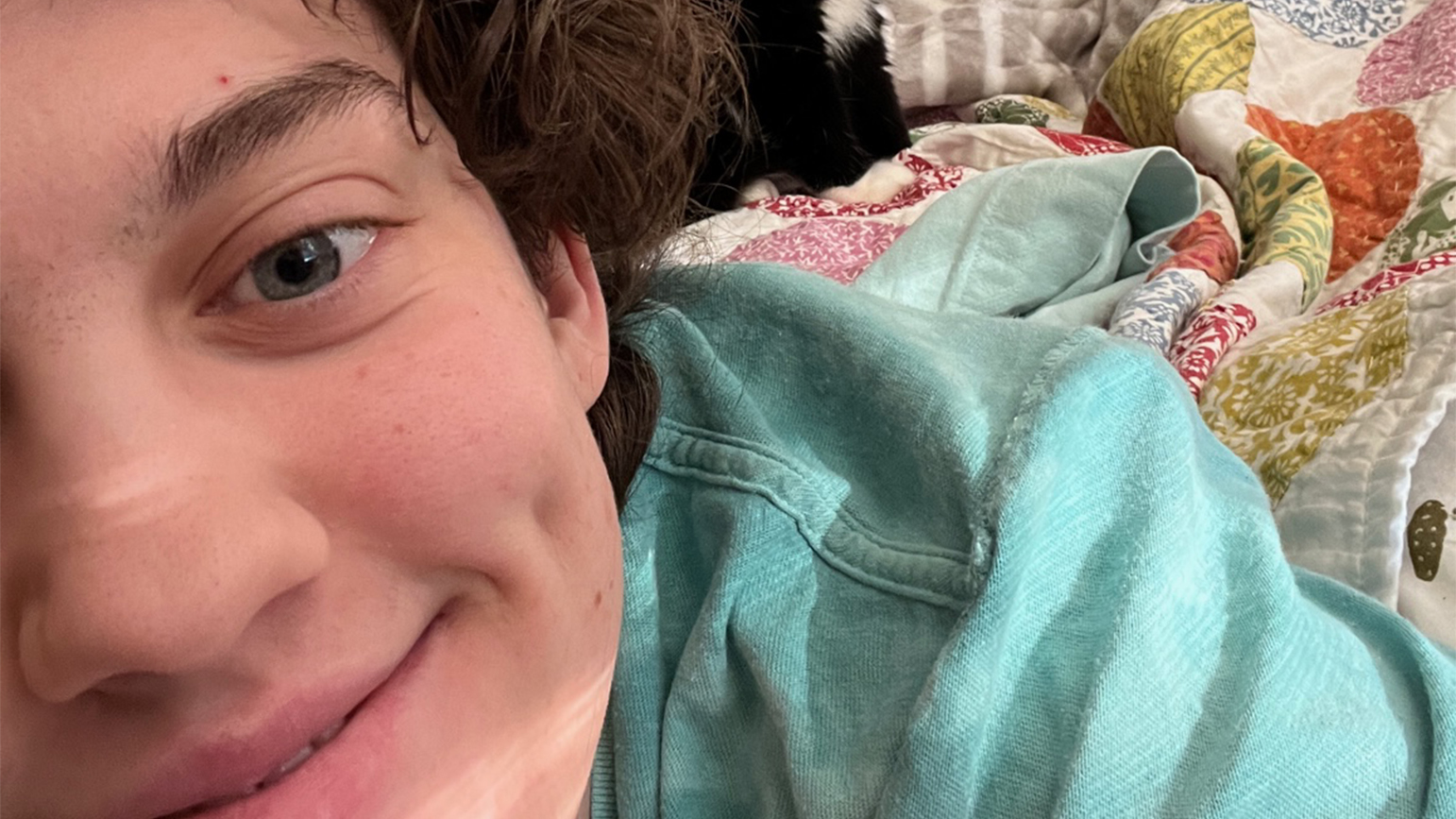 Neve Monroe-Anderson
Briefly describe your artistic practice.
I'm Neve Monroe-Anderson a queer and trans cartoonist and illustrator in Pittsburgh, PA. My comics blend my love of queer stories, with the theoretical potential of fantasy and sci-fi. I like to think my work could be described as Donna Harroway, meets Star Trek, meets queer erotica…or at least as "fun!" When I'm not drawing, I've also been known to branch into video games and analog electronics.
What are you currently working on?
I'm currently in the middle of a 16 page mini-comic about werewolves, found family, and fascism. When it's finished it'll be on my website, the.beesneevs.com/Comics.html.
What do you plan to do after graduation?
I'm planning to stay in Pittsburgh and go to every zine fair I can to start building up an audience for this whole, "cartoonist" thing. I'd love to get my MFA in a few years, after I've gotten a chance to really build on what I've started here as an undergraduate at CMU.