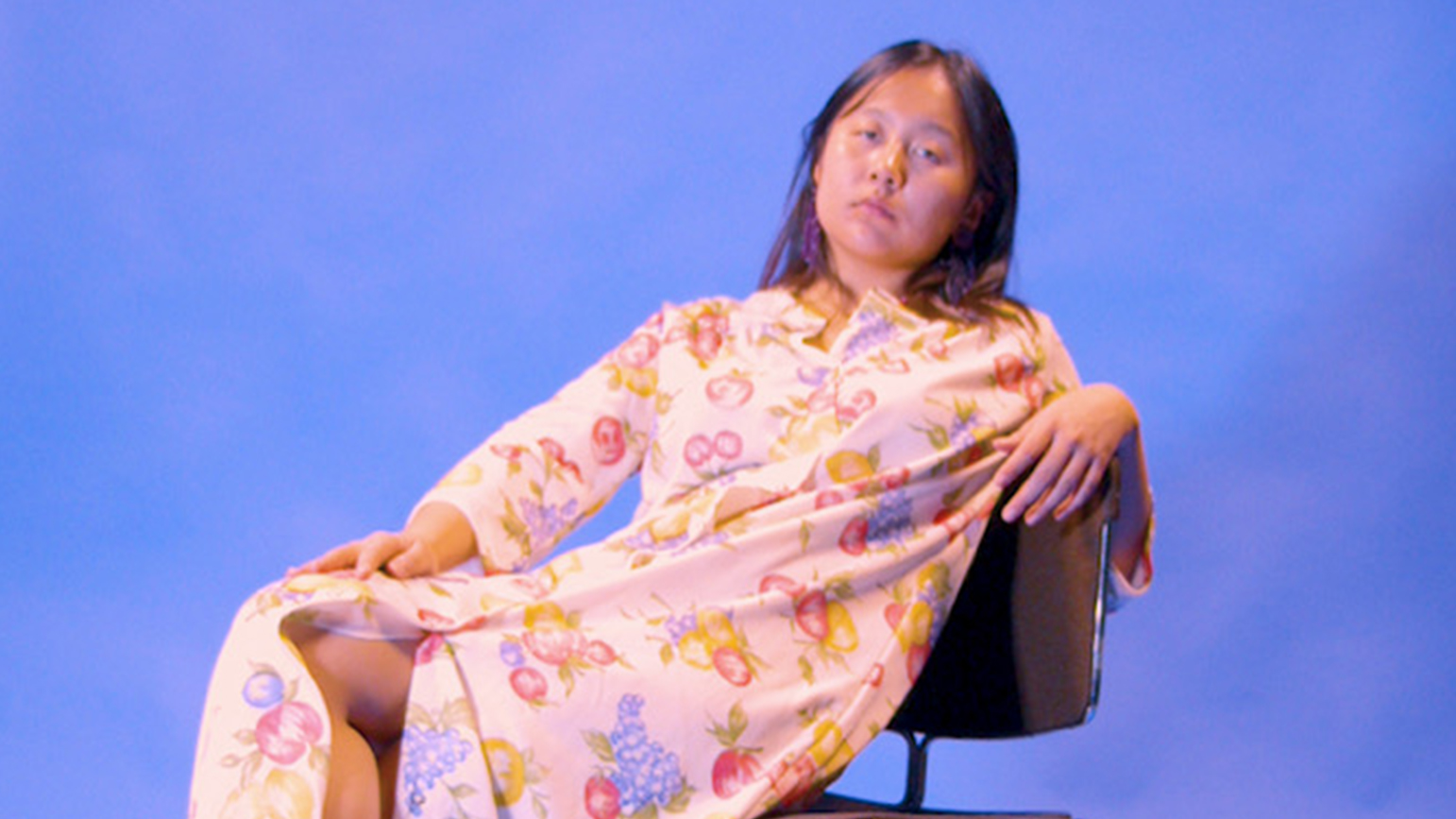 Up next in our Senior Spotlight is Nana Cheon!
Briefly describe your artistic practice.
I like to utilize media collaging to create new expectations of representation, where I blend art historical references with contemporary imagery and thought. As a Korean-American woman, my research focuses on cross-examining the legacy of Catholic colonialism across cultures, especially regarding gender, sexuality and performance.
What are you currently working on?
Recently, I have been attempting to confront and resolve my anxieties through writing and revisiting old photos and footage from the past 2 years. These have collectively taken form into video and found image collages that I hope to continue to make for the rest of the semester.
How has your artistic practice changed since you started working entirely from home?
My plans for the semester were completely thwarted since I was relying on specific spaces and equipment for my projects. Although it has been difficult coming out from a slump, it has been productive and healing to be able to revisit old practices such as painting and drawing. I am also very lucky to have such supportive professors who are empathetic towards their students.