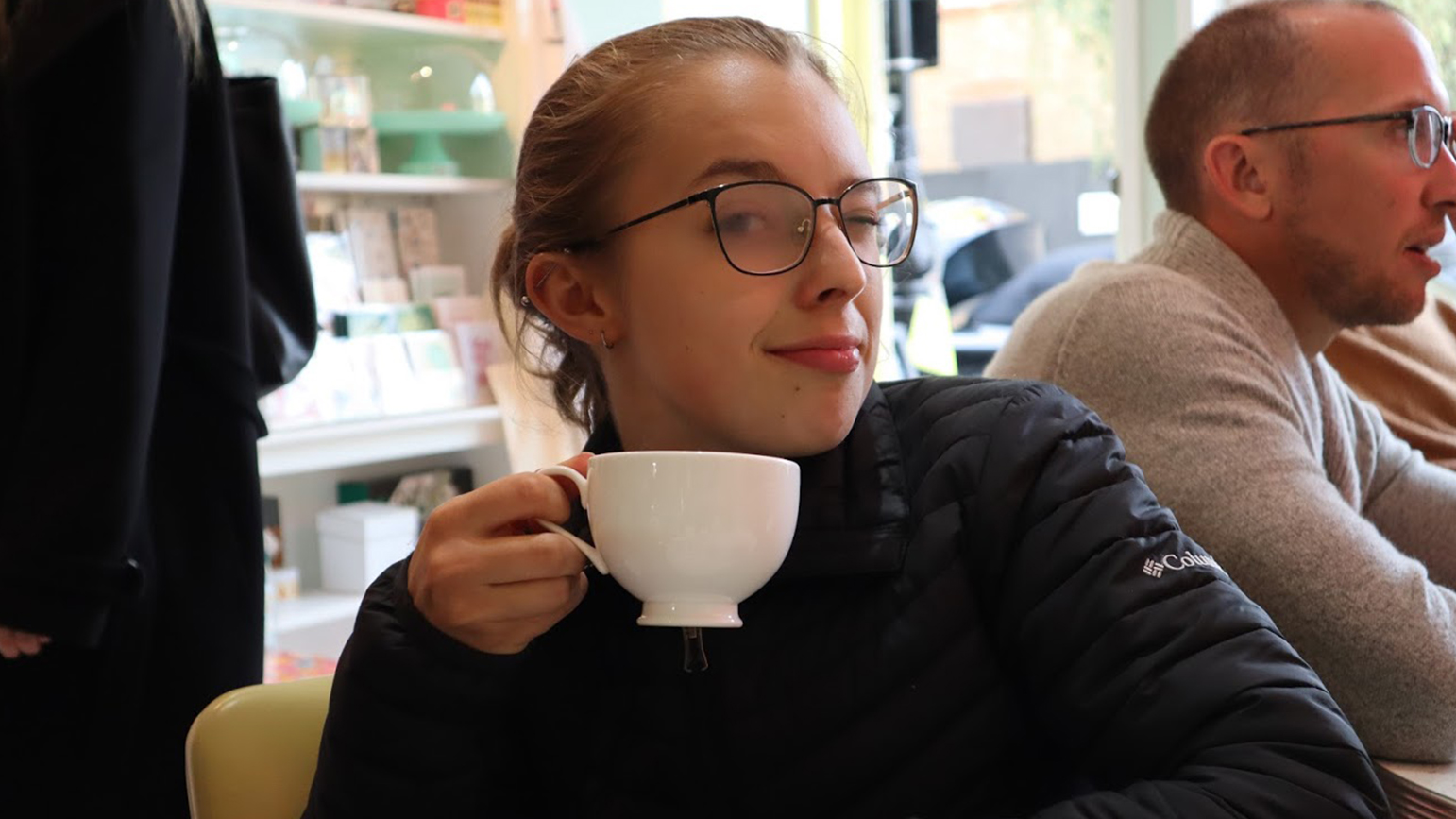 Lumi Barron is our next Senior Spotlight!
Briefly describe your artistic practice.
It recently hit me that I've been working a lot in experimental stop motion animation, and as a result I've started a dozen more projects to see what I can do with that. So far, it's been a blast!
What are you currently working on?
I'm currently working on a series of quick stop motion videos, each directed by new daily and weekly constraints. This last week it was cut out animals having a conversation over zoom. I've also been working on capturing videos anthropomorphizing the squirrels in my backyard.
How has your artistic practice changed since you started working entirely from home?
I've been spending a lot more time with the squirrels and have shifted to creating quick, daily projects to keep myself working.